Chinese media downplaying Apple's reported $275B deal with the country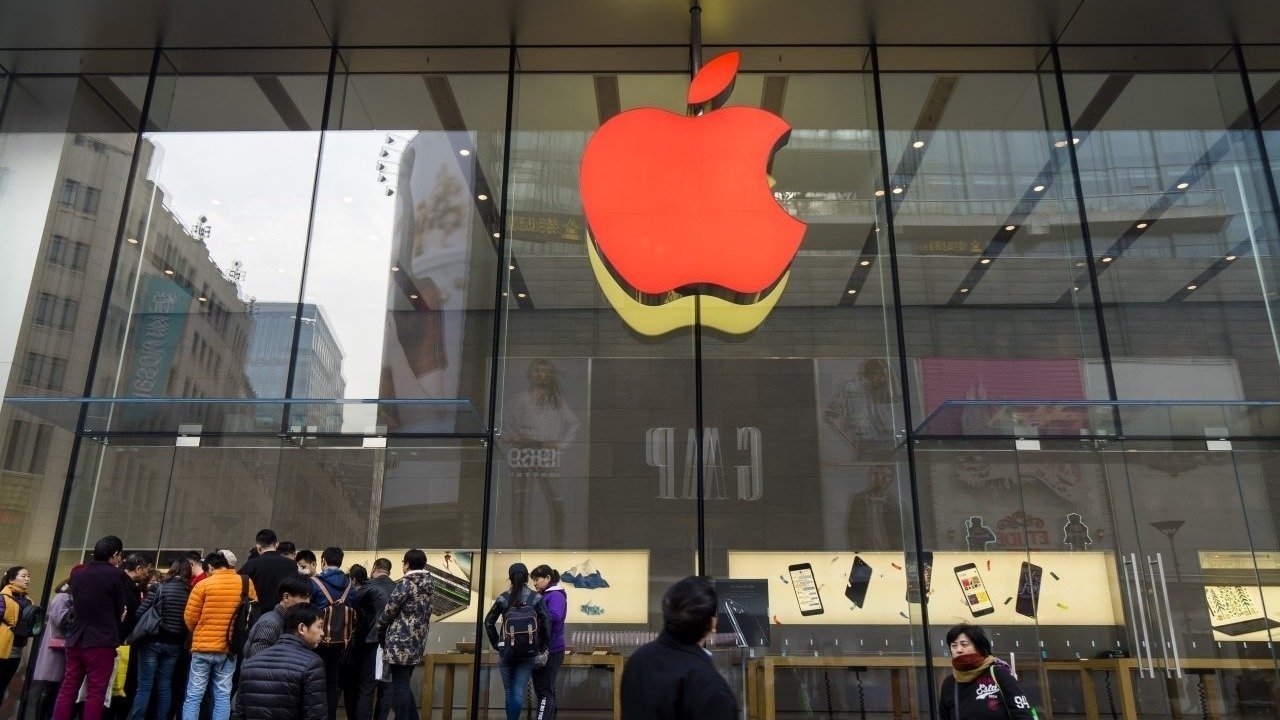 State-run media in China is downplaying and questioning reports that Apple CEO Tim Cook signed a secretive $275 billion deal with the Chinese government.
Apple is again facing scrutiny over its relationship with China in the wake of a Tuesday report suggesting that Cook personally lobbied Chinese officials as part of broader concessions to regulators in the country.
However, state-run media outlet Global Times defended the investments in a commentary piece, stating that criticism of Apple's ties to China are "clearly driven by the political correctness' of Sinophobia," according to the South China Morning Post.
"Forcing American companies to decouple from China is forcing them to decouple from opportunities and gains," read the Global Times piece. "This is as good as McCarthyism for business."
In addition, the article — which has been widely shared on Chinese media outlets — questioned the $275 billion investment, claiming that such a large amount would have garnered more attention.
The report that Apple secretly lobbied the Chinese government, citing internal documents and other sources, suggested that the promised investments would include using more Chinese-source components, inking deals with Chinese software makers, and investing directly in Chinese technology companies.
Additionally, the agreement reportedly included Apple's promise to "strictly abide by Chinese laws and regulations."
It claims that Cook personally visited China and 2016 and signed the five-year agreement with the Chinese government amid a rash of regulatory pushback in the country.
China, as the largest smartphone market in the world, is a critical region for Apple. Earlier in 2021, the Cupertino tech giant regained its title as the largest smartphone brand in the country for the first time since 2015.