Apple's Zane Lowe highlights Apple Music Voice Plan with tutorial & helpful tips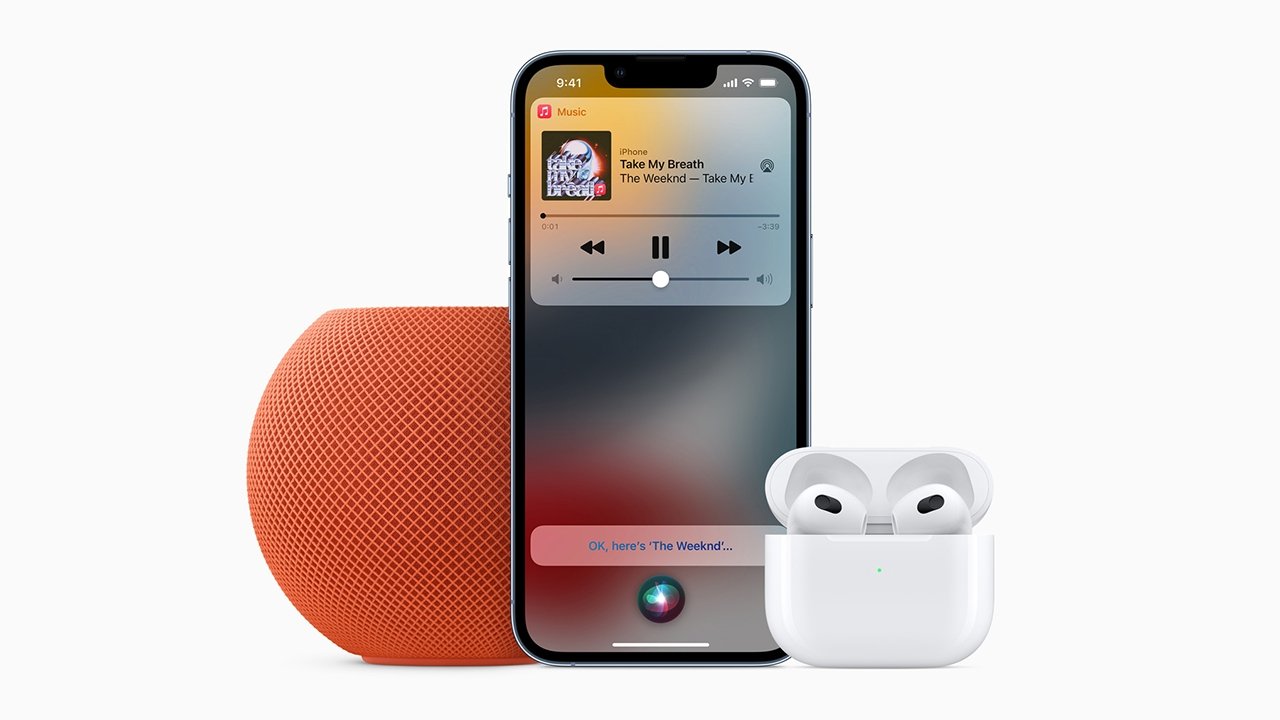 Alongside the release of the Apple Music Voice Plan in iOS 15.2, Apple has published a new audio tutorial with Zane Lowe guiding users through the new subscription.
Apple Music Voice Plan is a $4.99-a-month tier of the streaming service that only lets users interact with it via Siri voice commands. To help users around the lack of a UI, Apple has issued some helpful resources on the platform.
One of those resources is a short audio tutorial with step-by-step instructions and helpful tips for using the Voice Plan.
Additionally, Apple is also highlighting the service and giving additional tips on using Siri to navigate Apple Music in supported regions.
"The easiest way to enjoy Apple Music is by using your voice and asking Siri-whether you're hands-free in the car, working out, cooking a meal, or even if you just don't quite know what you want to hear," Apple writes. "Siri is here to help you find exactly the right music for the moment and works on all of your Siri-enabled devices."
The Voice Plan is available in Australia, Austria, Canada, China mainland, France, Germany, Hong Kong, India, Ireland, Italy, Japan, Mexico, New Zealand, Spain, Taiwan, the U.K., and the U.S. Although it lets users access the entirety of Apple Music's library with voice commands, it lacks some premium features like Spatial Audio, live lyrics, and offline song downloads.