Disney+ adds support for SharePlay on iPhone, iPad, and Apple TV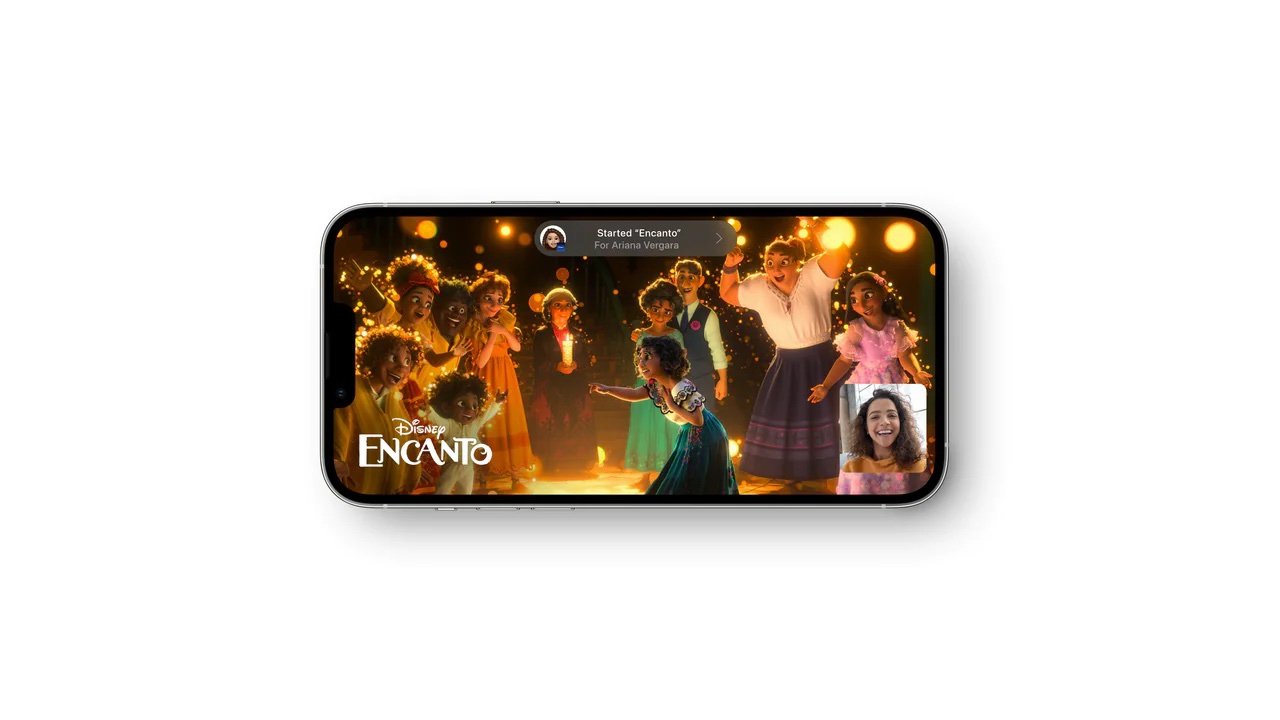 Disney announced that it has updated the Disney+ app across iOS, iPadOS, and tvOS to add SharePlay support, allowing Apple users to watch content together via FaceTime.
The SharePlay support will allow Apple users running iOS 15.1, iPadOS 15.1, and tvOS 15.1 and later to watch Disney+ content on their iPhone, iPad, and Apple TV devices.
Disney says the support is available globally and applies to its entire catalog of content — including upcoming titles like "Encanto" and "The Book of Boba Fett."
SharePlay allows Group FaceTime calls of up to 32 people to view content simultaneously. Each participant in a call can choose their own audio and subtitle options.
"With thousands of movies and shows and a growing content catalog of new titles and originals, SharePlay provides another opportunity for personal friends and family around the world to come together and create new memories with their favorite stories on Disney+," said Disney's Jerrell Jimerson.
On Disney+, SharePlay support joins the existing native GroupWatch co-viewing feature, which continues to be available globally on supported devices. GroupWatch, however, only allows simultaneous viewing sessions to users in the same country.
The feature should now be available on the latest version of the Disney+ app available through the App Store.