Apple shares behind-the-scenes look at Tom Hanks original film 'Finch'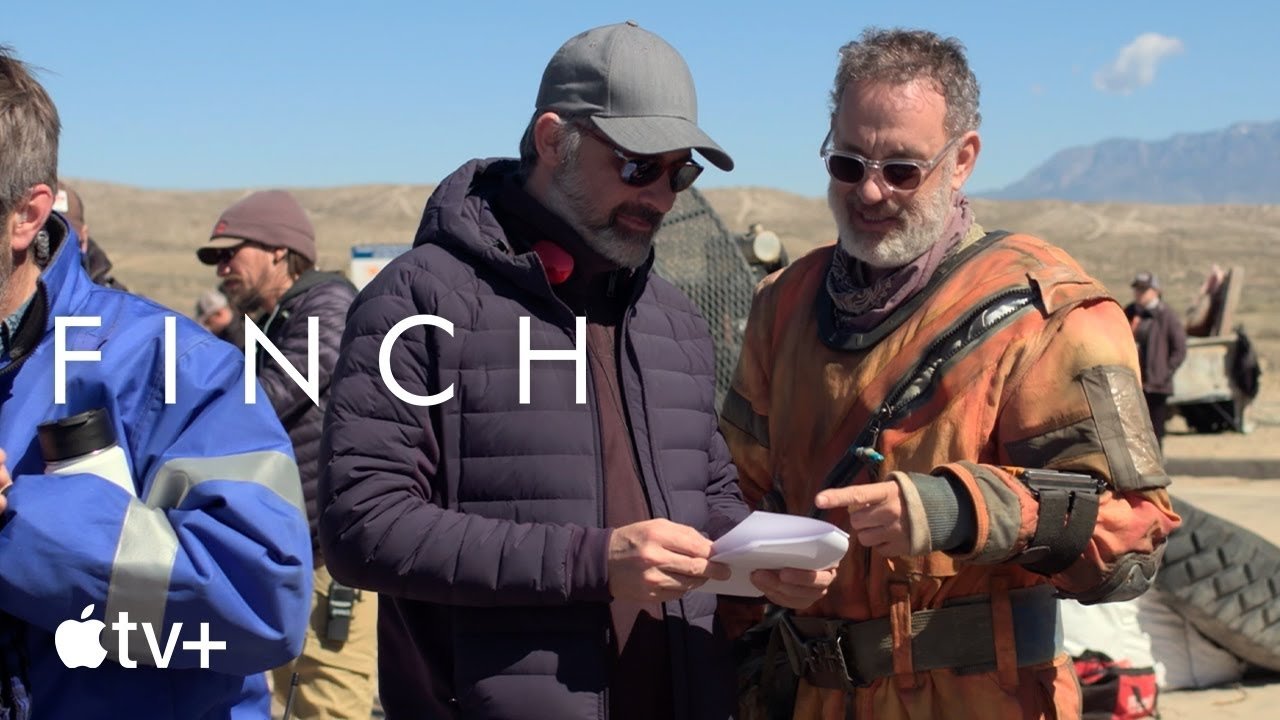 Apple TV+ has shared a short clip giving viewers a behind-the-scenes look at how Tom Hanks-led film "Finch" was produced.
The eight-minute clip, posted to YouTube on Friday, features Hanks and other members of the film's crew explaining some of the details that went into filming "Finch."
Some of the topics covered in the clip include costume design, filming, and the creation of Hanks' companion robot.
"Finch," a post-apocalyptic sci-fi film starring Hanks as a robotics engineer, premiered on Apple TV+ on Nov. 5.
"Tom Hanks is Finch, a man who embarks on a moving and powerful journey to find a new home for his unlikely family— his beloved dog and a newly created robot— in a dangerous and ravaged world," Apple says of the film.
The film is the second original movie fronted by Hanks to appear on Apple TV+. Earlier in 2021, wartime drama "Greyhound" also debuted on the platform.