DuckDuckGo working on a standalone web browser for Mac & Windows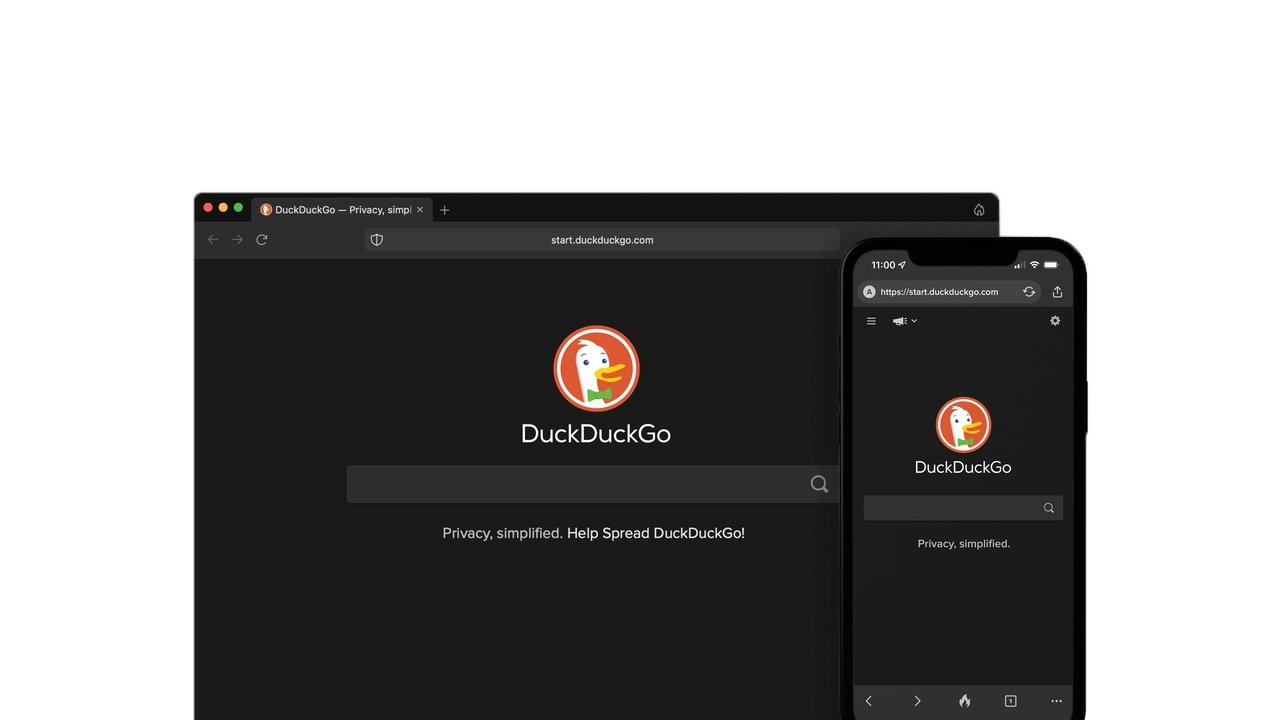 DuckDuckGo is working on a standalone desktop browser with "robust privacy protection" that will be available for the Mac and PC platforms.
The company, which makes a privacy-respective search engine and mobile browser, announced the desktop addition in a blog post Tuesday. DuckDuckGo said the browser will be faster, cleaner, and more private than Google Chrome.
According to DuckDuckGo, the browser will "redefine user expectations of everyday online privacy." It will ditch individual privacy settings in favor of an approach that enables privacy protections by default across search, email, and general browsing.
"It's not a 'privacy browser'; it's an everyday browsing app that respects your privacy because there's never a bad time to stop companies from spying on your search and browsing history," the company wrote.
Instead of being based on Chromium or another third-party codebase, the privacy company says it is building the desktop version of its browser on an OS-provided rendering engine. That's how its iOS browser was made, for example.
The DuckDuckGo blog post also details some of the privacy changes the company made in 2021, including the beta release of an email protection app, improvements to its DuckDuckGo search engine, and the addition of a "burn" button for its mobile browser.
It's not clear when the desktop DuckDuckGo browser will launch.