Luxshare building massive new iPhone factory to challenge Foxconn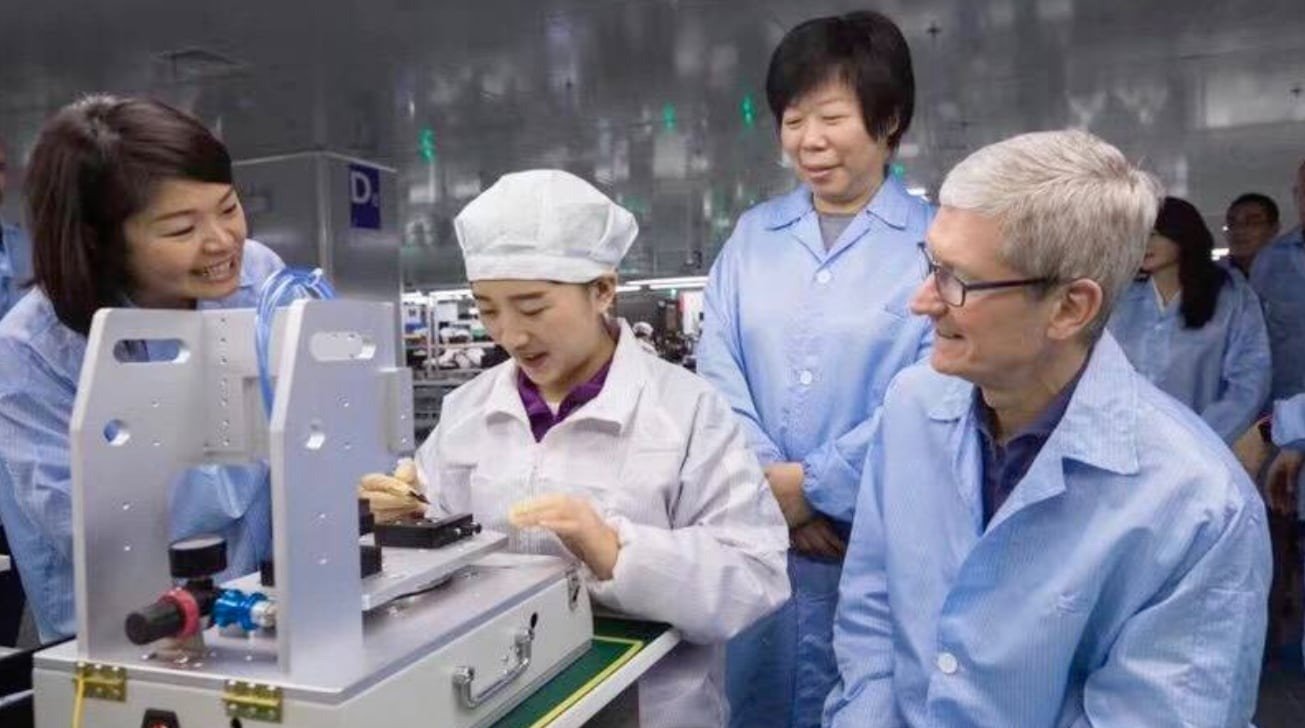 Apple supplier Luxshare Precision is building a "mega-plant" in China to boost its iPhone assembly capabilities and challenge Taiwanese rivals like Foxconn and Pegatron.
The company is reportedly building a 285-000-square-meter manufacturing facility in Kunshan City, China, Nikkei reported Wednesday. It plans to complete the first phase of the new manufacturing park in the middle of 2022, and could produce iPhone models sometime that year.
Luxshare invested $1.73 billion into the project, which will help it meet its goal of significantly boosting its iPhone assembly capabilities. The company hopes to increase its volume from 6.5 million units to 12 million to 15 million units as soon as 2022.
Along with the new manufacturing park — which spans 40 football fields — Luxshare also leased and renovated a nearby plant previously owned by iPad assembler Compal.
The announcement could foreshadow a shake-up in Apple's supply chain, which is increasingly moving assembly from Taiwan to China. Earlier in 2021, nearly one-third of companies Apple that added to its supply partners lists were located in mainland China.
Apple currently relies on Taiwanese firms like Foxconn and Pegatron for the majority of its iPhone assembly. Foxconn assembles about 60% of the company's smartphones, with Pegatron accounting for 30%.
The tides could be changing, however. Luxshare also assembles Apple's popular AirPods. Earlier in 2021, the company won a contract to build around 3% of Apple's iPhone 13 models.