Merry Christmas from all of us at AppleInsider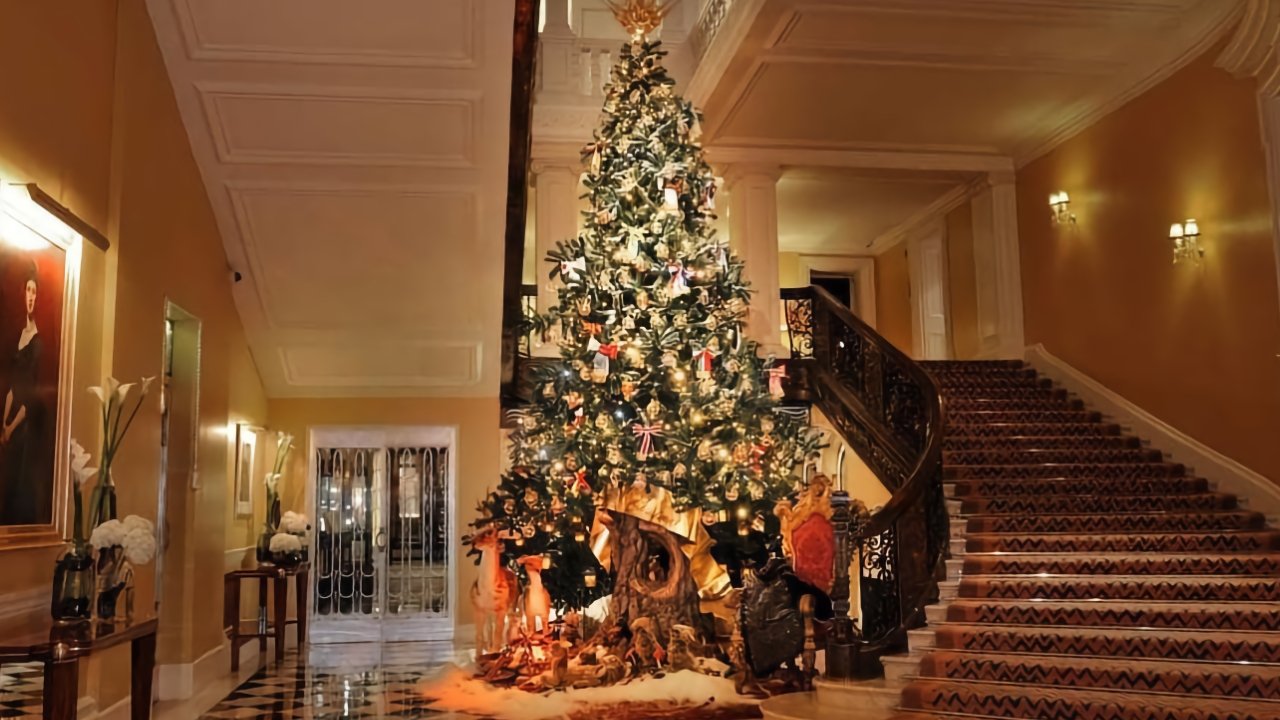 AppleInsider is supported by its audience and may earn commission as an Amazon Associate and affiliate partner on qualifying purchases. These affiliate partnerships do not influence our editorial content.
Whether you're celebrating or working, whether you're with your family or alone, all of us at AppleInsider wish you a merry and peaceful Christmas.
It's a curious thing, but at the very moment that Apple itself is at its quietest all year, more people are buying and giving and unwrapping Apple devices than they do at any other time. Consequently, AppleInsider will be right here for you when you want to know how to set up your new MacBook Pro, or want the best apps for your iPhone.
Yet whatever you're doing, and whether or not you celebrate the holidays, this is the time when we all look back across the year. It's been a hard one for so many of us, but even just in Apple news, there have been bright and funny moments.
We'll revisit those, and much more, in our month-by-month review of 2021, which you can read across what we hope is a peaceful, happy, and maybe above all else, a relaxed Christmas and New Year for you.
Thanks for reading AppleInsider and especially for making our forum the lively, funny, and informative place it's been this year.