iPhone 13 supply meeting demand, customers opting for higher-end models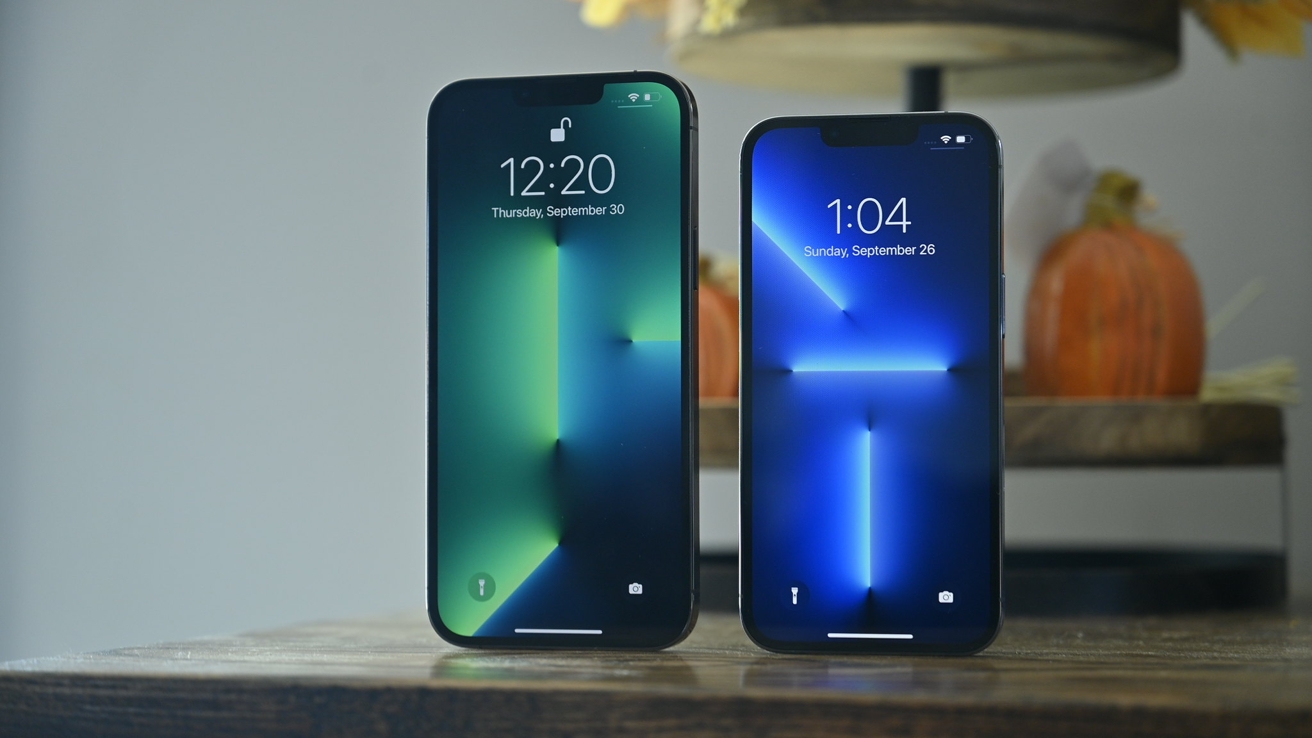 Estimated iPhone 13 delivery times are increasingly pointed toward the lineup hitting supply demand balance, according to investment bank JP Morgan.
In a note to investors seen by AppleInsider, JP Morgan lead analyst Samik Chatterjee analyzed iPhone 13 and iPhone 13 Pro lead times in the fifteenth week of availability.
Across all regions, delivery times for the iPhone 13 mini, iPhone 13, iPhone 13 Pro, and iPhone 13 Pro Max remained stable at an average of 3, 3, 5, and 3 days, respectively. That's about the same as 2, 2, 5, and 5 days the week prior.
In the U.S., which accounts for 35% of iPhone shipments, delivery times for the iPhone 13 Pro and iPhone 13 Pro Max moderated to 1 to 2 days. Lead times for the iPhone 13 mini and iPhone 13 went to zero days.
In the critical region of China, responsible for about 15% of iPhone shipments, lead times tracked at 0, 0, 5, and 1 day in week 15. Consumers in the U.K. and Germany saw lead times for all models decrease to six days, with one-day in-store pickup available in both countries.
The fact that lead times for the iPhone 13 Pro and iPhone 13 Pro Max remain elevated when compared to their mid-range counterparts bodes well for Apple's average selling price (ASP), given the skew toward the higher-end models.
According to Chatterjee, the supply and demand reaching equilibrium, as well as a good mix of higher-end devices, shows encouraging signs for the December quarter. He added that Apple will likely reach optimal inventory level, which could accrue benefits in the March 2022 quarter.