China rolls out digital yuan wallet app for iPhone and Android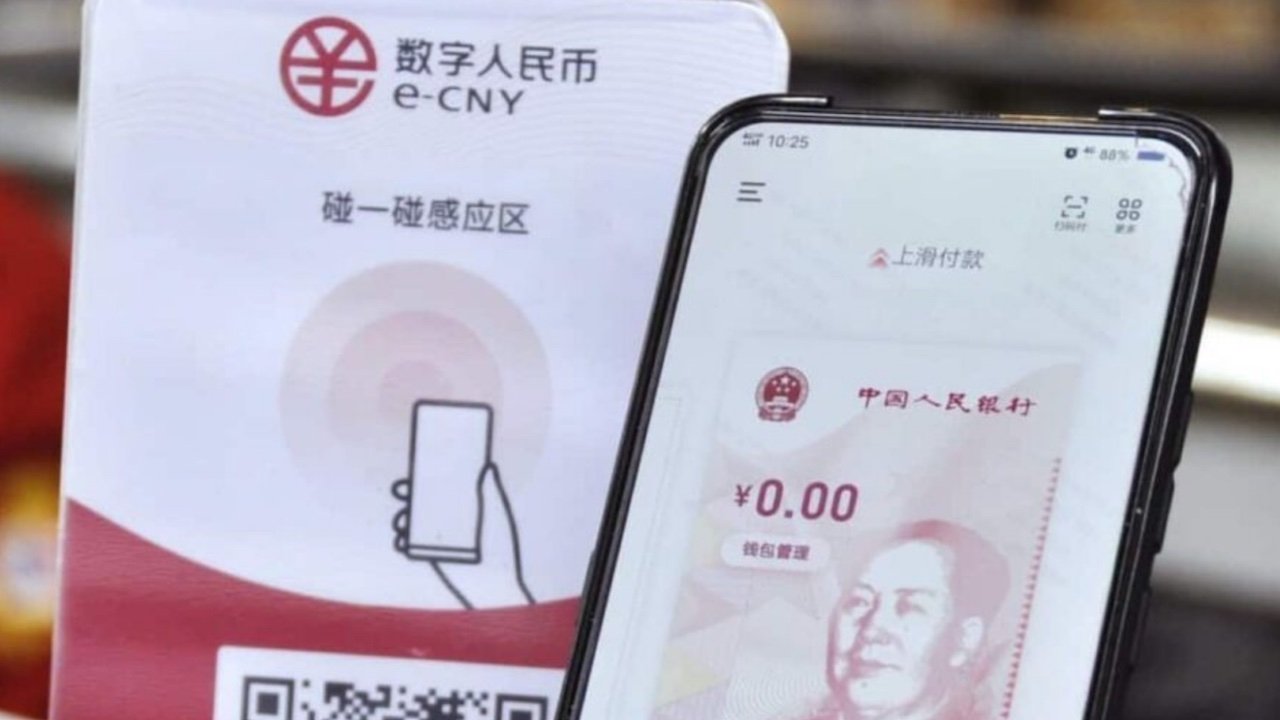 China has launched a trial run of a digital wallet app for iPhone and Android that allows users to store and pay for items or services with digital currency.
The digital yuan currency that the app supports was developed by China's Digital Currency Research Institute as a replacement for Chinese banknotes and coins, the South China Morning Post reported Tuesday.
Previously, the free e-CNY app was only available via private links, but can now be downloaded by the public. However, new registrations for the service are limited to Chinese cities that are undergoing digital yuan trials, as well as venues of the Beijing Winter Olympics.
About 140 million Chinese residents have opened a digital yuan account as of October 2021. Additionally, the service has accumulated 62 billion yuan in transactions — about $9.7 billion.
However, Chinese consumers may have few incentives to switch to the new service from current platforms like Alipay and WeChat Pay, which are highly popular in mainland China. Alipay, for example, had 1.3 billion users by July 2020.
In an effort to entice new users, Chinese officials have been giving away digital yuan through lotteries.
Digital yuan is meant to be a replacement for traditional money, but it isn't a cryptocurrency. It's not decentralized and doesn't operate on the blockchain. While it offers some level of privacy, it still allows Chinese authorities to monintor for illegal transactions.