Apple's plan to add more mini LED suppliers delayed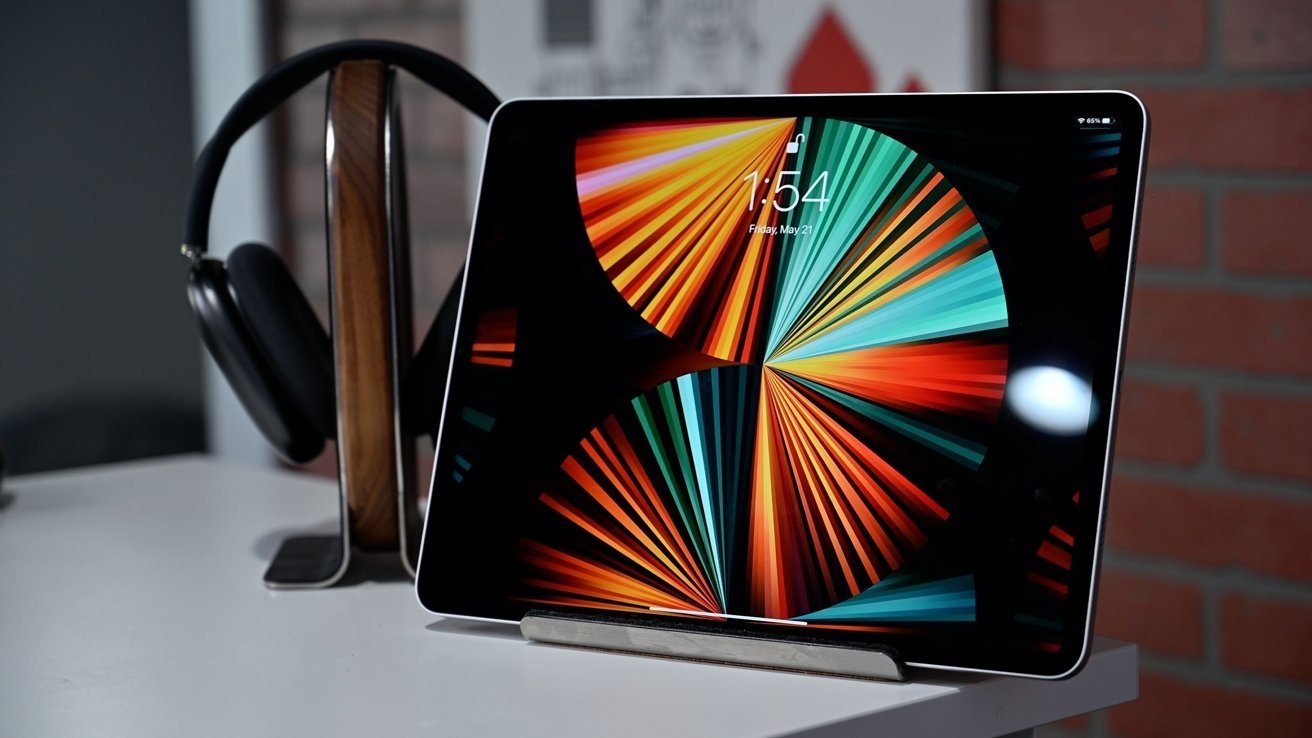 AppleInsider may earn an affiliate commission on purchases made through links on our site.
Sanan Optoelectronics has failed to gain certification from Apple over its mini LED manufacturing, so for now won't making the display technology for iPad and other devices.
As Apple plans to incorporate more mini LED displays in devices such as the MacBook Pro, it has been attempting to add more suppliers. Having multiple, competing suppliers could also keep costs down for Apple, but few companies are currently able to produce the components Apple needs.
According to Digitimes, unspecified sources in the industry say that Sanan Optoelectronics had been expected to become a third mini LED supplier, after Epistar and Osram Opto Semiconductors.
However, it has failed to gain certification from Apple. The publication claims that this could be for technical or legal issues, or possibly a combination of both.
Apple doubtlessly requires certain production standards, so Sanan Optoelectronics may have failed to achieve sufficient yields in high enough quality. However, Digitimes also says that there could be issues regarding whether the supplier owns sufficient patent rights for its technology manufacturing.
It's not clear whether the company can try for certification again, or what steps it needs to take to gain orders from Apple. Sanan has been working to achieve certification since at least September 2020.
Digitimes has a strong track record for its supply chain sources, but a significantly poorer one for the conclusions it draws about Apple's plans.