M1 Max MacBook Pro supply more constrained than M1 Pro, analyst says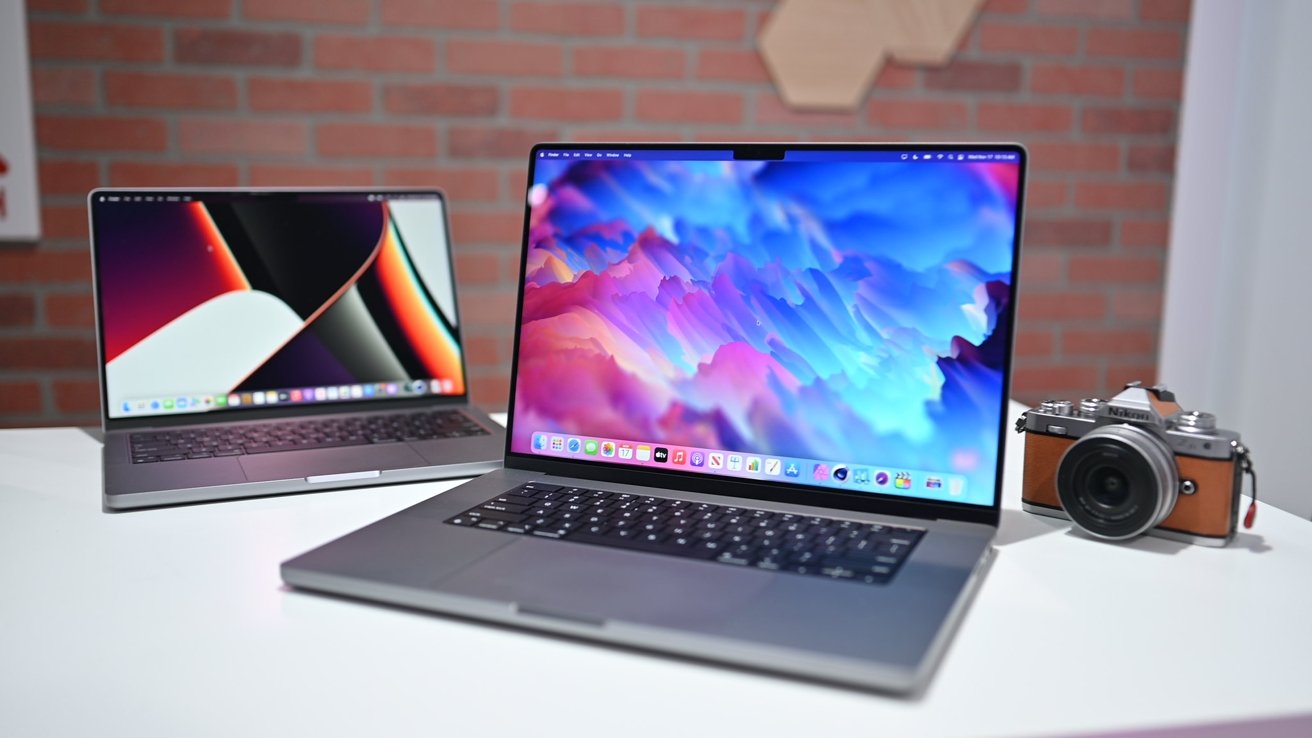 Lead time analysis suggests that Apple may have found supply and demand balance for the iPhone 13, while supply of the MacBook Pro remains constrained — particularly for the M1 Max models.
In a note to investors seen by AppleInsider, Goldman Sachs analyst Rod Hall took a look at lead times after the busy holiday shopping season for the iPhone 13 lineup and Apple's new M1 Pro and M1 Max MacBook Pro models.
According to Hall, iPhone 13 Pro model lead times have dropped back to mid-December 2021 levels, while iPhone 13 Pro Max lead times remain elevated at three to five days. There was no change toe elevated MacBook Pro lead times.
"We believe this pattern is consistent with supply for iPhone being more or less in balance with demand while MacBook Pros remain supply constrained," Hall writes.
The analyst also points out that, for the MacBook Pro lineup, Goldman Sachs is seeing M1 Pro chips lead times begin to moderate, while M1 Max lead times remained "roughly unchanged and substantially elevated."
Hall believes that supply and shipping times will determine whether iPhone lead times settle back down to zero or remain slightly elevated. The fact that M1 Pro delivery estimates are moderating likely points to better supply for that chip than the M1 Max, he added.
The analyst maintains his 12-month Apple price target of $142, based on a 27x multiple applied to his Q5 to Q8 earnings-per-share forecast. Apple stock is presently at $179, and Hall has been underwater on his target estimate for months.