Apple working on multiple folding iPhone prototypes, but launch isn't soon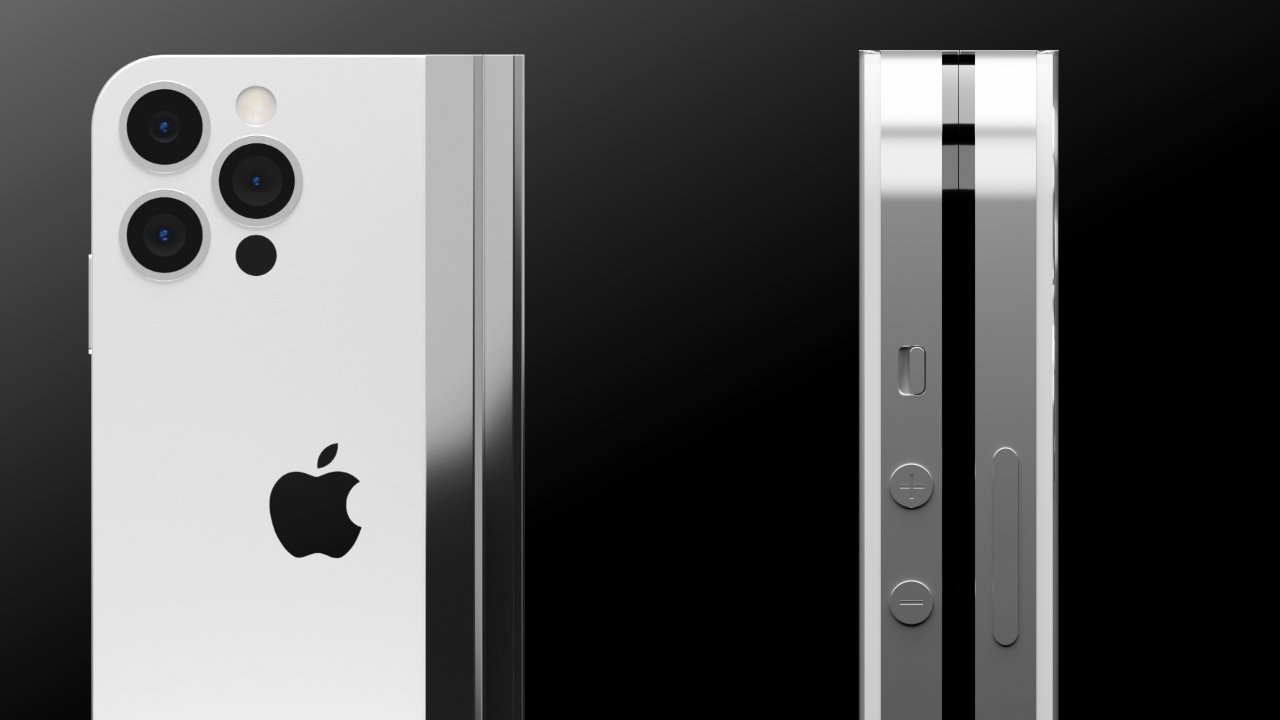 AppleInsider may earn an affiliate commission on purchases made through links on our site.
Apple is reportedly testing multiple foldable iPhone prototypes, but an actual launch is probably still years away, according to an accurate leaker.
Following a rumor about "iPhone 14" models earlier on Thursday, accurate Apple leaker DylanDKT also shared some tidbits about the company's rumored "iPhone Fold."
The leaker claims that Apple is "definitely working and testing multiple prototypes with certain foldable displays." However, Apple may have concerns with the overall foldable smartphone trend.
"Too many compromises still exist with foldable display technology though," DylanDKT wrote. "There are also concerns as to whether foldable smartphones will continue to have a place in the market or will fall into obsolescence."
1/3 For those who are curious about a foldable iPhone, Apple is definitely working and testing multiple prototypes that contain foldable displays. Too many compromises still exist with foldable display technology though.

— Dylan (@dylandkt) January 6, 2022
As a result, Apple is said to be "carefully observing the market and improving upon the mistakes of their competitors." Those mistakes are undoubtedly the ill-fated attempts at folding smartphones by competitors like Huawei and Samsung. Even current foldable devices could still be seen as "beta products."
The goal, DylanDKT added, is to ensure that a foldable iPhone device "is not a regression from the current form factor of the iPhone." Apple, in other words, is playing the long game as it typically does.
Other well-respected analysts and industry watchers, including Ming-Chi Kuo, have suggested that a folding iPhone may not arrive until 2023 or 2024 at the earliest.
AppleInsider recently created renders of an "iPhone Fold" based on current rumors and information.