New trailer for Apple TV+ 'The Tragedy of Macbeth' debuts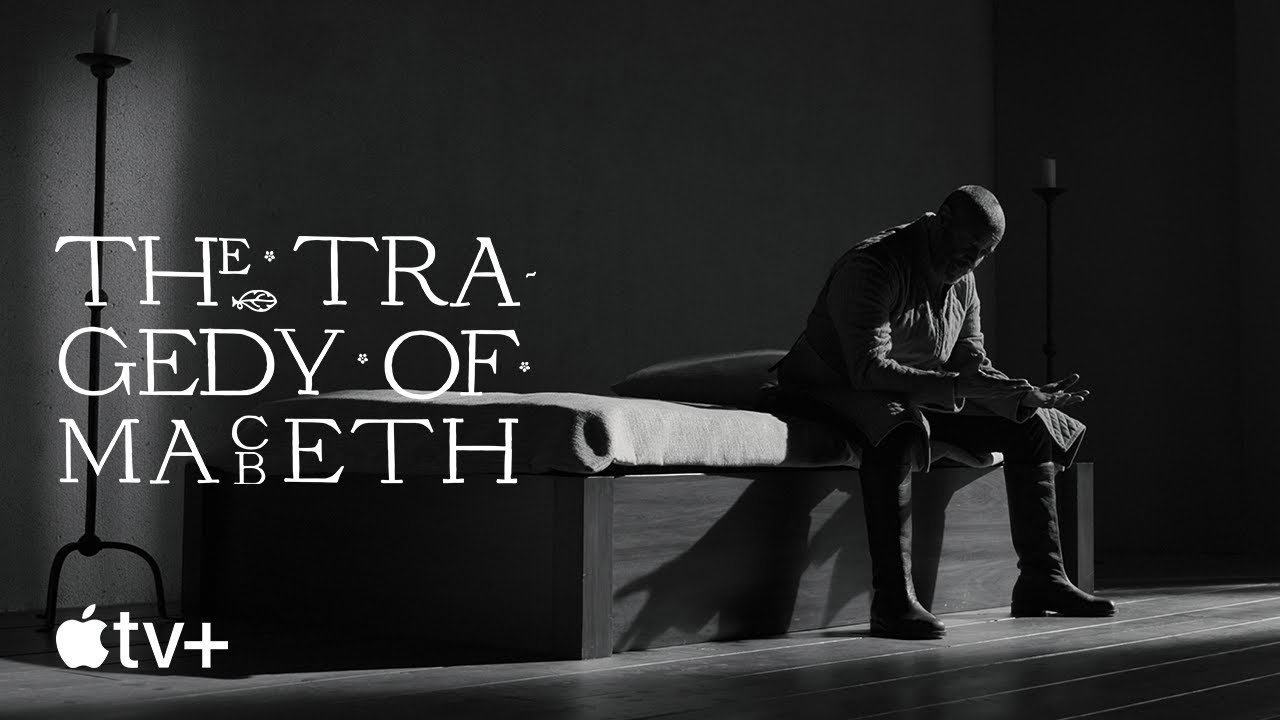 Apple TV+ has released the first official full-length trailer for "The Tragedy of Macbeth," a black and white film adaptation of the Shakespeare play coming to the platform on Jan. 14.
The full trailer shows off the moody tone and black-and-white style of the film. It also features some prominent lines from the original play recited by Lord Macbeth, played by Denzel Washington, and other characters.
In addition to Washington, Frances McDormand also stars in the film as Lady Macbeth, which was directed by Joel Coen. Apple calls the film a "bold adaptation of a timeless tale of murder, madness, and wrathful cunning."
Other cast members include Bertie Carvel, Alex Hassell, Corey Hawkins, Kathryn Hunter, Harry Melling, and Brendan Gleeson.
"The Tragedy of Macbeth" premiered in theaters on Christmas Day 2021. It's set to make its debut on Apple TV+ on Friday, Jan. 14.