Apple's infamous $19 Polishing Cloth is now back in stock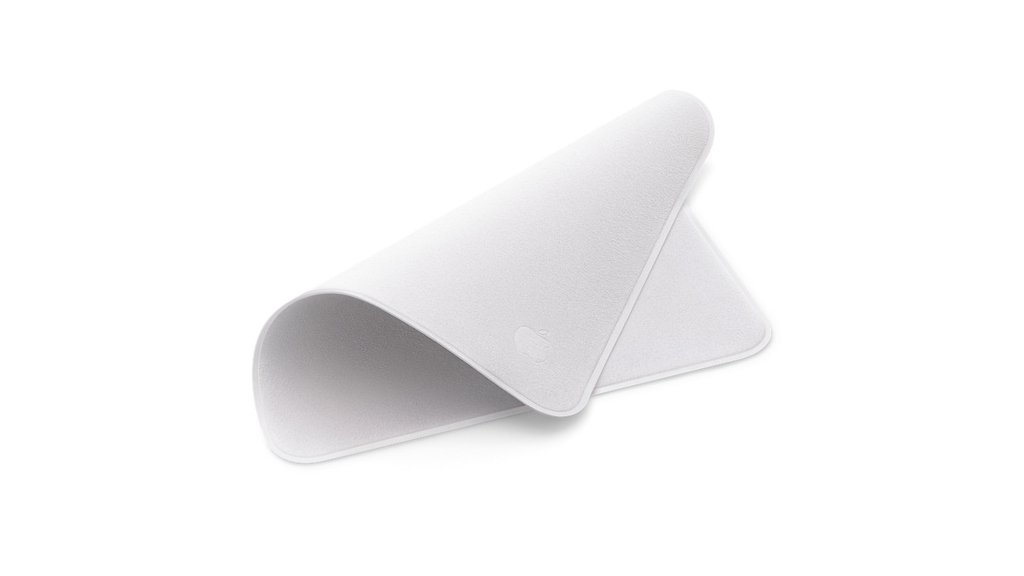 Apple's $19 polishing cloth appears to be back in stock after months of the meme-worthy accessory being back-ordered.
The Apple Polishing Cloth made its debut on the online store in October 2021, and promptly sold out a day later. The accessory inspired a slew of memes while delivery estimates slipped to January 2022.
As of Tuesday, Jan. 11, the Polishing Cloth is now back in stock with shipping estimates hovering around two days. The cloth's triumphant return was first spotted on Tuesday by 9to5Mac.
Apple's $19 polishing cloth is not really a new product. It was originally an accessory shipped with the Pro Display XDR and replacements were only available through a repair request. However, in 2021, Apple quietly made the accessory available as a purchasable product.
The company likely didn't expect the internet's reaction to the polishing cloth's innocuous release. The $19 piece of fabric inspired mockery from companies like Tesla and Samsung, as well as a tongue-in-cheek teardown by iFixit.
As far as what makes the $19 polishing cloth special, it's the only cleaning cloth Apple recommends for the nano-texture coating on the Pro Display XDR. The aforementioned iFixit teardown suggested that the cloth is also crafted from intricately woven fibers, which likely contribute to its price.