'iPhone 14 Pro' to feature 48MP camera, new report corroborates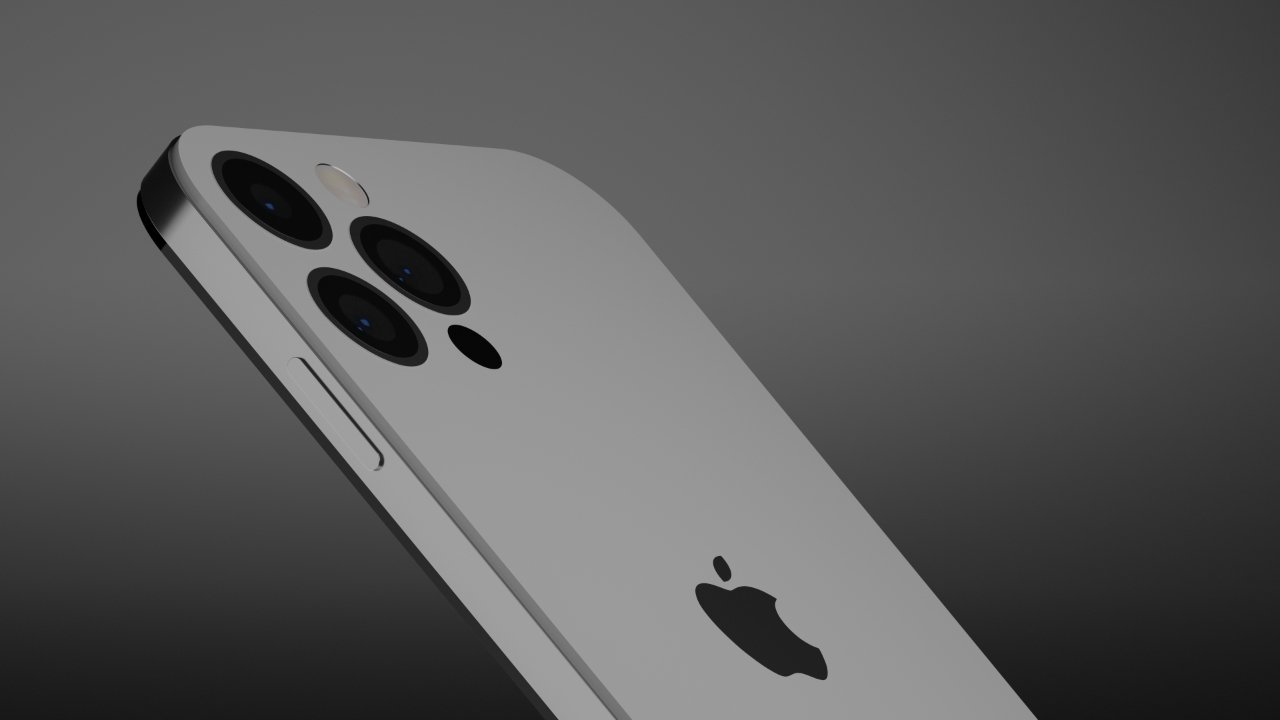 Apple's upcoming "iPhone 14 Pro" models could feature a 48-megapixel rear-facing camera, bringing a significant improvement in the device's photography capabilities.
Predictions of a 48MP camera on the next iPhones aren't new, but in a report on Wednesday, TrendForce corroborated existing rumors. The analytics firm said that the move would reduce the market share of devices with 12MP primary cameras to just 15%.
The move from a 12MP camera to a 48MP camera would also mark the first megapixel increase since the iPhone 6s, which ditched 8MP sensors for 12MP sensors.
The inclusion of a 48MP camera sensor on the new device wouldn't mean that all pictures snapped with it would have that many pixels, however. It's likely that the device would feature 48MP images for brightly lit subjects and 12MP for low-light pictures.
In addition to the upgraded camera, the "iPhone 14 Pro" is also expected to feature a new front design that could ditch the notch for a pill-shaped or hole-punch camera. Other rumors suggest that the camera bump could be reduced in the new models, too.