'Fortnite' returns to the iPhone through Nvidia's Geforce Now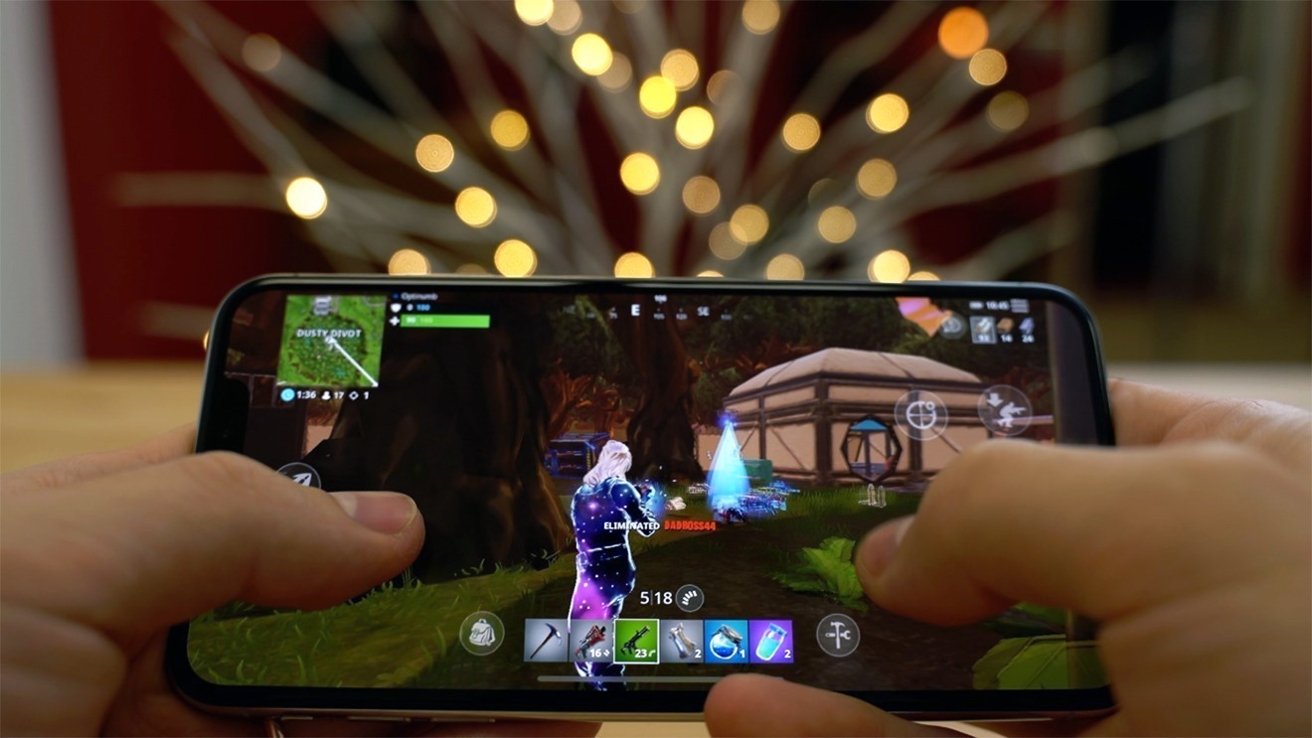 Nvidia and Epic Games have announced that "Fortnite" will make its return to Apple platforms through the GeForce Now cloud streaming service, though only via web browser.
"Fortnite," of course, has been missing from the App Store since August 2020 — and it appears that this will remain the case for a while. However, Nvidia on Thursday announced an alternative for "Fortnite" players on iPhone and iPad.
Nvidia has officially opened up a beta for the streamed version of "Fortnite" on iOS and Android. In the case of Apple devices, gamers will be able to play "Fortnite" via Apple's Safari browser.
Unlike the currently available version of "Fortnite" on of GeForce Now, the version being beta tested will be a native mobile variant optimized for touch-based controls. "Fortnite" is technically already available for Android, but only as a desktop port.
The GeForce Now service is a cloud gaming platform that allow users to stream titles across their devices. On iOS, GeForce Now is accessible via web browser, which is the only way that iPhone or iPad users can use cloud-based game streaming platforms.
"Fortnite" is the centerpiece of a tortuous and ongoing legal battle between developer Epic Games and Apple.
In August 2020, Epic snuck a direct payment mechanism into "Fortnite" in violation of Apple's guidelines, leading to the game's removal from the App Store. That led to a lawsuit and court battle that largely ended up in Apple's favor.
However, both Apple and Epic Games have appealed the decision.