Continued iOS 14 security updates were meant to be temporary, Apple says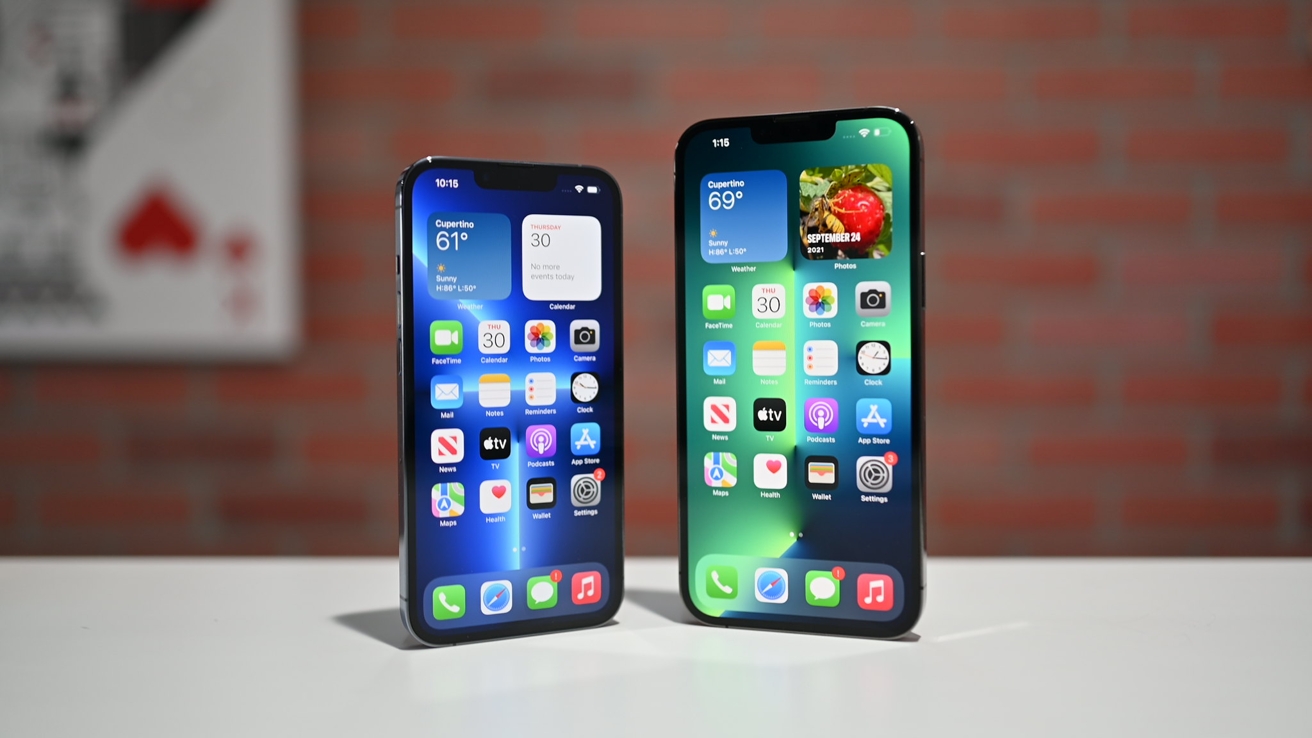 That the option to stay on iOS 14 and receive security updates instead of upgrading to iOS 15 was always meant to be a temporary measure, Apple has confirmed.
When it launched iOS 15, Apple gave users the choice of remaining on iOS 14 and getting important security updates. It even listed that option as a feature on its iOS 15 preview page.
However, on Wednesday, Ars Technica said that Apple has confirmed that the iOS 14 security update option was meant to be temporary. The option was reportedly a "grace period" while Apple worked out initial iOS 15 bugs.
The publication — and AppleInsider reached out to Apple after reports indicated that iOS 14.8.1 — the last update to iOS 14 — was no longer being offered to devices. Instead, users were being prompted to upgrade to iOS 15.
Apple's iOS 14.8.1 update was released in October 2021. There has not been a security fix update to iOS 14 since.
As of 1:59 PM ET on January 19, Apple's iOS 15 page still lists the ability to remain on iOS 14 as a feature. And, the iOS 14.8.1 update is still being digitally signed by Apple.
"iOS may now offer a choice between two software update versions in the Settings app. You can update to the latest version of iOS 15 as soon as it's released for the latest features and most complete set of security updates," the site reads. "Or continue on iOS 14 and still get important security updates."
It isn't readily clear by the feature description that the measure was meant to be temporary. However, with no current release of iOS 14 available to consumers, it appears that users have little choice but to upgrade to iOS 15.
It's not clear who the publication spoke to as it pertains to the iOS 14 availability.
AppleInsider reached out to Apple corporate for confirmation about the matter. The company referred to a support document from September 2021 indicating that iOS 14 updates would be available for a "period of time." An archived version of the page indicates that the "period of time" statement has been there since September.
Following the response, AppleInsider has asked for clarification about whether the "period of time" has officially elapsed.
Earlier in January, official device operating system statistics released by Apple indicated that adoption of iOS 15 was lagging behind its predecessors. As of Jan. 11, 2022, only 72% of devices released in the previous four years were running a version of iOS 15.
Update 4:20 p.m. Eastern: Updated with response from Apple.