Apple taps spokesperson Kristin Huguet to lead international PR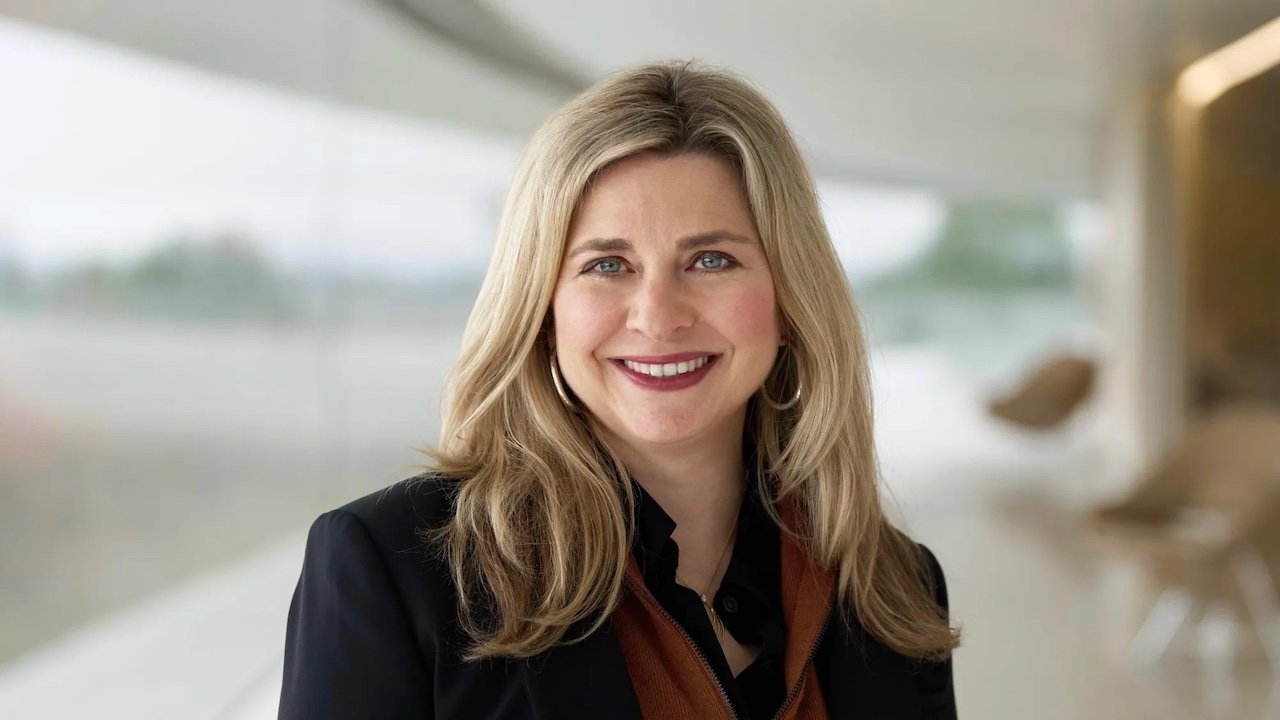 AppleInsider may earn an affiliate commission on purchases made through links on our site.
Apple has appointed company veteran and long-time spokesperson Kristin Huguet as its vice president of worldwide communications, replacing Stella Low.
Huguet has been with Apple since 2005 and her tenure has involved some of the company's biggest public relations endeavors, including its battle with the FBI over encryption and a dust-up with "Fortnite" developer Epic Games over the App Store.
As Apple's head of PR, Huguet will report directly to CEO Tim Cook. Her new position starts immediately.
"Kristin has played an instrumental role sharing Apple's story of incredible innovation and strong values for more than 15 years," Apple said in a statement. "With an extraordinary depth of experience and a long track record of principled leadership, Kristin is uniquely suited for her new role overseeing worldwide communications."
Prior to joining the company, Huguet led international PR for Sun Microsystems. She has also worked at PR and communications firm Burson Marstellar.
Huguet will replace former head of PR Stella Low, who will be leaving the company. Apple did not give a specific reason for Low's departure, stating only that she is leaving to spend more time with her family.
Low joined Apple in May 2021, meaning her tenure at the company lasted less than a year.