Apple removes Unidays verification requirement for educational purchases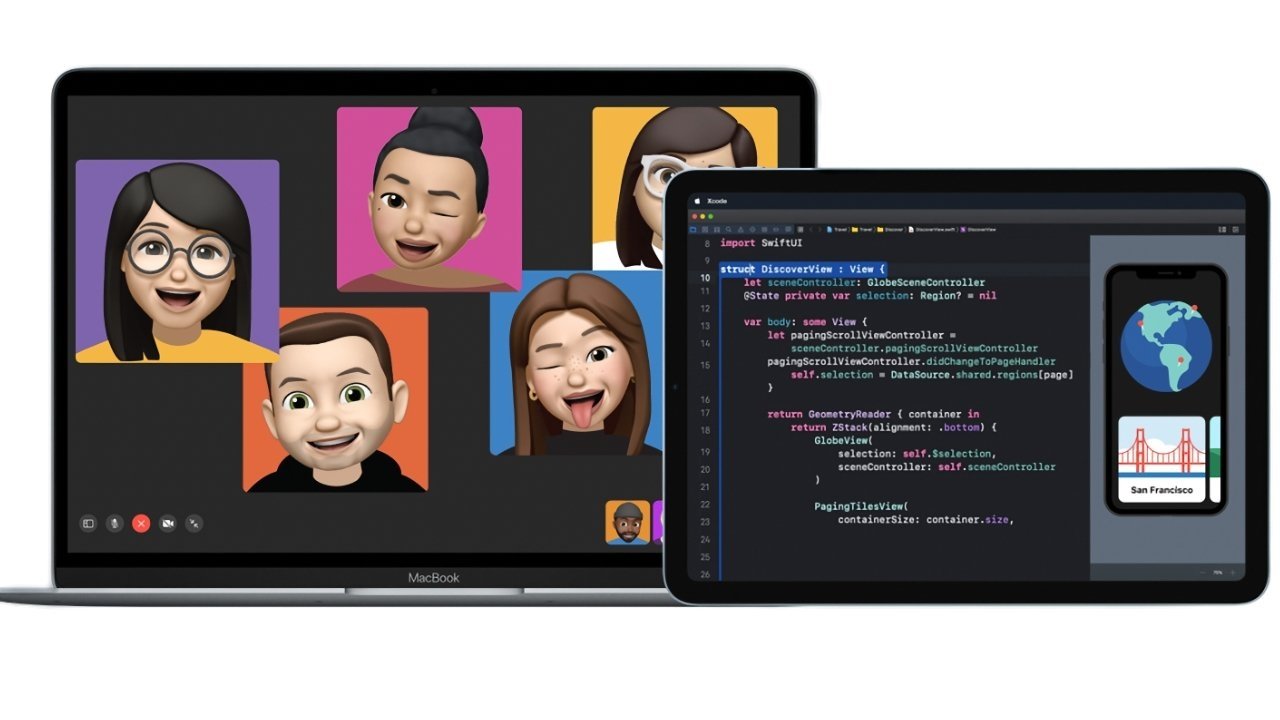 Apple appears to have reversed course on its decision to require stricter verification for customers on its online education store just a couple of days after implementing it.
The iPhone maker on Wednesday began requiring students, teachers, and others in the education field to verify their status before getting a 10% discount on Apple products. Previously, Apple didn't require verification.
On Friday, just a couple of days later, Apple has seemingly removed the Unidays verification requirement from its education store. Unidays is a service aimed at getting students and educators discounts on assorted products or services.
It isn't clear if the reversal is temporary or if Apple decided to no longer pursue stricter verification for educational purchases.
Apple still maintains strict purchasing limits on its educational store. Customers, for example, can only order one desktop, Mac mini, or notebook per year. Accessory and iPad purchases are also limited to two products a year.
Beyond the education store, Apple also requires customers to verify their educational status via Unidays in order to qualify for the discounted Apple Music student plan. That requirement is still in place.