Apple Car engineering manager departs for Meta role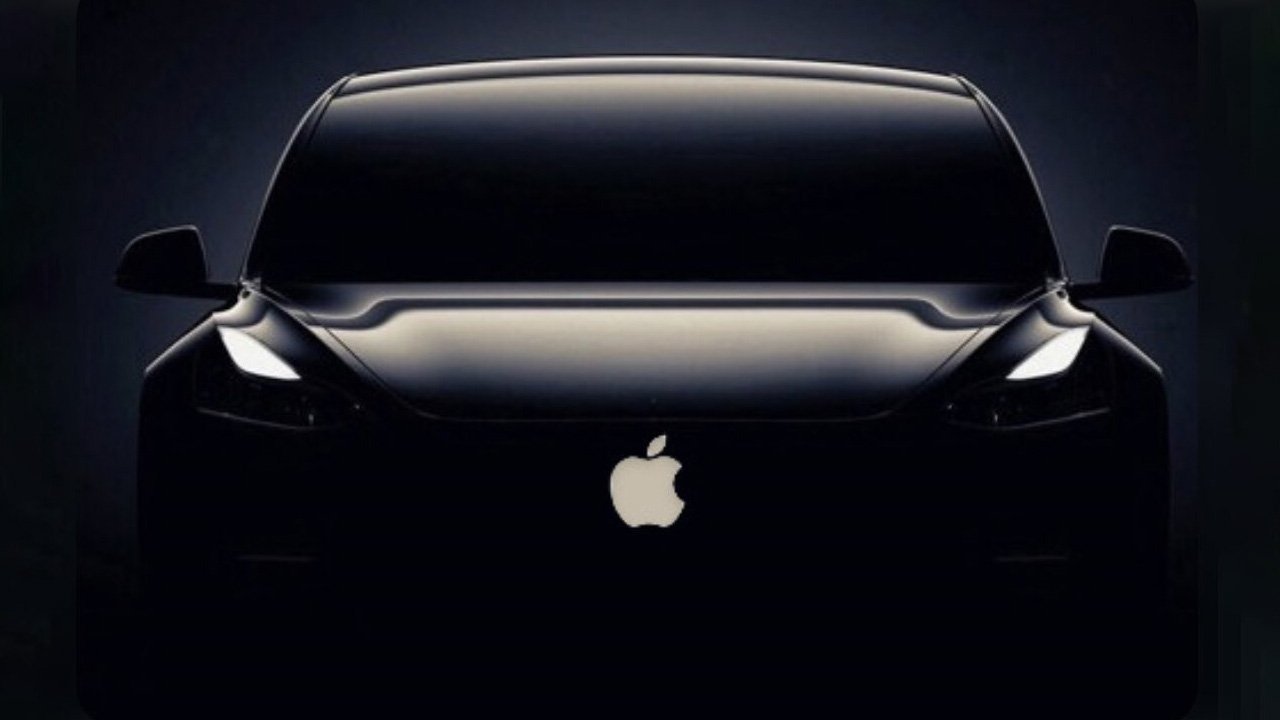 AppleInsider may earn an affiliate commission on purchases made through links on our site.
The Apple Car has encountered another setback, with the loss of another engineering manager from the vehicle project to Meta.
The Apple Car has suffered from a consistent turnover of employees joining and leaving the long-rumored project, and it seems the pattern is set to continue in 2022. The head of software engineering for the Apple Car has reportedly exited Apple, in favor of a role at a competitor.
Joe Bass was the Lead Engineering Program Manager for Autonomous Systems at Apple since January 2015. As spotted by Mark Gurman in Bloomberg's "Power On" newsletter, he has changed his LinkedIn profile in January, showing he left Apple for a new position elsewhere.
After leaving Apple, he's now working at Meta, as the Director of Technical Program Management for Mixed Reality Technologies.
Bass departs shortly after a number of other engineers did the same in December. Initially, one senior director of engineering for the Special Projects Group left for electric plane startup Archer Aviation, shortly to be followed bytwo more at the same company, while one other left for Joby Aviation.
While it is speculated to be years before Apple ships an Apple Car to consumers, possibly doing so by 2025, it is thought that Apple could announce a strategic electric vehicle partnership sometime in 2022, which could lay the groundwork for the eventual launch.
Even with the high-profile recent departures, it's still plausible for an Apple Car launch to stay on schedule to meet forecasts.