BOE readying plant to make OLED screens for 'iPhone 15 Pro'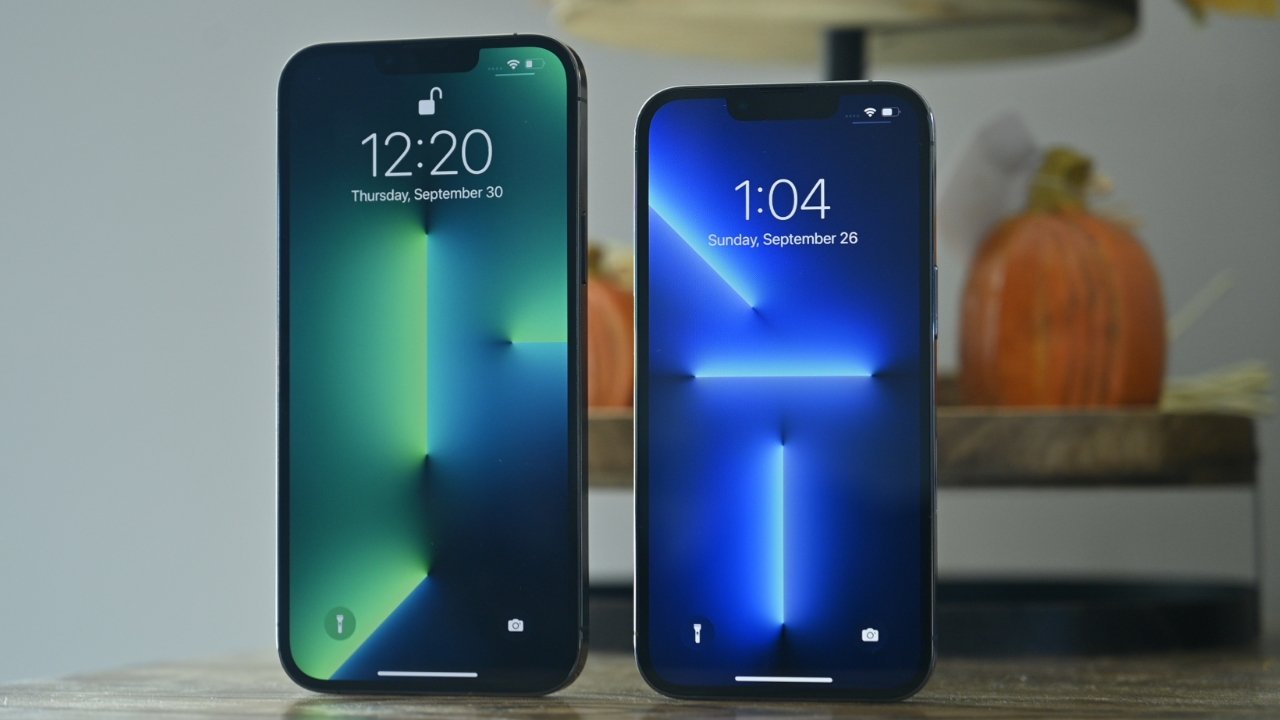 AppleInsider may earn an affiliate commission on purchases made through links on our site.
Chinese display company BOE is reportedly aiming to supply Apple with OLED LTPO for the higher end "iPhone 15" models in 2023.
A new report says that BOE is again trying to become a major iPhone display supplier. In 2018, it was angling to get orders for what would become the 2020 iPhone 12. Now it's taking steps to at least position itself as ready to manufacturer the OLED LTPO screens expected in the "iPhone 15 Pro" and "iPhone 15 Pro Max."
According to The Elec, BOE is working to use low-temperature polycrystalline oxide (LTPO) technology on OLED panels made at its latest factory. Specifically, it aims to use two-stack tandem structure, which greatly increases the life span of an LTPO OLED panel.
The new factory, called B12 and situated in Chongqing, China, began operations in Q4 2021. Ultimately, it is expected to have a capacity of 48,000 substrates per month.
As yet, according to The Elec, BOE has not received orders for OLED LTPO panels from Apple. The company failed to secure orders for LTPO displays for the iPhone 13 for 2021, because of quality issues.