Qualcomm gets another chance to validate patents in Apple lawsuit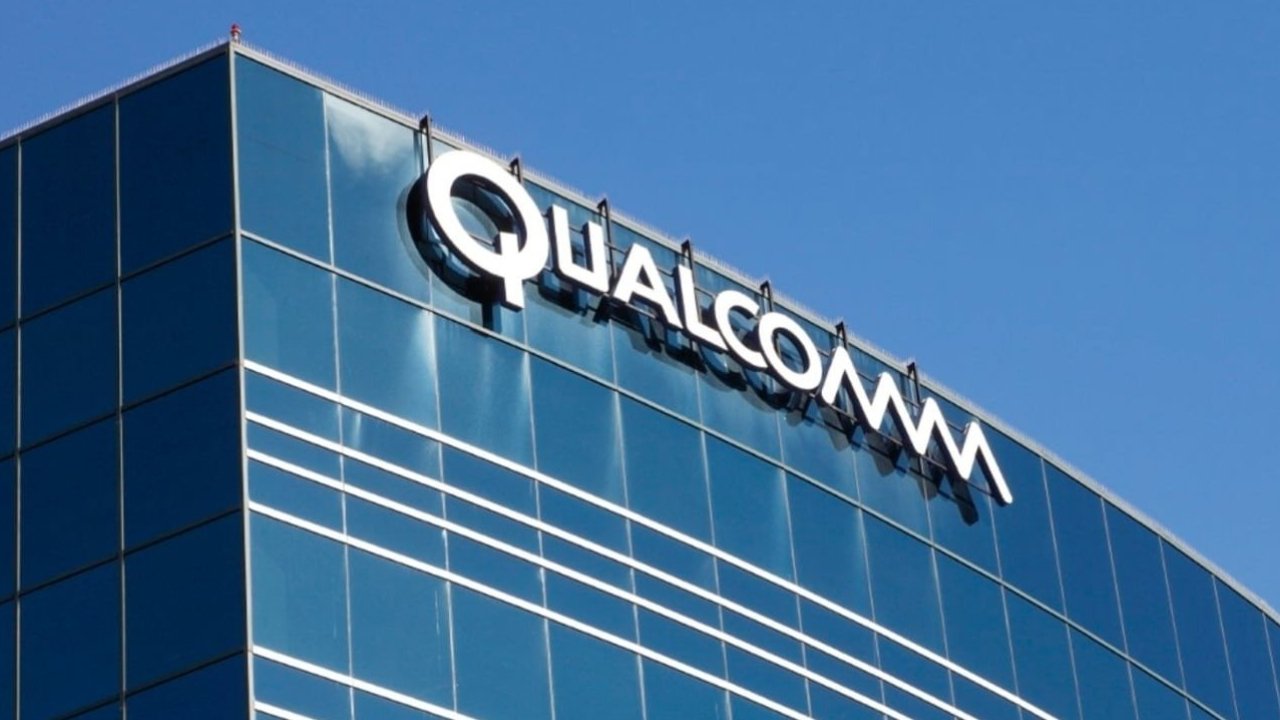 iPhone modem supplier Qualcomm gets the go-ahead from the U.S. Court of Appeals to defend one of its patents.
Apple and Qualcomm settled a patent lawsuit in 2019 and entered a six-year contract on the cusp of Intel exiting the modem business. However, both companies have since challenged this settlement based on different patent decisions.
Qualcomm's appeal states that the Patent Trial and Appeal Board wrongly relied on a Qualcomm patent to find it was invalid. It had previously ruled that the patent qualified as prior art, and Qualcomm disputes this decision.
The Federal Circuit has agreed with Qualcomm's appeal, giving the company another chance to defend its patent.
According to Reuters, U.S. Circuit Judge Raymond Chen wrote for a three-judge panel that the statement from Qualcomm's patent wasn't prior art, and Apple's challenge couldn't be based on it. As a result, the case was sent back to the Patent Trial and Appeal Board to consider if the statement was the basis for Apple's challenge.
It's not clear which particular patent in question has been sent back for re-evaluation.
In January 2017, Apple filed a lawsuit against Qualcomm, alleging the chip producer had withheld approximately $1 billion in royalty payments to Apple, in retaliation for cooperating with South Korean antitrust investigations, along with claims of extortion, monopolistic practices, and price gouging. In the suit, Apple claimed Qualcomm insisted on charging Apple "at least five times more in payments than all the other cellular patent licensors we have agreements with combined."
Apple's lawsuit followed shortly after the U.S. Federal Trade Commission stepped in with its own suit, accusing Qualcomm of forcing Apple into a baseband exclusivity deal from 2011 until 2016, by offering lower royalty payments in the form of rebates.
The following April, Qualcomm made its own filing with the court denying Apple's complaint, accusing it of attempting to pay less than the fair market value for access to Qualcomm's standard essential payments, breach of contract, and wrongly inducing regulatory action in a number of jurisdictions, among other issues.
Once the exclusivity period ended, Apple started to diversify its modem suppliers to include Intel, but this partnership was also a source of issue for Qualcomm. In a filing from September 2018, Qualcomm claims Apple stole trade secrets relating to its intellectual property that it provided to Intel, specifically software used to improve the performance of its baseband chips.