Spotify CEO is 'deeply sorry,' but won't deplatform Joe Rogan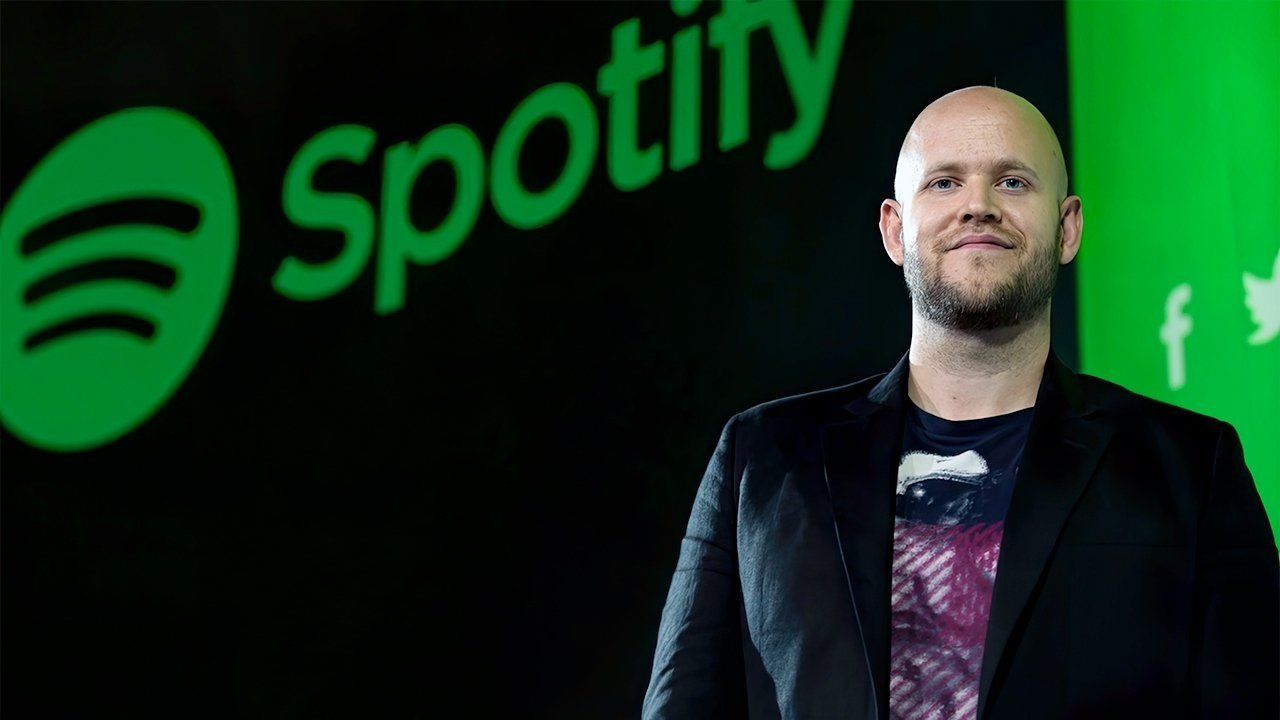 Daniel Ek, the CEO of Spotify, has apologized to employees over the controversies of Joe Rogan, but insists the podcaster will remain on the streaming service for the time being.
Joe Rogan is continuing to be a problem for Spotify, with a second controversy surrounding the podcaster and his comments since the start of 2022. Following after the COVID-19 commentary and the new scandal over Rogan's use of a racial slur, CEO Ek has moved to ease the concerns of his employees.
In a letter to staff acquired by the Wall Street Journal, Ek writes "There are no words I can say to adequately convey how deeply sorry I am for the way The Joe Rogan Experience' controversy continues to impact each of you. Not only are some of Joe Rogan's comments incredibly hurtful, I want to make clear that they do not represent the values of this company."
Ek acknowledges the situation leaves staff "feeling drained, frustrated, and unheard," but in the letter, he also indicates it won't be going away quickly.
"While I strongly condemn what Joe has said and I agree with his decision to remove past episodes from our platform, I realize some will want more. And I want to make one point very clear - I do not believe that silencing Joe is the answer."
Pointing to policies about content and the need to take action, he adds that "canceling voices is a slippery slope," claiming "it's critical thinking and open debate that powers real and necessary progress."
As a way to try and make amends, Ek says he is "committing to an incremental investment of $100 million for the licensing, development, and marketing of music (artists and songwriters) and audio content from historically marginalized groups."
Amid the criticism of Spotify over Rogan, musicians and other creators have attempted to press the music streaming service over the issue, with Neil Young and others removing content from the app in protest. To try and stifle the complaints, Spotify published its "long-standing Platform Rules" for the first time, as well as pledging to put content advisory warnings on podcasts discussing COVID-19.