Apple TV+ non-fiction podcast 'The Line' earns duPont-Columbia Award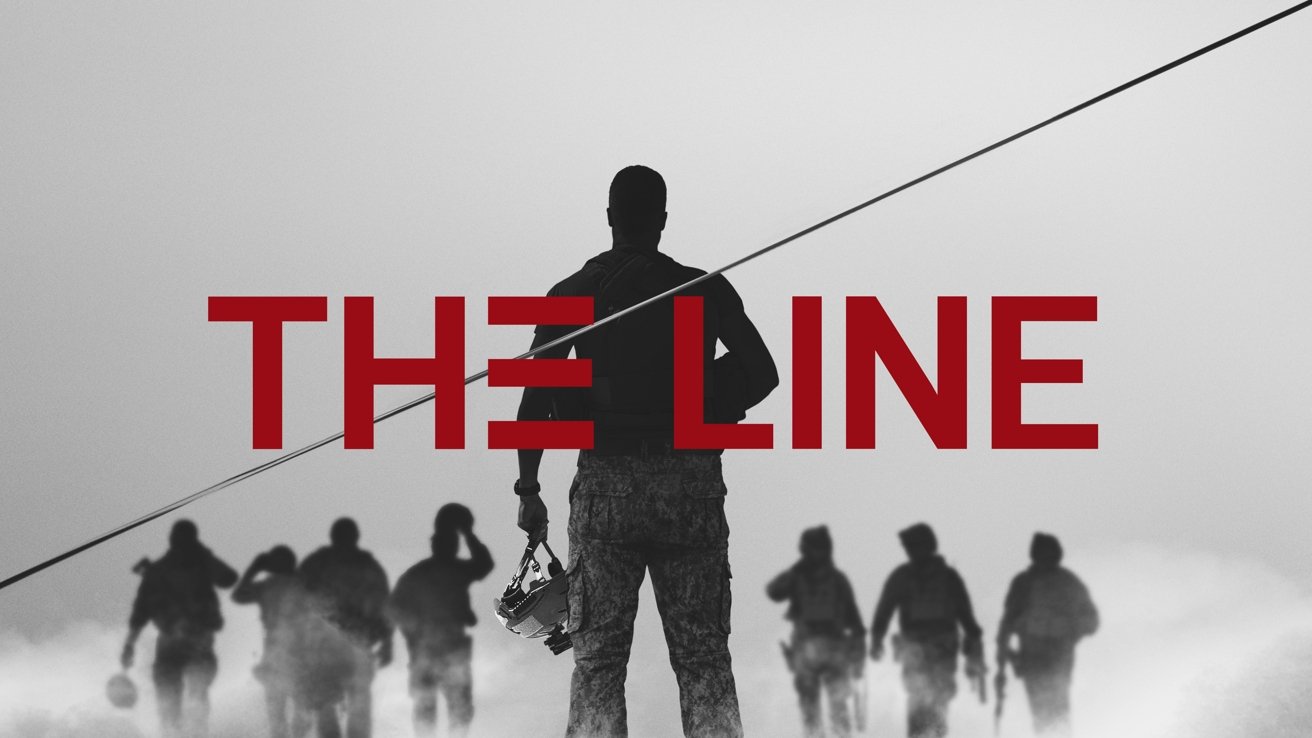 Narrative non-fiction podcast "The Line" has earned Apple TV+ a 2022 duPont-Columbia Award Silver Baton.
Launched in 2021, "The Line" is a six-part audio series that explores the untold aspects of the story of US Navy SEAL Eddy Gallagher.
In 2018, Gallagher was charged with committing war crimes following posing with a corpse in Iraq. Gallagher was accused of murder by members of his platoon, but he was acquitted on all but one minor count, then was pardoned in 2019.
"Huge thanks to the duPont-Columbia Awards for this incredible honor," said Molly Thompson, head of documentaries and unscripted, Apple TV+. "This award is a true testament to the thoughtful and impactful reporting in 'The Line.' Congratulations to Dan and our partners at Jigsaw Productions on this recognition of their work."