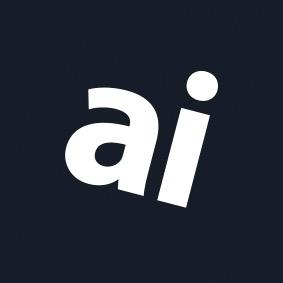 Why you can trust AppleInsider
ElevationLab GoStand review: As small as a stand gets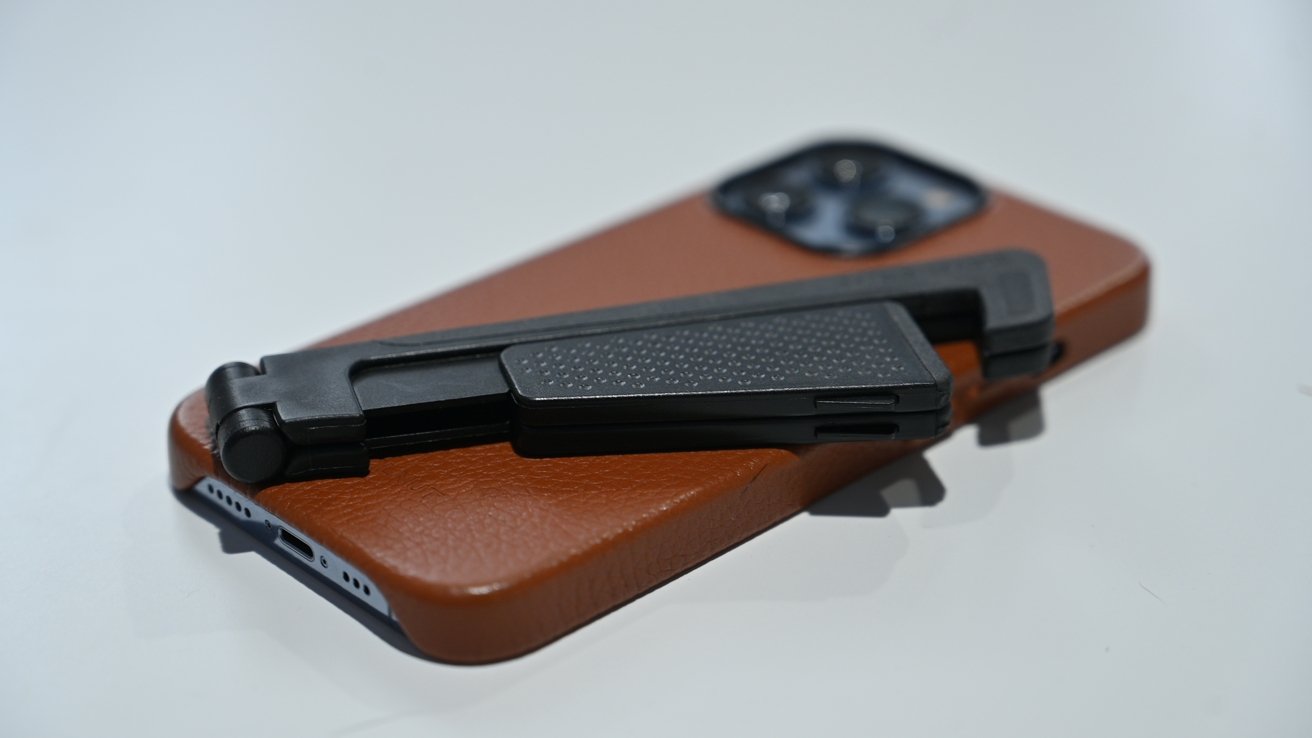 ElevationLab GoStand
4.0 / 5
---
The ElevationLab's GoStand is an ultra-compact and highly-pocketable method of propping up your iPhone or iPad while you're on the move.
ElevationLab says it developed the GoStand in tandem with Apple, which explains its availability in Apple Stores worldwide.
It has a plastic body with a silicone overmold to prevent it from slipping. The hinge is a powder-coated stainless steel pin with an ideal level of tension. It holds itself open but doesn't require much force to adjust.
On each side of the GoStand is an adjustable rest that can slide forward and back. Yout press the spring-loaded pin down and slide the rest forward and back until you reach the desired angle.
When you need to use the GoStand, you open the two sides to the appropriate amount — this varies based on whether your phone is portrait or landscape — and drop in your iPhone.
If you want the phone to sit more vertically, adjust the rests closer to the front. Move the rests towards the rear if you want it to lean back more.
We tested GoStand with a variety of different phones and some of our on-hand iPads.
GoStand was easily able to hold all iPhone models from the iPhone 13 mini up to the iPhone 13 Pro Max. All of the phones worked both horizontally as well as vertically.
We did notice that using a wired cable is a no-go because the phone sits so close to the surface. But, we were happily surprised to find that the GoStand worked perfectly with MagSafe, as we could use our MagSafe charger with the iPhone in either orientation unobstructed.
For tablets, we tested the iPad mini, which was a great size for GoStand, all the way up to the 12.9-inch iPad Pro. The large iPad Pro could be propped up in landscape but became a bit unstable when we tried portrait.
If this was on our desk, we'd use the iPad Pro. We wouldn't risk it on a plane where things are less stable.
Countless uses for GoStand
A small stand like this has endless uses. Watching YouTube videos, catching a movie, or binging episodes on Apple TV+ are all a given, but we've found many more applications.
On our desk, we placed our iPad Pro next to our MacBook Pro and used it as a secondary display a la sidecar. Soon, you'll be able to use Universal Control with your iPad next to your Mac as well.
It also turned out to be a great workout companion. You can easily stream your Apple Fitness+ classes wherever you are. It's small and light enough you can fit it in your gym shorts or leggings.
There's also times when you're taking a FaceTime call or jumping on Zoom. With the adjustable angle, it takes these video calls hands-free.
Should you buy the ElevationLab GoStand?
The GoStand is a nifty gadget that comes in handy more than we thought. Its diminutive size and low price point make it an easy sell to almost any iPhone owner.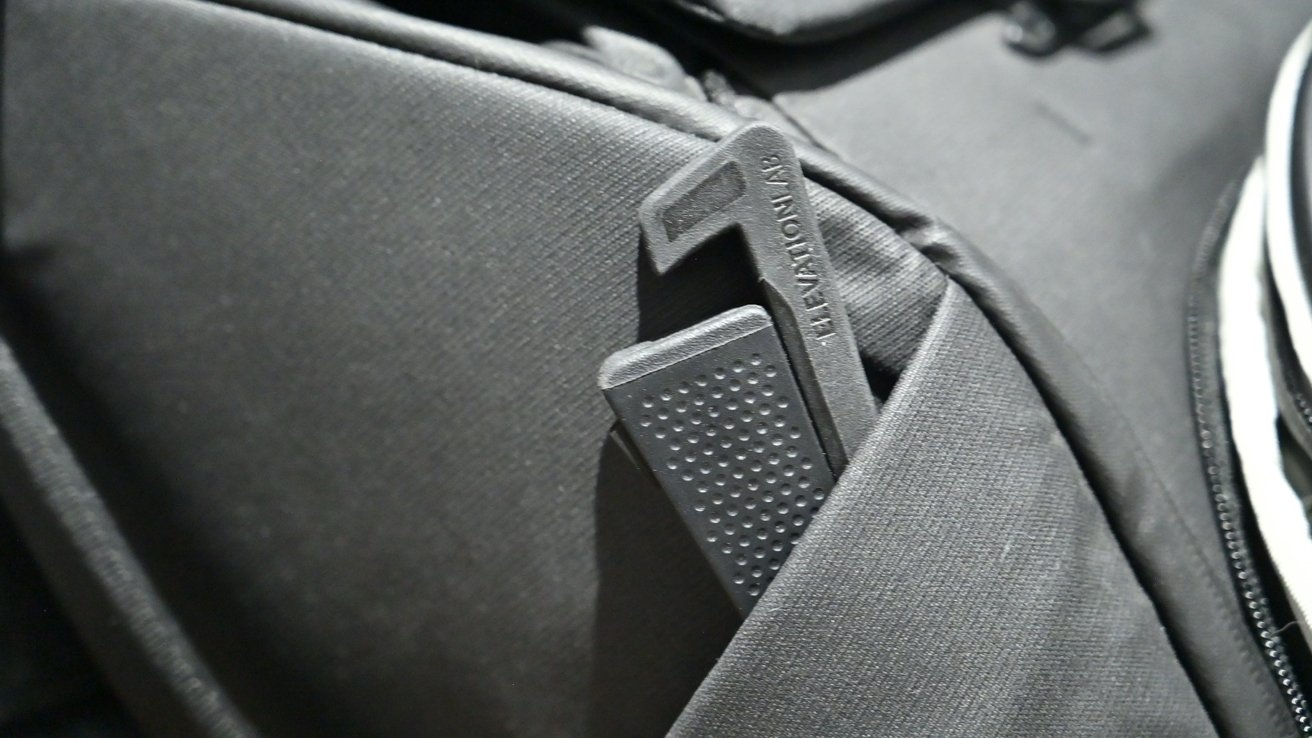 While the largely plastic construction doesn't like the most premium product, the attention to detail reasserts its thoughtful development process. It is compatible with so many different products, is easy to pack, works in multiple orientations, and even works with MagSafe.
Whether you need a compact stand for an afternoon at the gym or a six-hour flight, the GoStand is a compelling choice.
Works with all iPhones and various iPads
Small size makes it great for travel
Very adjustable
Codeveloped with Apple
Affordable
Works with MagSafe charger
Can't plug a cable in while in portrait mode
Plastic body and buttons
Lightweight
Unstable with largest iPad in potrait mode
Rating: 4 out of 5
Where to buy