The landmark Apple vs. Ericsson trial over 5G will start in June 2023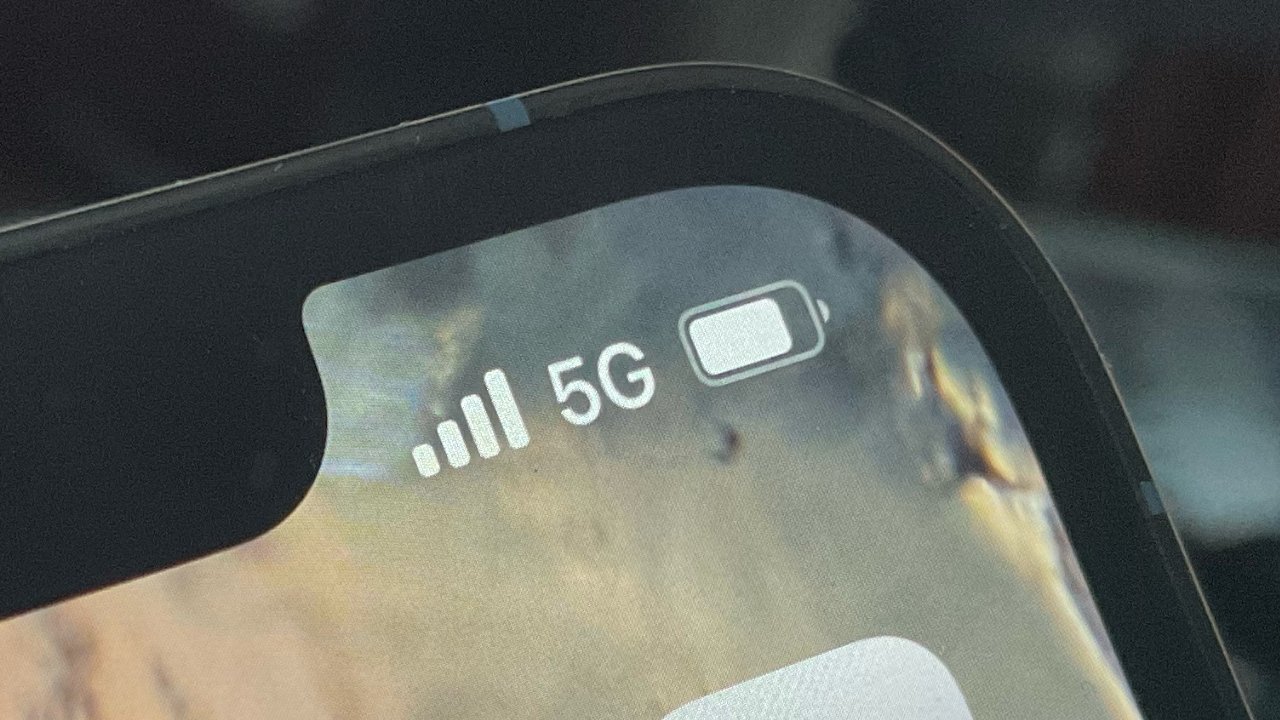 Unless an agreement is reached, the Apple versus Ericsson 5G patent battle will not even start being heard in the US until June 2023.
The order to start the trial in June 2023 is accompanied by an order for the pair's attorneys to have a scheduling conference on March 16. The scheduling of the trial, versus a scheduling of either parties dismissal motions is notable. Historically, based on Judge Gilstrap's previous cases, this suggests that he will either not hear either dismissal motion, or isn't putting a lot of credence on the filings for dismissal.
The filing, first noted on Wednesday morning by Foss Patents, is later than Apple wanted, and earlier than Ericsson desired.
It's not clear if there are settlement talks ongoing, as there were in 2015 prior to the landmark settlement between the pair. It's not clear yet what the timetables are for the international complaints.
Apple versus Ericsson, the story so far
The two companies have been in a patent licensing dispute for years. Back in 2015, both Apple and Ericsson filed lawsuits against each other, which ultimately led to the latter company seeking an iPhone ban in the U.S.
Apple and Ericsson reached an agreement in December 2015, which resolved the dustup between the two firms. The license agreement — which covered 2G, 3G, and 4G technology — is still in effect until the end of 2020. It did not include 5G technology.
After a six-year hiatus, the saga restarted in October 2021. Ericsson reached out to Apple to begin negotiations for a cross-licensing arrangement, three years after announcing its 5G royalty rates. Apple integrated Ericsson's solutions knowing those rates, Ericcson's initial complaint reads.
Ericsson supplied Apple with 100 claim charts demonstrating the strength of its SEPs. The parties met on Sept. 21, 2021, to discuss Apple's analysis of the information, which "made clear there is a dispute between Apple and Ericsson as to the essentiality, and value, of Ericsson's essential patent portfolio." Details were not disclosed.
In December 2021, Apple sued Ericsson, alleging "strong-arm tactics" in patent enforcement of what Apple says should be patents licensed under fair, reasonable, and non-discriminatory (FRAND) terms. Apple brought two motions in December 2021.
One of Apple's motions was specifically to dismiss Ericsson's complaint. The second was made to seal the complaint because it contains "sensitive information relating to business operations."
In mid-January 2022, Ericsson sued Apple for infringement of 12 5G patents. Days later, Apple countersued seeking a US import ban on mobile basestations imported by the Swedish company for infringing on Apple's mmWave 5G patents.
And, the entire time, both companies have been filing in international courts about the same matters, escalating the conflict.