Apple teases return of 'The Problem with Jon Stewart' with new video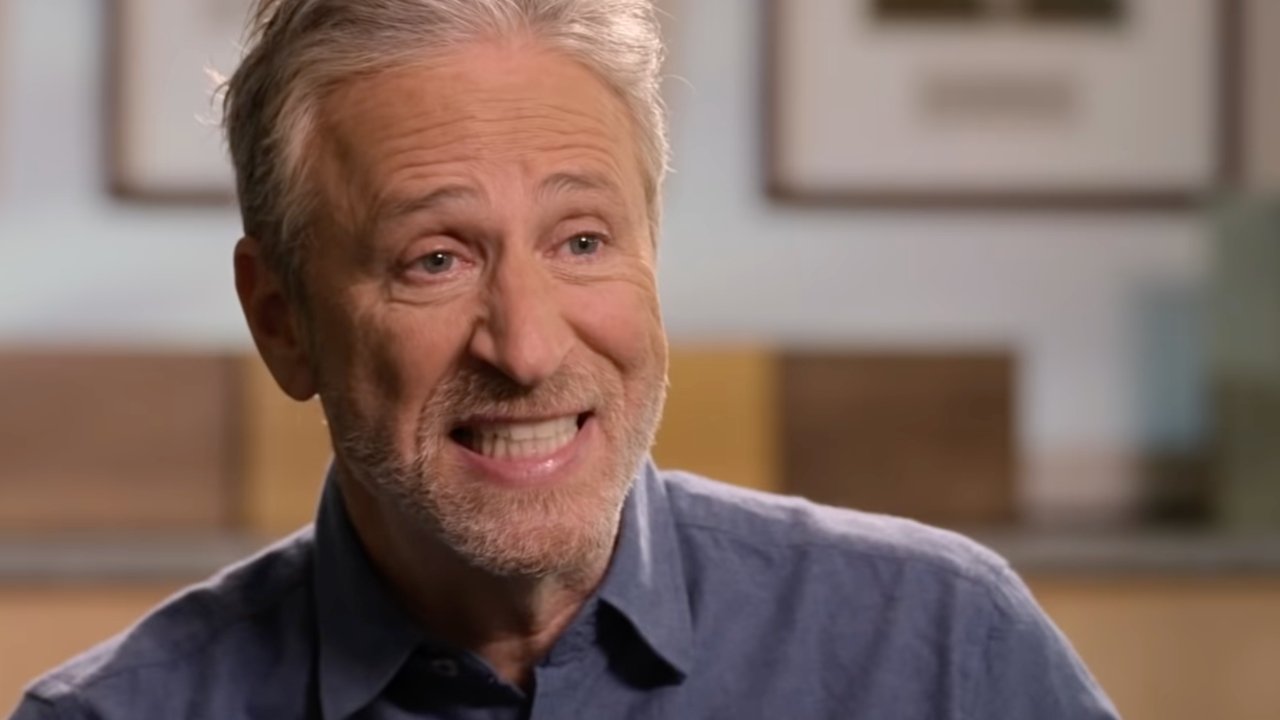 AppleInsider may earn an affiliate commission on purchases made through links on our site.
A teaser trailer for the return of Apple TV+ current affairs show, "The Problem with Jon Stewart," shows the host taking on topics including the stock market and Robinhood.
Following its announcement that "The Problem with Jon Stewart" series would be returning on March 3, 2022, Apple has now released a short teaser trailer.
In a press release, Apple TV+ says that the show is returning "in a new weekly format," and will be accompanied by its "official companion podcast."
Apple has not announced how many editions are in the new run of the show. However, it has said that the new season will include Stewart talking with SEC Chairman Gary Gensler, and examining the stock market.
The previous run of the show took the top spot as the most viewed unscripted series on Apple TV+ in October 2021. Although not scripted in the way a drama would be, the show is nonetheless written and has consequently earned a Writers' Guild nomination.