Kanye West won't release 'Donda 2' on 'oppressive' Apple Music or Spotify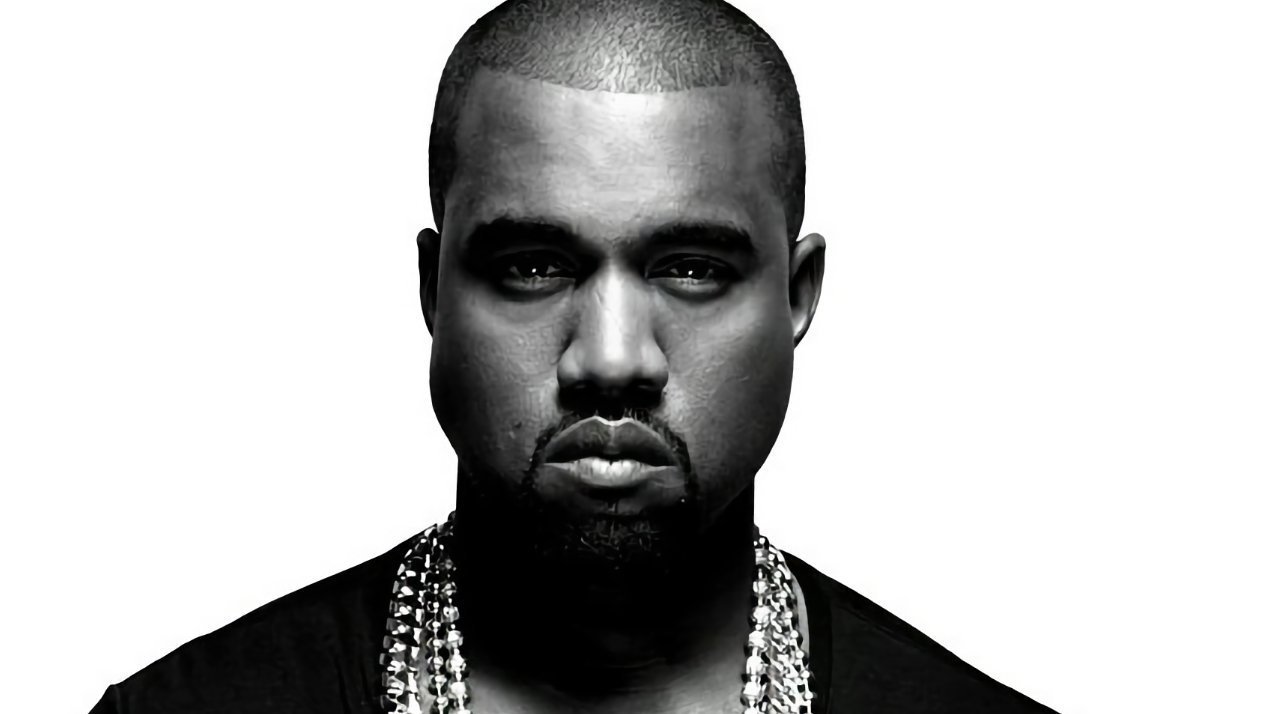 Calling out what he calls the "oppressive system" of streaming music services such as Apple Music, Kanye West says his forthcoming "Donda 2" album will be exclusively on his own Stem Player device.
Kanye West has announced the February 22, 2022, release of "Donda 2," a followup to his 2021 hit album. In an Instagram post, however, he decried how artists get just a fraction of the money that the Apple Music, Amazon, Spotify, and YouTube streaming services do.
It's not clear why West isn't railing against the music publishing companies, that take ever more money from music sales and streams, than streaming services do.
Consequently, "Donda 2" will not be streamed on any of the major services. Listeners will have to buy a $200 Stem Player device to play the music digitally.
West owns the Stem Player platform. The device that connects to it is a small circular one that can break songs into "stems," such as isolating vocal tracks.
It's not clear how many songs the device can hold. It also requires connecting to a computer via USB to download music.
Kanye West is objecting to the whole streaming industry, but he has seen both success and support from Apple Music.
The Apple Music events were record-breaking successes for the music service. It's also estimated that quite apart from any streaming fees he received, West may have earned $7 million from related merchandise sales.
West has previously claimed that his company is a non-profit division of Apple.