Apple supplier Luxshare wants to build new plants for wearables & electric cars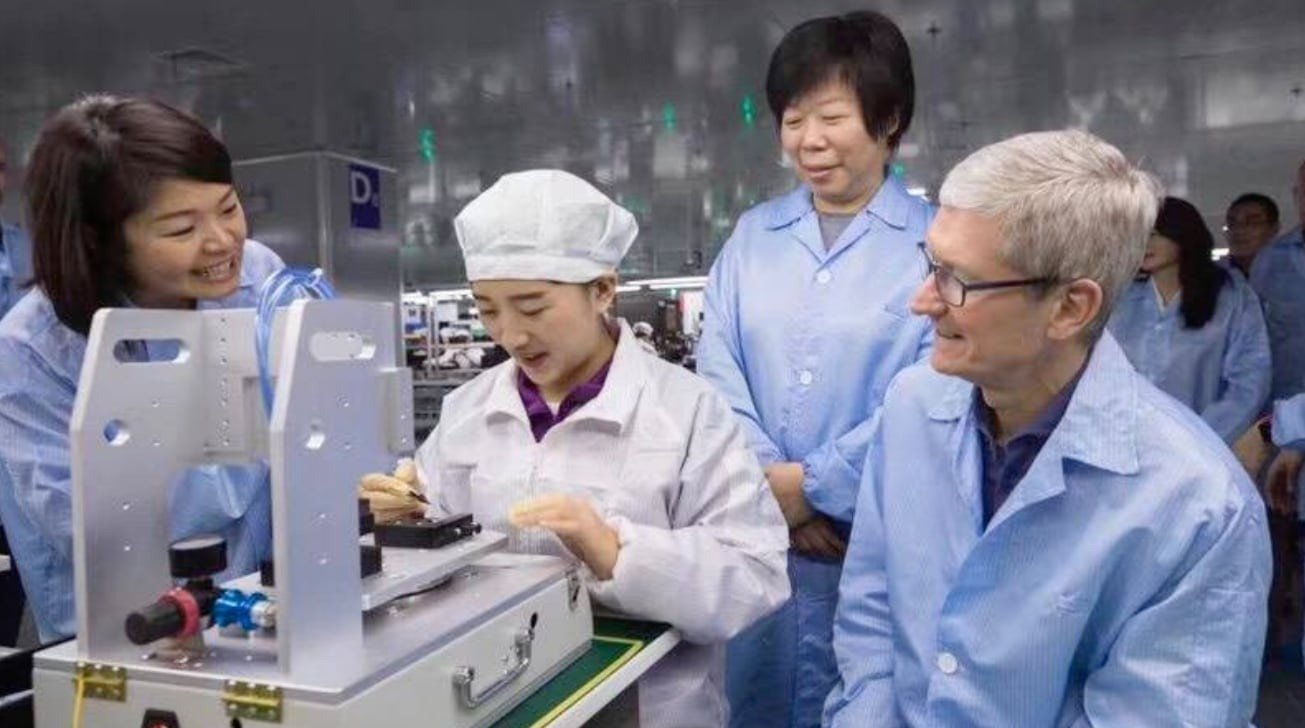 AppleInsider may earn an affiliate commission on purchases made through links on our site.
Apple supplier Luxshare Precision Industry is planning on raising around $2 billion to fund new projects, such as production lines aimed at wearables like the Apple Watch, and some intended for smart vehicles.
The company plans to issue up to 2.1 billion to up to 35 investors at a price that will be disclosed later, Reuters has reported. With the share issue, Luxshare is aiming to raise up to 13.5 billion yuan.
Luxshare's move comes as the company is working to improve its production capacity in "downstream applications such as consumer electronics and smart vehicles," it said in a filing with the Shenzhen stock exchange that was seen by Reuters.
The six projects include new production lines aimed at smart wearable devices, mobile terminal components, and high-voltage connection systems for vehicles, the filing added.
Luxshare is a prominent Apple supply chain partner based in China known for producing the company's AirPods. In recent years, Luxshare has started winning more iPhone orders from Apple and is constructing a massive new "mega-plant" to challenge established Chinese rivals like Foxconn and Pegatron.
Earlier in February, reports also indicated that Luxshare plans on expanding into the electric vehicle market as rumors of Apple developing its own "Apple Car" continue to surface. Luxshare isn't planning on becoming a carmaker, however, and will likely focus on internal vehicular components.