Apple shifted orders from Foxconn to Luxshare to assist $275B China deal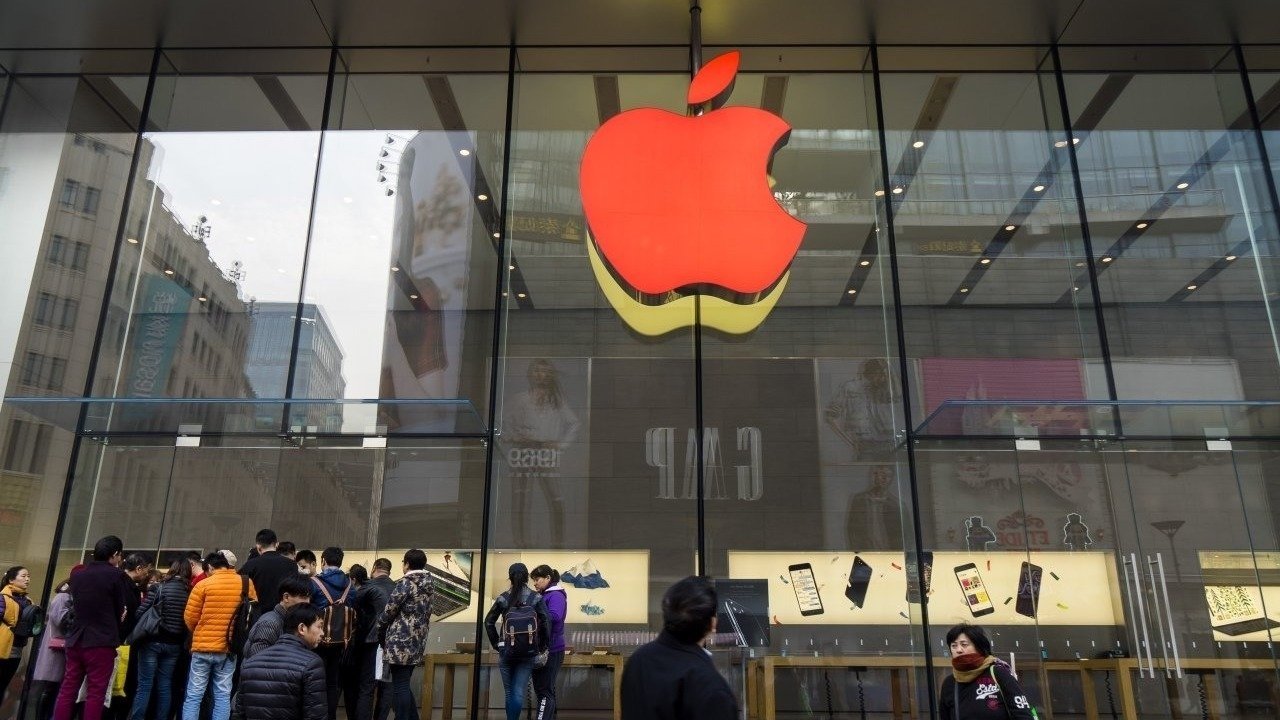 A new report details how Apple has increased its reliance on Chinese supply chain partners, including Luxshare, which is reportedly poised to unseat Foxconn as Apple's primary supplier.
The new details follow a report from earlier in December revealing an alleged secret deal that Apple made with the Chinese government to invest in local companies. The Information on Thursday has revealed what some of those investments entail.
For example, Apple has shifted more of its supply chain business to China-based companies. The Information says this is Apple CEO Tim Cook fulfilling his pledge to help Beijing expand its local technology industry.
A year after the deal was made, for example, Apple tapped Luxshare to assemble AirPods. That ended the dominance of Taiwanese-based firms in Apple's assembly chain.
The deal with Luxshare marked a "turning point" for Apple and China, The Information says. It propelled Luxshare to the top-tier of Apple suppliers who handle assembling and packaging finished consumer goods.
Luxshare, which already exceeds Foxconn in market capitalization, may even positioned to unseat Foxconn as an Apple supply chain heavy-hitter. Foxconn, worried about the fast-rising Chinese firm, has even reportedly assembled a team to study the company.
According to The Information, the $275 billion investment deal between Apple and China is a way for the Cupertino tech giant to cut costs and "curry favor with Beijing." China is a critical company for Apple, representing about 20% of its revenue. It's also a precarious market, with consumers at times boycotting Apple products in favor of local brands.