Apple Car autopilot system rumored to be connected to new Korean supplier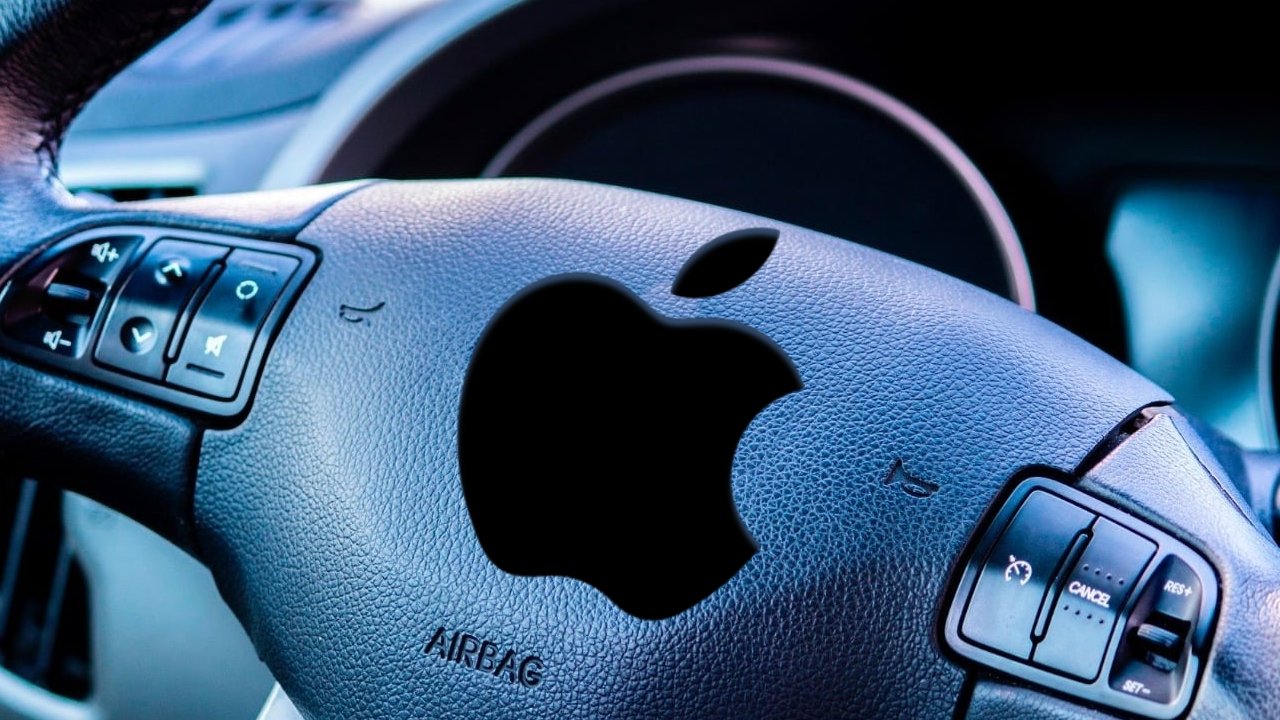 A new report claims that Apple has been working with an unspecified South Korean partner to develop an autopilot processor for the rumored "Apple Car."
Apple has recently been reported to be surveying South Korean suppliers for "Apple Car" parts. However, now it's claimed that the company has already been working with one for almost a year.
According to The Elec, an OSAT (outsourced semiconductor assembly and test) company has been working with Apple on an autopilot chip module.
Unnamed sources in the report claim that the project began in 2021. It is expected to complete in 2023.
There are few further details. The publication says that sources say that the processor, and its outsourcing to an OSAT firm, resemble how Tesla created its autopilot.
Reportedly, Apple Korea chose the South Korean OSAT firm. The Elec says Apple Korea was similarly tasked with working with South Korean companies when developing the M1 processor, but there is no evidence to support that claim.
The Elec has decent information from within Apple's supply chain. However, its track record on specifics is poor. Tuesday's report is more the latter, than the former.