Apple Stores lift mask mandate, plan resumption of in-person Today at Apple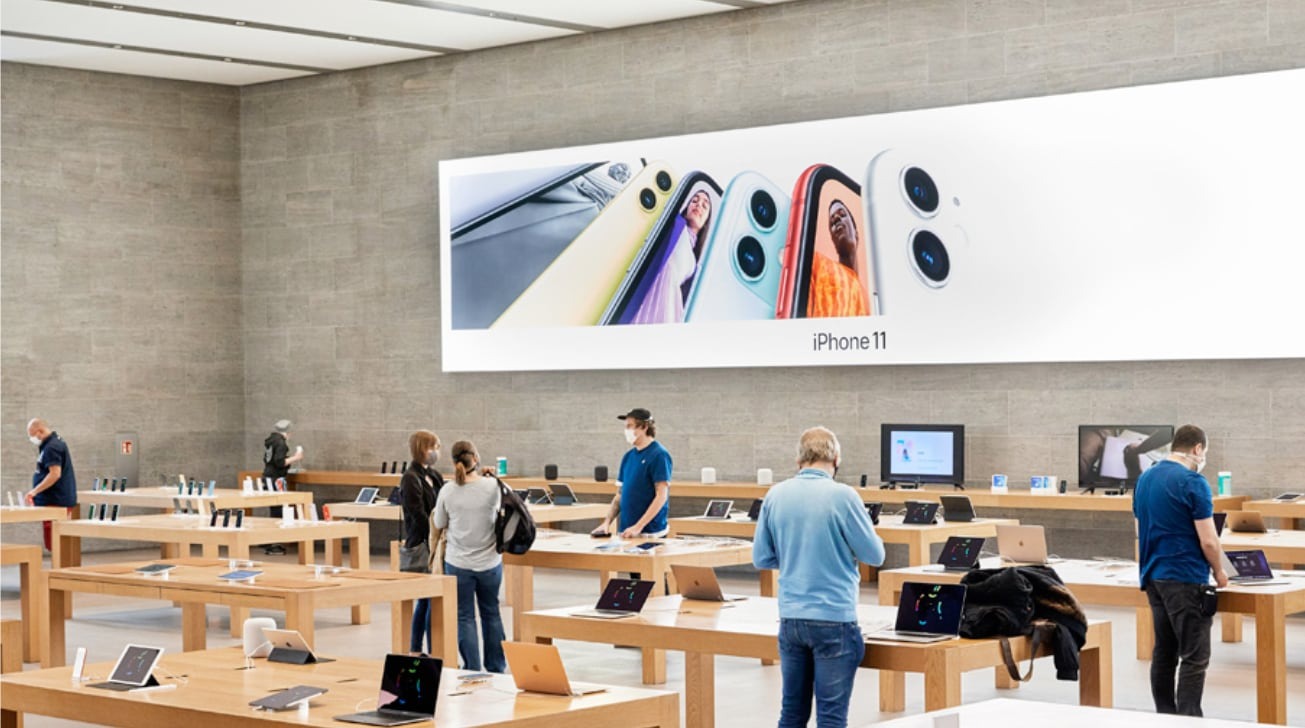 Apple has once again lifted its mask mandate for customers at most of its retail locations. And, as a result, the company is also restarting in-person Today at Apple courses soon.
In a report by Bloomberg, Apple has lifted its mask mandate for in-store shopping for locations in several states across the United States, namely the states of Ohio, North Carolina, Georgia, Kansas, Kentucky, among others. As a result, masks will be available to customers upon requests in eligible locations.
The mask mandate remains in effect for locations in states with stricter pandemic guidelines, such as Hawaii.
Apple is also expected to relaunch in-person Today at Apple tutorial classes in select locations as early as next week. In addition, many more sites target a March return for the live sessions.
Most recently in November 2021, Apple began dialing back its mask mandate in its stores. However, the policy was rescinded in December 2021 due to concerns with the changing situations of the pandemic.