Apple TV+ deal with Skydance is one of best deals a studio has ever struck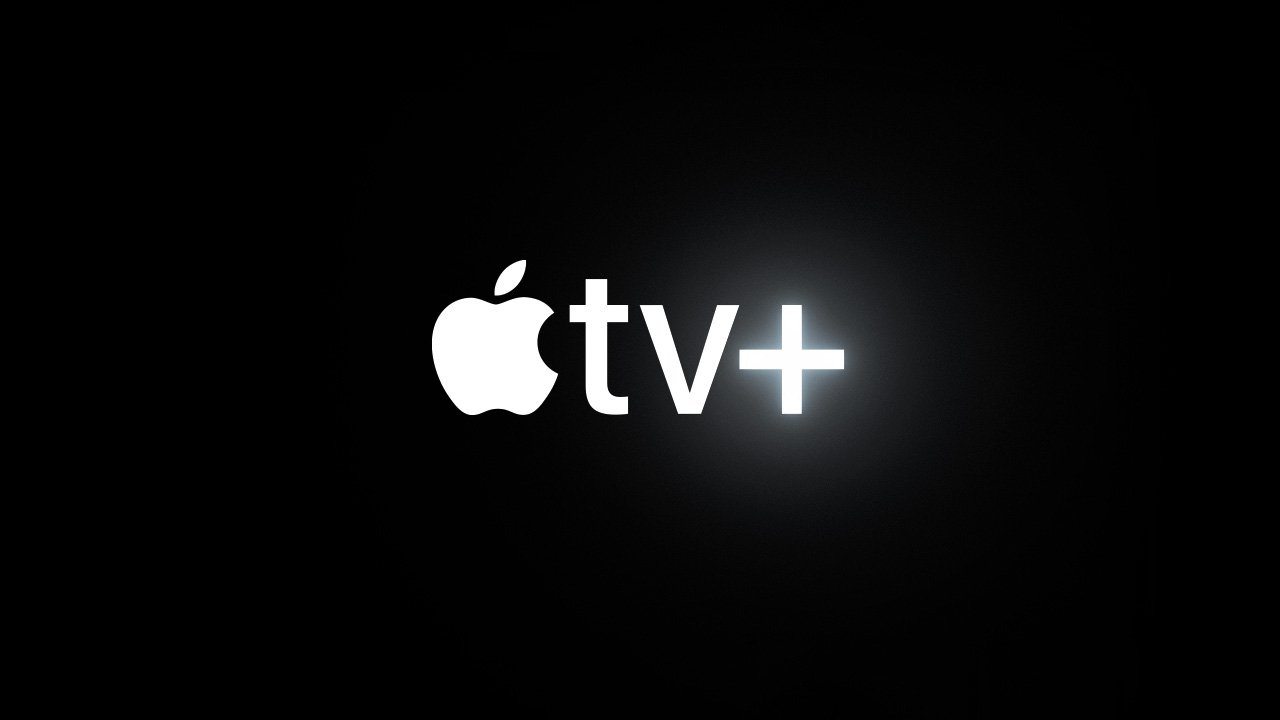 AppleInsider may earn an affiliate commission on purchases made through links on our site.
Nearly a month after it was reported, new details about Apple's deal with Skydance indicate that it might be of the "richest" partnerships in the movie industry.
Back in January, Apple and Skydance inked a multi-year pact that would see the company produce a number of original films for Apple TV+.
According to Variety, the agreement resembles a "put deal," which is an increasingly rare arrangement in Hollywood that involves a distributor like Apple TV+ being obligated to release the films that its partner chooses.
Even weeks after news of the deal surfaced, Hollywood is also reportedly "abuzz about what a lucrative and rarified deal Skydance carved out for itself."
Under the terms of the deal, Skydance will produce at least two fully-financed films with budgets up to $125 million, according to inside sources. The production company is also guaranteed a payout of a least $25 million per movie, depending on budget thresholds.
In addition, Skydance will get to keep the copyright to the intellectual property it makes for Apple.
Although both companies will share revenues, the Skydance-produced films may not see a theatrical release. Instead, they could end up Apple TV+ exclusives.
Apple's Matt Dentler, a features head, and Jamie Erlicht and Zack Van Amburg, who led the Skydance deal, will identify which films will qualify under the two-a-year minimum.
Although Apple was seen as the likely partner when Skydance's first-look deal with Paramount expired, the Cupertino still beat out rivals like Netflix and Amazon Studios.
Back in 2021, Apple and Skydance Animation also announced a partnership to work on a number of animated films.