Apple signs multi-year live-action film deal with Skydance Media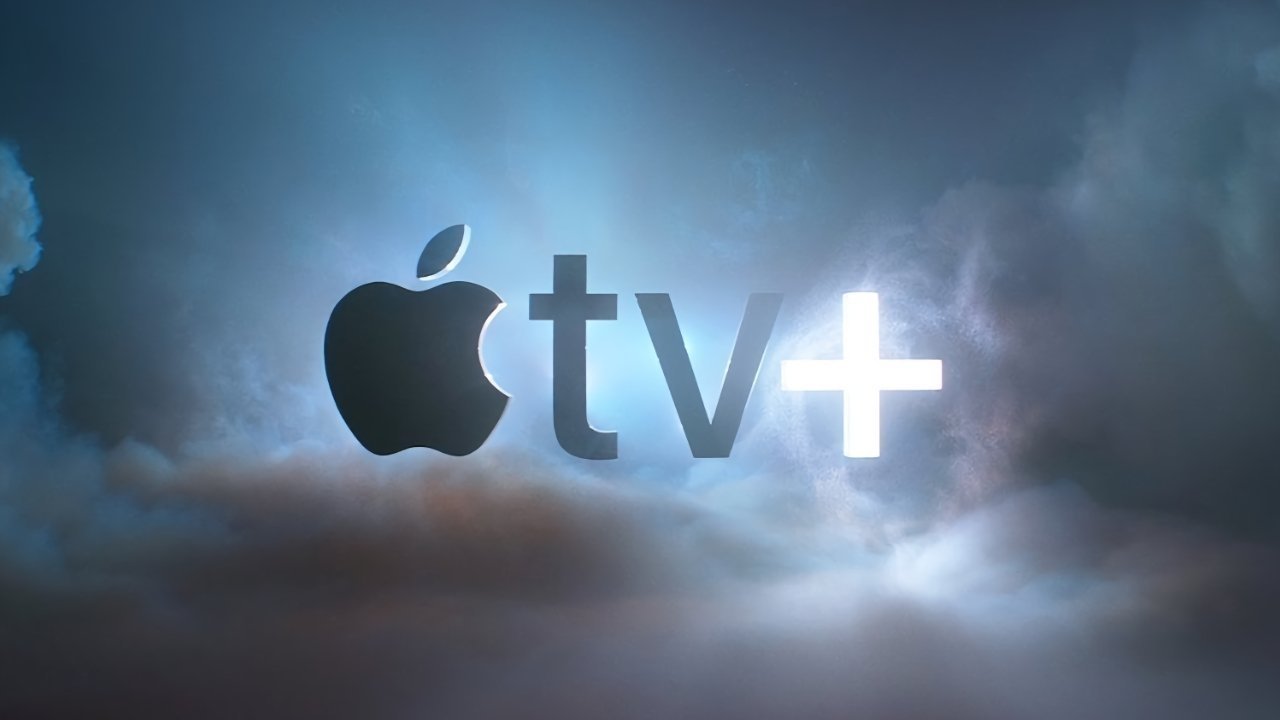 AppleInsider may earn an affiliate commission on purchases made through links on our site.
Skydance Media is extending its relationship with Apple TV+, by signing a new multi-year deal to develop and produce a series of Apple Original Films.
In February 2021, Apple signed a deal with Skydance in relation to some of its animated projects. Almost one year later, another deal has been struck, this time dealing with live-action content.
The agreement means Skydance Media will be working to develop and produce a series of films that will be released through Apple Original Films, reports Deadline. Few details about the deal have been revealed, though it will apparently be a multi-year affair between the two companies.
Apple already hosts a number of Skydance-associated properties on its streaming video platform, with Skydance producing "Foundation" along with "The Big Door Prize." Skydance movies in production and heading to Apple TV+ include the upcoming "The Greatest Beer Run Ever" and romantic action film "Ghosted."
Under the earlier animation deal, Apple TV+ gained the rights to films "Luck" and "Spellbound," and a two-season order for animated series "The Search for WondLa."