'Ted Lasso' is having a transformative impact on London's tourist trade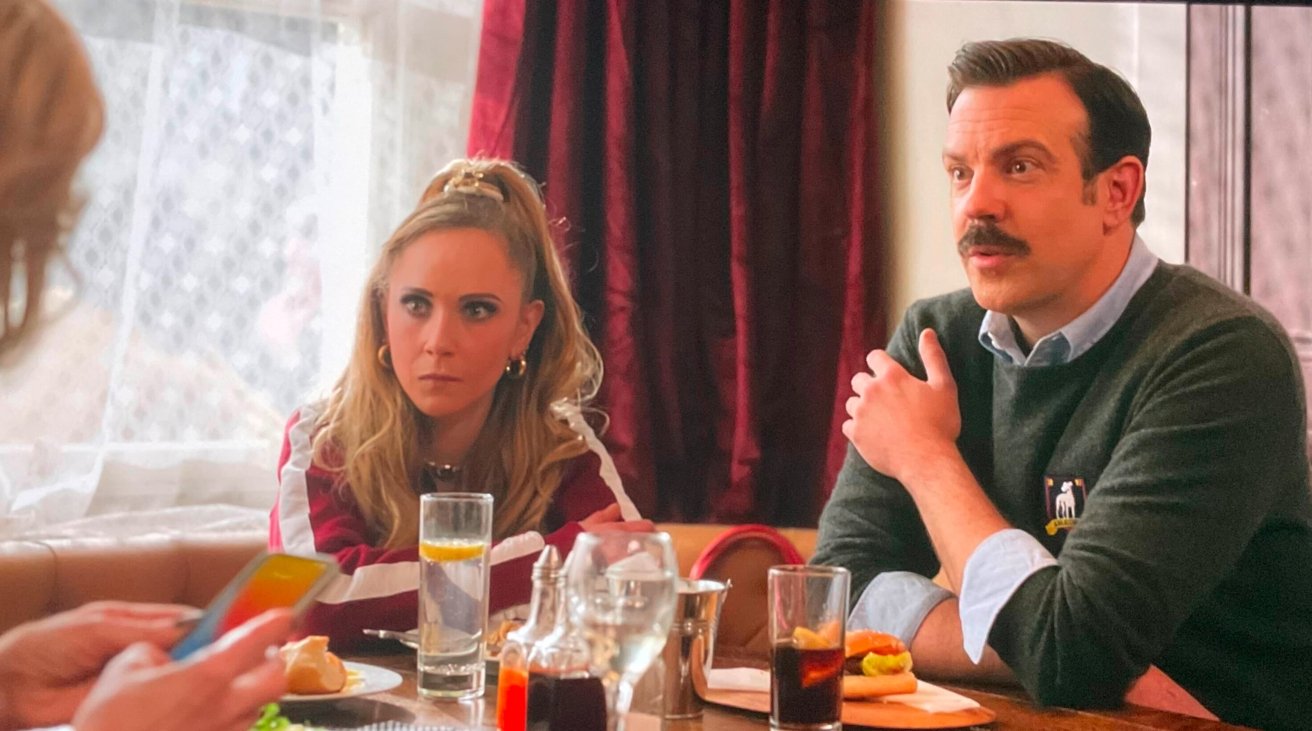 AppleInsider may earn an affiliate commission on purchases made through links on our site.
Hit Apple TV+ comedy "Ted Lasso" has turned London's quiet borough of Richmond into a new tourist hotspot.
There is no AFC Richmond, the Premiere League football team featured in the show, but there is Richmond. "Ted Lasso" is set and at least partially filmed there, and according to the local edition of Time Out, the result is rising tourism for the region.
"The front door to Ted Lasso's flat [11A Paved Court] is starting to rival Bridget Jones' place in Notting Hill for selfies," Gareth Roberts, leader of Richmond Borough Council, told the publication. "I guess you could say the show has really put Richmond on the map."
Ted (Jason Sudeikis) regularly exits that front door and his route takes him past a real-life Italian knitware store on the street.
"Ted has had a transformative effect on the area," said Cristina Lelli, co-owner of the family-owned Reale Camiceria store.
"There are more American tourists," agreed Dan Creek, the general manager at the grade-II listed Prince's Head pub that's now better known as the show's "The Crown * Anchor."
"There's been a lift in sales," continued Creek. "The pub will be back at some point for the third series, and I believe filming is already well underway."
"Ted Lasso" is far from the first series or film to be shot in Richmond. The 1966 movie "Alfie" used the town's council offices for a location, while Stanley Kubrick regularly filmed at the nearby Twickenham Film Studios.
"If you're an American company and want to capture a piece of London that's idyllic and quaint, well, that's Richmond," councillor Roberts continued. "It's how Americans imagine London looking when they close their eyes. It's postcard London."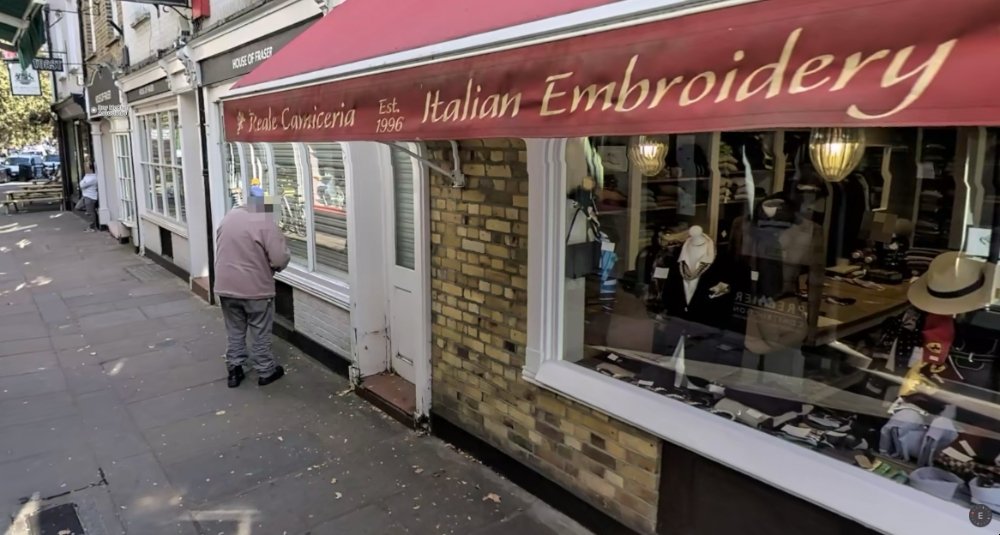 Richmond is a 20-minute drive from London's Heathrow Airport, or travellers can take the Tube and be there in around 45 minutes.
"[The show's] fans come to see the location, but stay for the shops," said Roberts.
"People might raise their eyebrows at a big mega corporation like Apple coming to a quiet area," he continued, "but the investment they've made in Richmond has trickled down to all the independent businesses."
"At a time where there's a lot of struggle, 'Ted Lasso' has just given us a real boost," said the councillor. "He's put a smile on a lot of our faces."
It's previously been repeatedly said that "Ted Lasso" is intended to run for three seasons. However, star, co-creator and co-writer Jason Sudeikis has teased that a fourth season might be possible.