Ukrainian leader urges Tim Cook to block Russia from App Store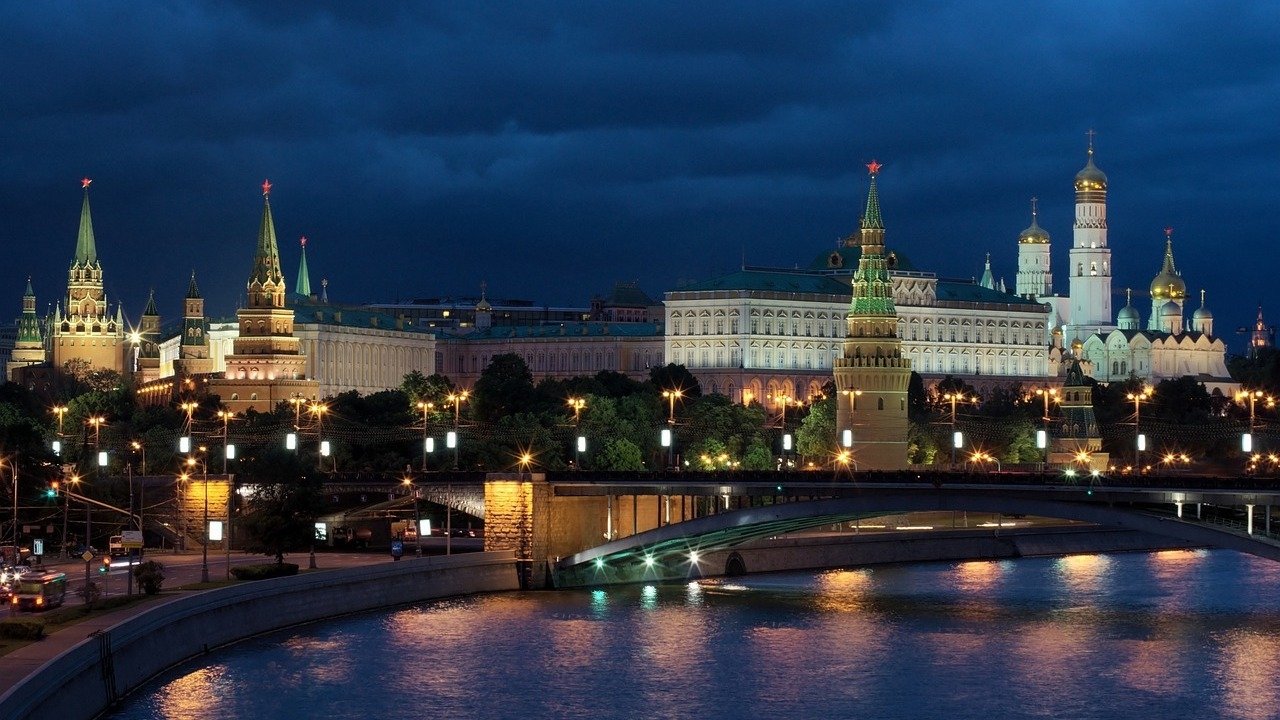 Ukrainian Vice Prime Minister Mykhailo Fedorov has sent a letter to Apple requesting the tech giant block all Russian access to the App Store amid the ongoing crisis in Ukraine.
In a Tweet spotted by The Verge, Fedorov states that he's contacted Tim Cook, urging him to stop supplying Russia with Apple services and products. He then specifically mentions ending access to the App Store for Russian citizens.
I've contacted @tim_cook, Apple's CEO, to block the Apple Store for citizens of the Russian Federation, and to support the package of US government sanctions! If you agree to have the president-killer, then you will have to be satisfied with the only available site Russia 24. pic.twitter.com/b5dm78g2vS

— Mykhailo Fedorov (@FedorovMykhailo) February 25, 2022
Fedorov notes that in this day and age, such actions could spur protests across Russia to "stop the disgraceful military aggression."
Regardless of Federov's request, if the United States government forbids any hardware or software sale to Russia, it will impact any company that does business in the country. In such a case, Apple would not be able to sell the iPhone, provide operating system updates, or continue managing the App Store in Russia.
Earlier today, payment services, such as Apple Pay and Google Pay, were rendered unavailable to customers of certain Russian banks hit by U.S. and E.U.-imposed sanctions.
The Russian invasion of Ukraine has sparked a "Black Swan" event in the stock market, and a sell-off of Apple, other big tech stocks, and Bitcoin.