Facebook, Twitter restricted in Russia over fact-checking, ad blocks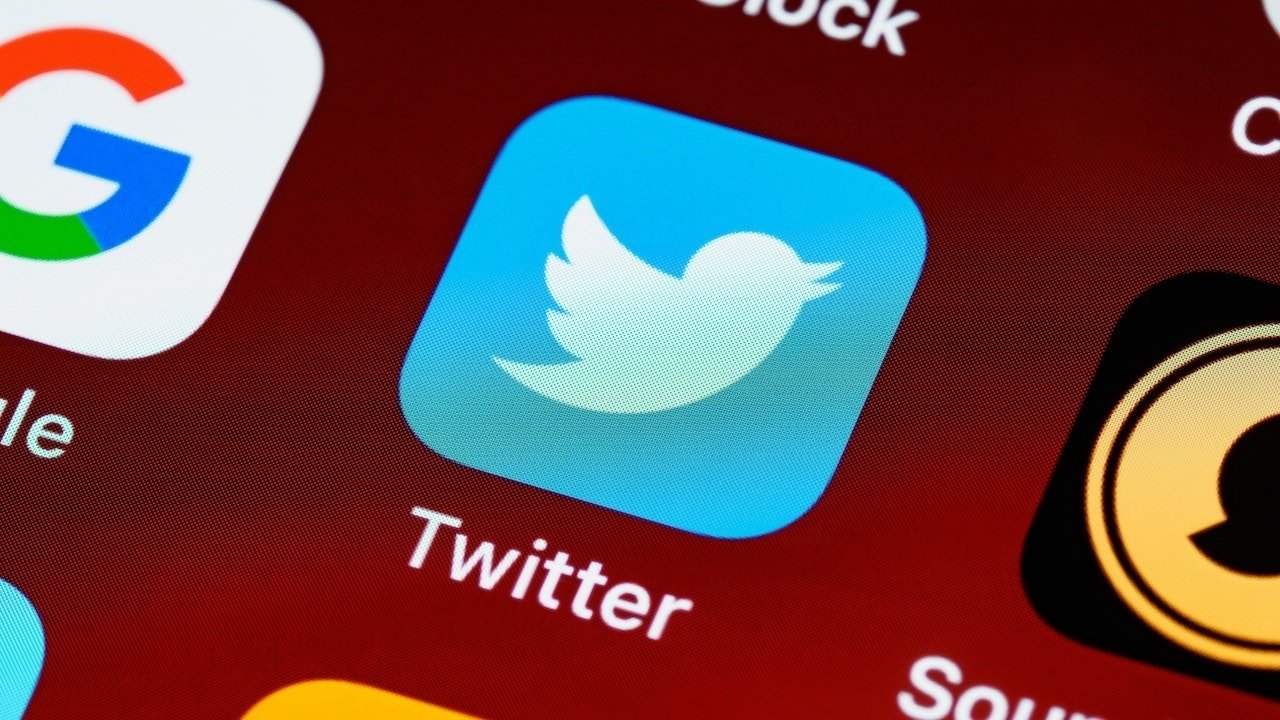 Russia has started to limit the ability for citizens to get Ukraine conflict updates via Twitter and Facebook, with the social media platforms being throttled by ISPs and carriers over claims of censorship.
Both Facebook and Twitter are enduring throttling in Russia, seemingly in response to a decision to limit misleading advertising on their platforms.
On Friday, Facebook said it would stop state-run media in Russia from advertising or from being able to monetize content. Facebook head of security policy Nathaniel Gleicher said on Twitter Facebook was rolling out the policy over the weekend, as well as insisting the Meta-owned social network would keep adding warnings to Russian state media accounts.
On the same day, Twitter said it was "temporarily pausing advertisements in Ukraine and Russia to ensure critical public safety information is elevated and ads don't detract from it." Twitter also said it was "proactively reviewing tweet to detect platform manipulation.
Russia responded to the social media platforms in differing degrees. In the case of Facebook, Russia communications and technology regulator Roskomandzor partially blocked access, amid claims of censorship, reports Reuters
The regulator's statement claims it asked Meta to lift restrictions and to explain why they were implemented in the first place. It also accused Facebook of violating "fundamental human rights and freedoms" with the new policies.
In a tweet by Facebook President of Global Affairs Nick Clegg, Russia asked Facebook to stop fact-checking and applying labels to state-owned media content. "We refused," wrote Clegg.
On Saturday, Twitter users in Russia found the service to be very slow, with BBC News and Internet connectivity monitoring service NetBlocks confirming it is being throttled. Roskomandzor has yet to release a statement about Twitter at the time of publication.
The restrictions in Russia don't apply to Ukraine, which still has Internet and a functional communications infrastructure.
It remains to be seen if any more measures will be applied against Twitter, Facebook, and other tech companies like Apple, as Russian law mandates they open local offices or face restrictions, or an outright ban. By setting up such offices, the firms potentially open themselves up to more imposing demands from the Russian government.
For Apple, it has already blocked access to Apple Pay in Russia for certain banks, following U.S. and European sanctions, though it could be forced to stop hardware sales depending on sanction developments. Apple has also been contacted by Ukrainian Vice Prime Minister Mykhailo Fedorov, requesting it block Russian access to the App Store.