Supermarket chain Lidl has a HomeKit & Zigbee hub in the Netherlands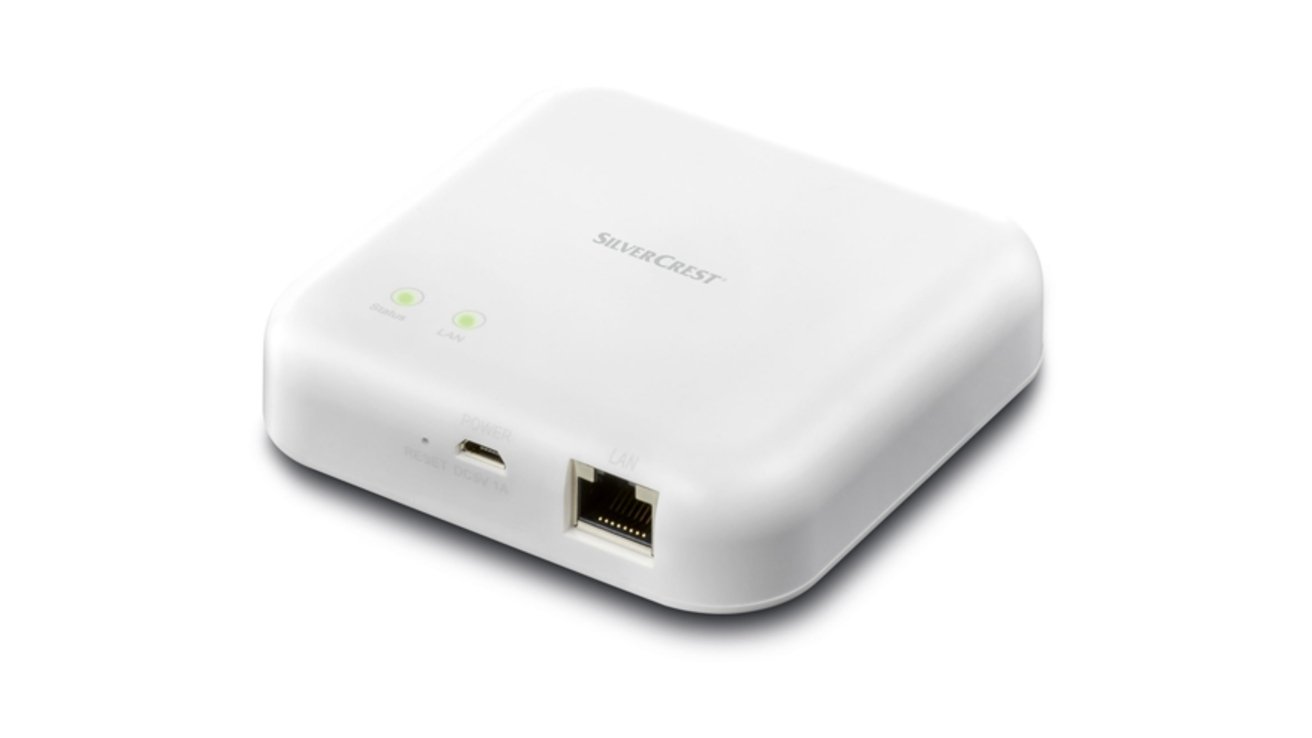 Lidl has released a new Zigbee hub compatible with Apple HomeKit for the discount chain's Silvercrest line of smart home products — but only in the Netherlands.
After announcing HomeKit support was incoming roughly a year ago, Lidl has revealed its new Silvercrest Zigbee hub that works with Apple's HomeKit platform. This joins the growing collection of smart home products from Lidl's Silvercrest brand which already had hubs that worked with Google Home.
The new hub is a compact rounded-corner square that connects directly to your home's router. Then certain Zigbee Silvercrest accessories such as light bulbs, plugs, and sensors can be paired with. Once paired, they'll surface in the Home app and can be utilized in tandem with other HomeKit accessories.
This hub is similar to Ikea's or Philip Hue's hubs that primarily work with their own branded products and not all Zigbee devices as a whole.
First spotted by HomeKit News, the hub briefly appeared on the German Lidl website but has since been scrubbed clean. It's possible the hub was listed prematurely before being pulled.
It's since been spotted on the Dutch version of Lidl's website for 25 euro. Not clear is what, if any, other markets it will appear in.
Updated March 2, 2:10 PM ET: Information about it being available in the Netherlands.