More tech giants will follow Apple and pull out of Russia, analyst says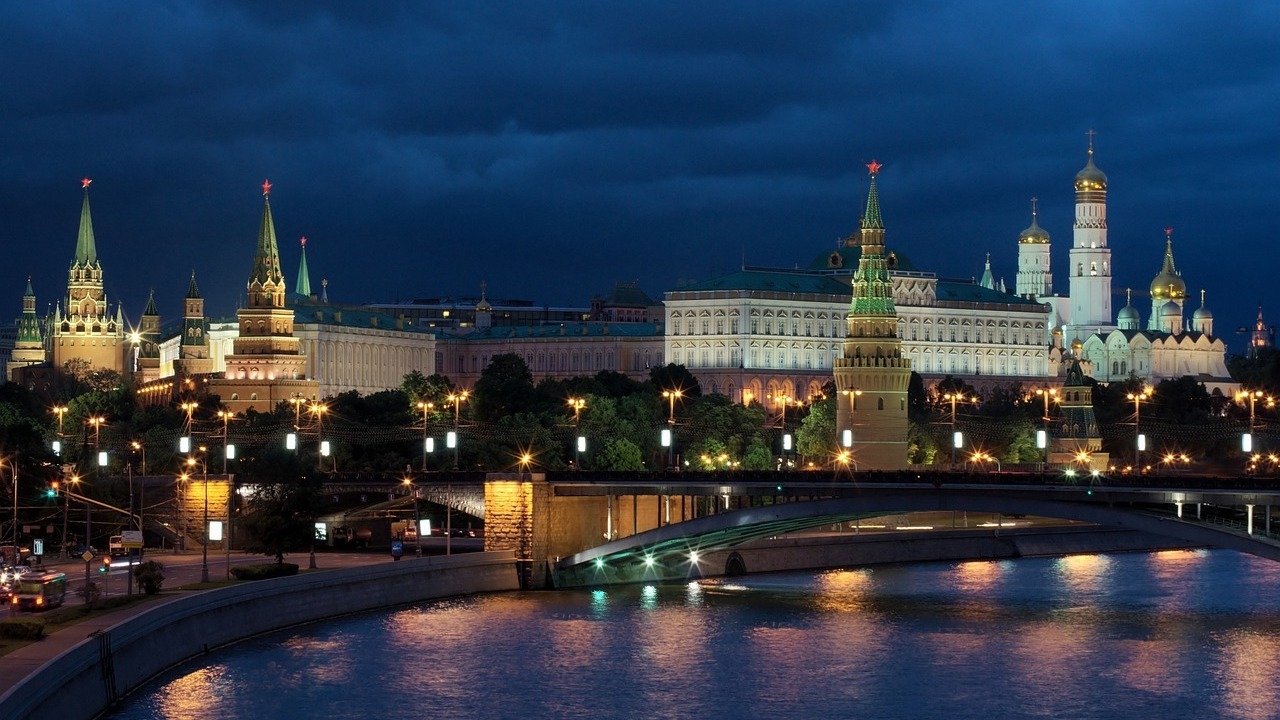 Apple's move to pull out of Russia will likely be followed by other technology giants as the crisis in Ukraine continues, according to a Wedbush analyst.
Earlier in March, Apple halted sales in Russia. In a note to investors seen by AppleInsider Thursday, lead Wedbush analyst Daniel Ives writes that pulling the plug in Russia is a "tech trend that will accelerate going forward."
"With Apple's move this week to ban the sales of its products in Russia we expect more tech stalwarts to head down the same path and pull the plug on Russia over the coming weeks given the horrific atrocities seen coming out of Ukraine," Ives writes.
Although Apple has no brick-and-mortar stores in Russia, the company sold its products through its online storefront and third-party retailers. The Cupertino tech giant put an end to all that in early March.
As far as the effects on the technology industry, the analyst writes that ", the exposure to large tech stalwarts such as FAANG names and the software/chip ecosystem is a rounding error relative to the global footprint."
In his worst-case scenario estimates, Ives writes that the U.S. tech world pulling out of Russia entirely would have a 1% to 2% revenue impact.
"This is a move the Street would gladly applaud given the heartbreaking Ukraine invasion by Russia that is playing out in front of the world's eyes," Ives added.
In addition to consumer products and services, Ives also believes that the cybersecurity sector is poised to see a surge in growth because of cyber warfare on the horizon. The current global situation should see added growth tailwinds for companies such as Palo Alto Networks, Checkpoint, Crowdstrike, and Palantir, the analyst added.
"In a very nervous investing backdrop for tech, we believe the cyber security sector is a clear pocket of strength that we would be overweighting at current levels," Ives writes.
Ives maintains his Outperform rating for Apple and a 12-month price target of $200.