Apple TV+ signs 'See' showrunner for a further three-year deal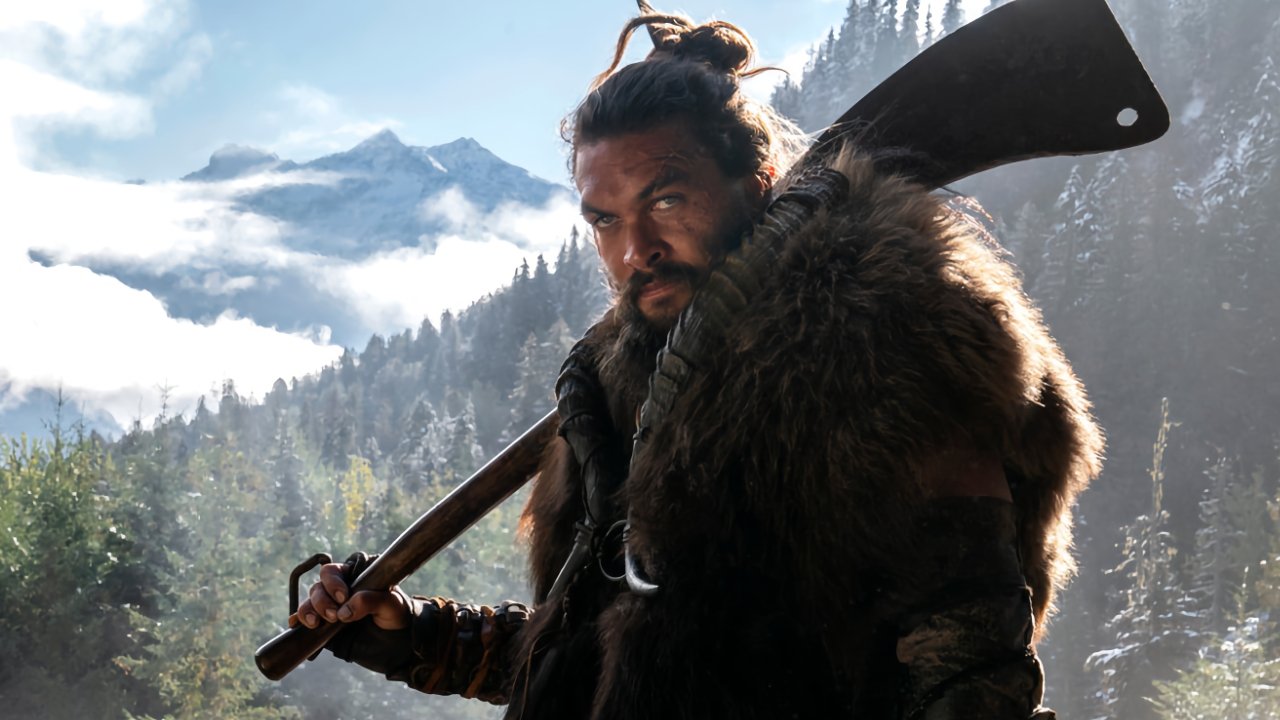 Jonathan Tropper, showrunner of Apple TV+ drama "See," is to continue working on the show, plus develop more series in a second, exclusive three-year deal.
That third season is still in production, and it is not clear whether Tropper's deal means him staying through the end of this run, or overseeing a further new season.
According to Deadline, his deal is again a three-year one, and comes as his original 2019 contract expires. As part of the new deal, Tropper will also be exclusively developing television projects for Apple.
Those projects have not yet been specified, but they will be produced through the showrunner's own company, Tropper Ink.
Jonathan Tropper has remained an executive producer on "Warrior," the show he created and which is still airing on HBO Max. He also recently wrote "The Adam Project" movie for Netflix, and is the author of six bestselling novels.
"See" was created and written by Steven Knight, and stars Jason Momoa and Alfre Woodard.