Microsoft stops 'new' sales in Russia, helps Ukraine beat cyberattack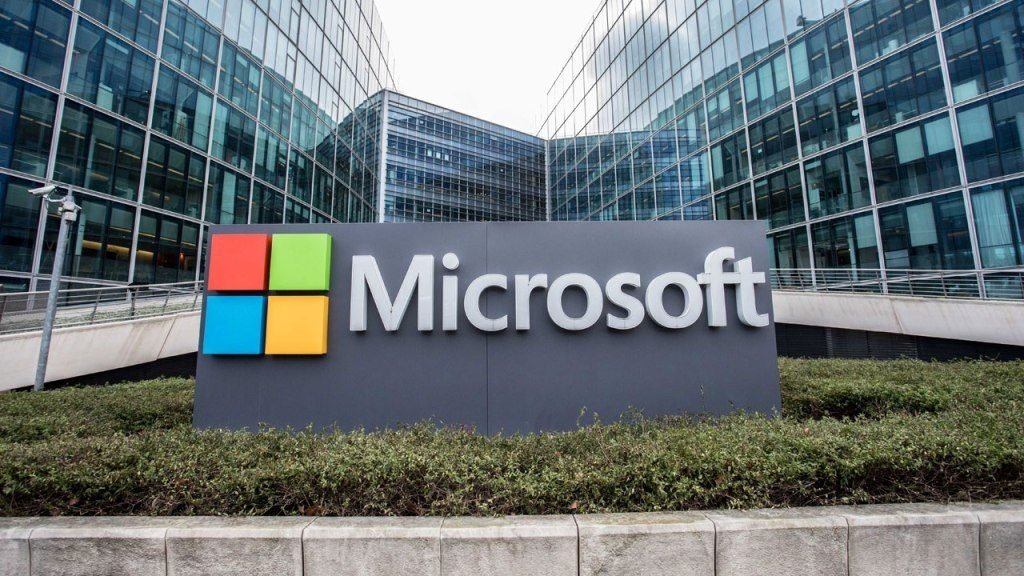 Microsoft has declared that it will not make any new product or service sales in Russia, and reports that it also helped defeat a Russian cyberattack on Ukraine properties.
Following Apple's ceasing of all online sales in Russia, and Google stopping ad sales, Microsoft has now said it will do the same. President and Vice Chair Brad Smith says in a new blog post that Microsoft is stopping "many" parts of its business in Russia, and that it is complying with US and EU sanctions.
"Like the rest of the world, we are horrified, angered and saddened by the images and news coming from the war in Ukraine and condemn this unjustified, unprovoked and unlawful invasion by Russia," writes Brad Smith in the blog. "We are announcing today that we will suspend all new sales of Microsoft products and services in Russia."
"In addition, we are coordinating closely and working in lockstep with the governments of the United States, the European Union and the United Kingdom," he adds, "and we are stopping many aspects of our business in Russia in compliance with governmental sanctions decisions."
The statement specifically says "new" as it pertains to sales and services. It's not yet clear what will happen to the exiting contracts that the company has in Russia.
Smith also says that Microsoft is "continuing to mobilize our resources to help the people in Ukraine." That effort includes financial and technology support - plus defending groups from "ongoing cyberattacks."
"Our single most impactful area of work almost certainly is the protection of Ukraine's cybersecurity," wrote Smith. "We continue to work proactively to help cybersecurity officials in Ukraine defend against Russian attacks, including most recently a cyberattack against a major Ukrainian broadcaster."
"Since the war began, we have acted against Russian positioning, destructive or disruptive measures against more than 20 Ukrainian government, IT and financial sector organizations," he said. "We have also acted against cyberattacks targeting several additional civilian sites."
Google initially blocked all advertising sales bought by Russian state-owned media. It has since ceased all ad sales in the region. It also reports that it has been facing repeated censorship demands from the country.