Comcast and Apple announce launch of Apple TV+ on Xfinity platforms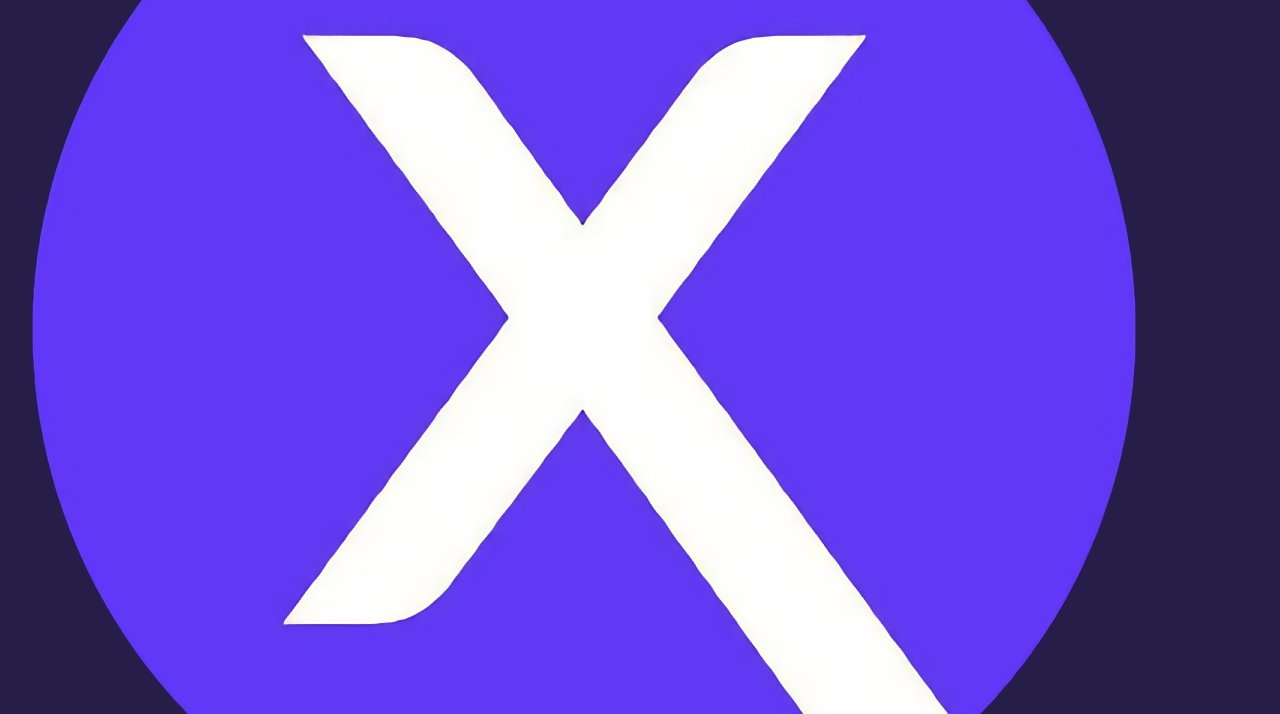 Comcast has announced that Apple TV+ will be launching on its Xfinity entertainment platform starting on March 7, 2022.
In an announcement on Monday, Comcast and Apple announced that Apple TV+ will launch across its Xfinity X1, Xfinity Flex, and XClassTV set-top devices in a rollout that begins March 7.
As part of the roll-out, Apple will offer free previews of the first seasons of many shows on its streaming service, as well as the recent Apple Original Firm "Greyhound." These previews will not require an Apple or Comcast account to access.
Users can get to Apple TV+ and its titles simply by speaking into the voice remote included with the set-top boxes.
Comcast has noted that "Apple TV+ is the first app built using a common set of development tools and resources through Comcast's global technology platform" that is also compatible with Sky Q and Sky Glass set-top boxes in the United Kingdom and Europe. Apple TV+ launched on Sky devices on the continent back in December 2021.
This is just the latest in the expansion of Apple TV+ beyond Apple devices. Back in October 2020, an Apple TV+ app became available for PlayStation 4 and PlayStation 5 game consoles. While in early June 2021, Apple TV+ launched on both Nvidia Shield and Android TV platforms.
Xfinity customers who aren't currently subscribers of Apple TV+ will receive a three-month free trial if they decide to sign up by April 25, 2022.