South Korea finalizes rules forcing App Store to take third-party payments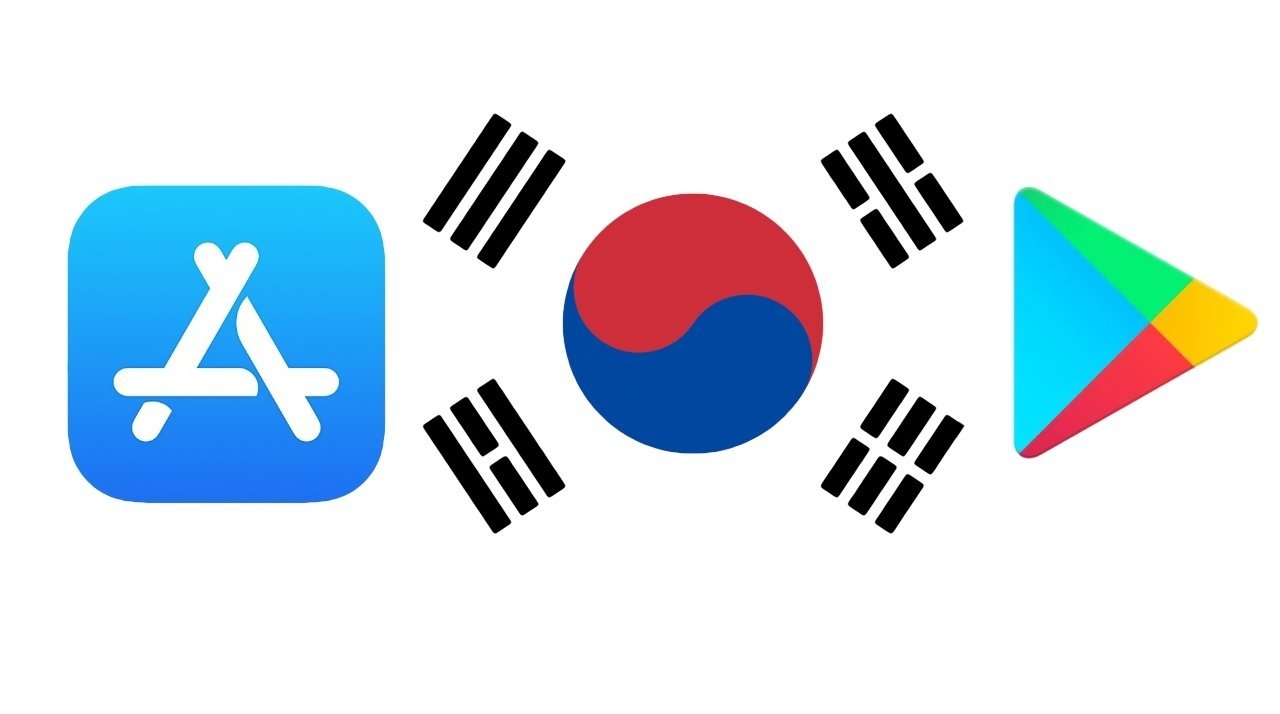 Lawmakers in South Korea have agreed on rules for a law passed in 2021 that aims to change how the App Store and other digital storefronts are managed and payments handled, a law that will come into force by March 15.
In August 2021, the South Korean government voted to approve the Telecommunications Business Act, affecting Apple and Google's control of their respective app stores. On March 8, lawmakers have finally decided on rules that Apple and Google must abide by within the country.
The Telecommunication Business Act aimed to stop Apple and Google from forcing developers into selling apps via the App Store and the ensuing payment of commission. The intention was to prevent a forced exclusivity of the in-app payment systems, as well as limiting store operators from unreasonably delaying or deleting apps.
The rules, referred to as enforcement ordinance, state the law bars "the act of forcing a specific payment method to a provider of mobile content" by using the status of the app market's operator, a Korea Communications Commission statement seen by Reuters states.
The rules also bar actions such as unfairly delaying reviews of mobile content, as well as refusing, delaying, or limiting the registration, renewal, or inspection of content that uses third-party payment systems. In short, the law forces Apple and Google to accept third-party app payments in apps included in app stores.
KCC Chairman Han Sang-hyuk said "In order to prevent indirect regulatory avoidance, prohibited acts, types, and standards have been established as tightly-knit as possible within the scope delegated by the law."
Lawmakers have given Apple and Google ample time to prepare for the law's implementation, and to offer details of plans to follow the law. Apple submitted its plan in January 2022.
However, in February, a KCC official said Apple's plan "still lacks concrete detail." There has been no public progress since then.
Nailing down the rules of the law itself, gives Apple and Google just a week to prepare for its enforcement, as the law goes live on March 15. Failing to abide by the law could cost store operators fines as much as 2% of average annual revenue from related business activities.