Apple teases new filmmaking tools coming to iMovie in April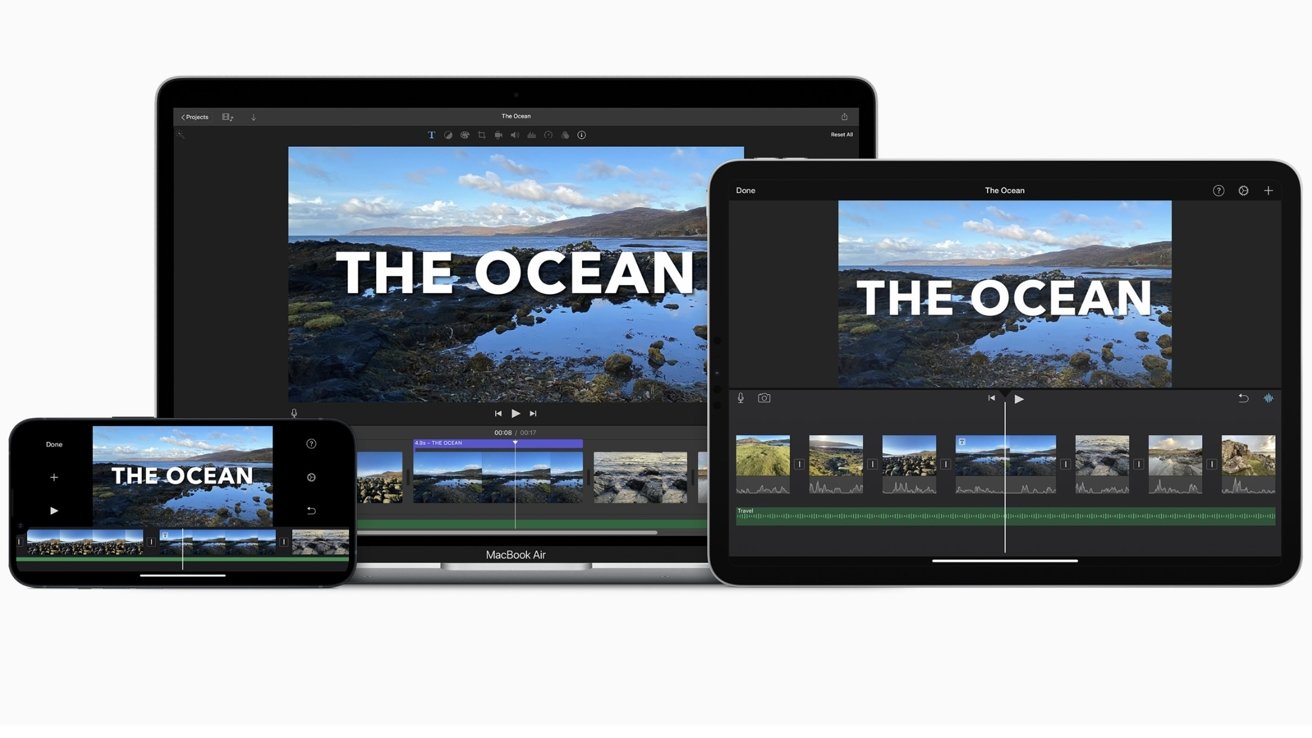 Among the myriad of announcements made at the "Peek Performance" event on March 8, Apple teased two new iMovie filmmaking features.
These new features will arrive in April, according to the official iMovie site.
Magic Move allows users to select media or an album and have iMovie automatically identify the best parts and assemble them into a movie. Unlike the similar feature in Photos that's been available since iOS 10, Magic Movie allows users to experiment with 20 different styles. Users can also easily trim, delete, and rearrange clips to their liking. A music track will automatically be composed and readjusted to fit the length of the video.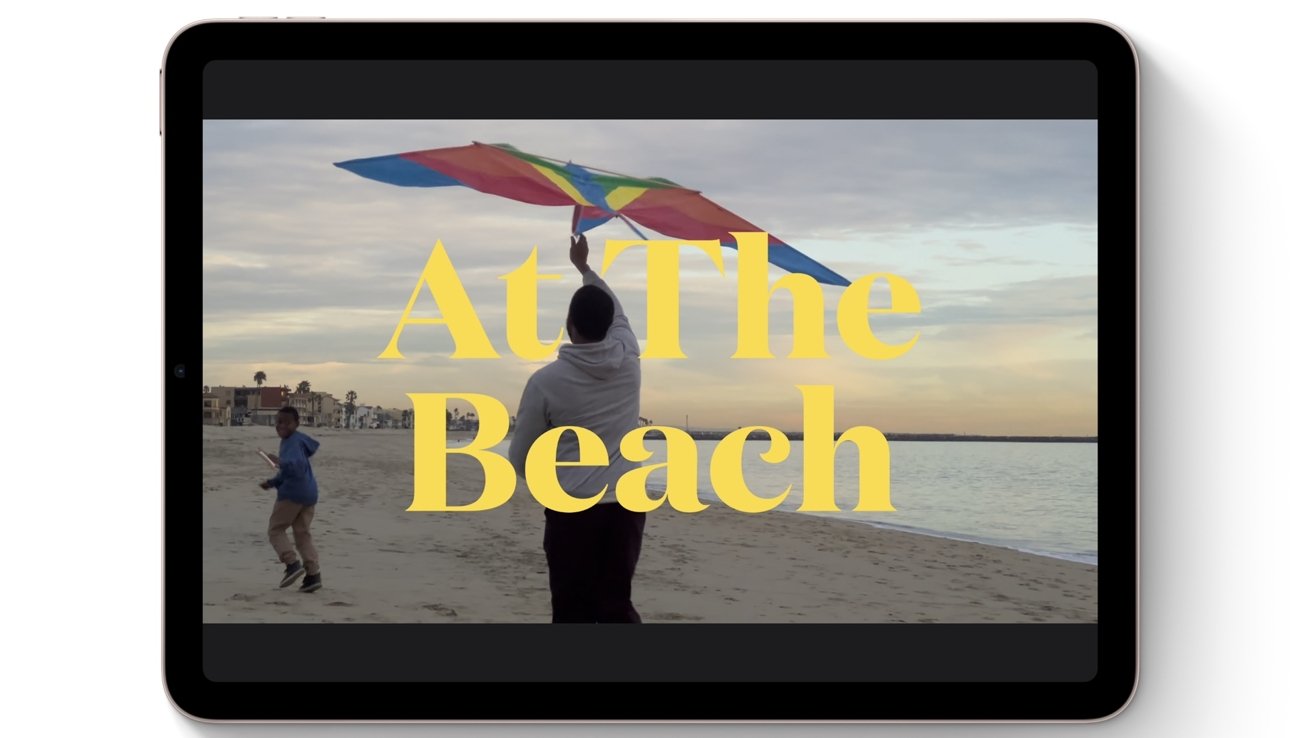 Storyboards allow users to sharpen their story-telling skills by guiding them through 20 pre-made storyboard templates. Based on popular genres like cooking and product reviews, every storyboard comes with a detailed list of shots so users can learn how to craft the story, organize clips, and which to capture. The video is easily saved to Photos to be shared with friends and family.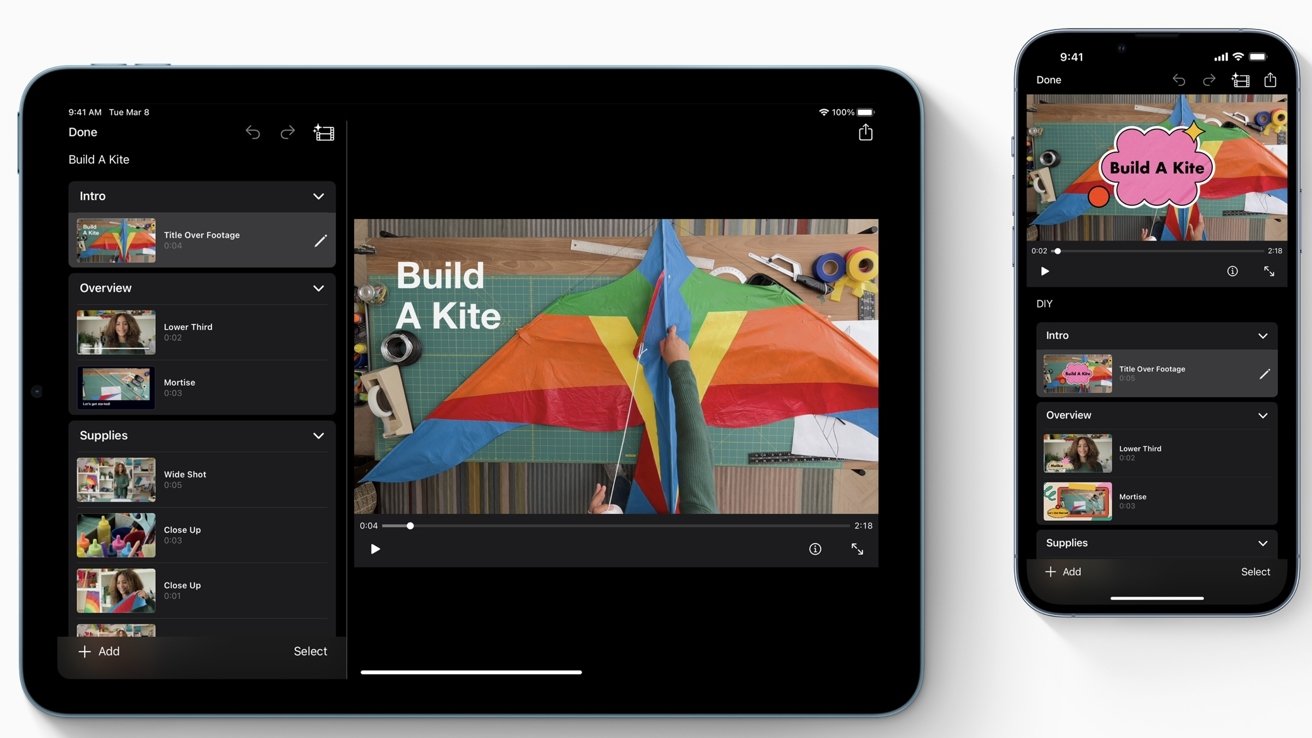 The iMovie app first launched in 1999 for the Mac, and arrived on iPhone in 2010, and iPad in 2011. It is freely available to anyone who owns an Apple device, and is considered the entry-level counterpart to Apple's professional movie editor, Final Cut Pro.