MacBook Air with new form factor, more colors to arrive in 2022, Kuo says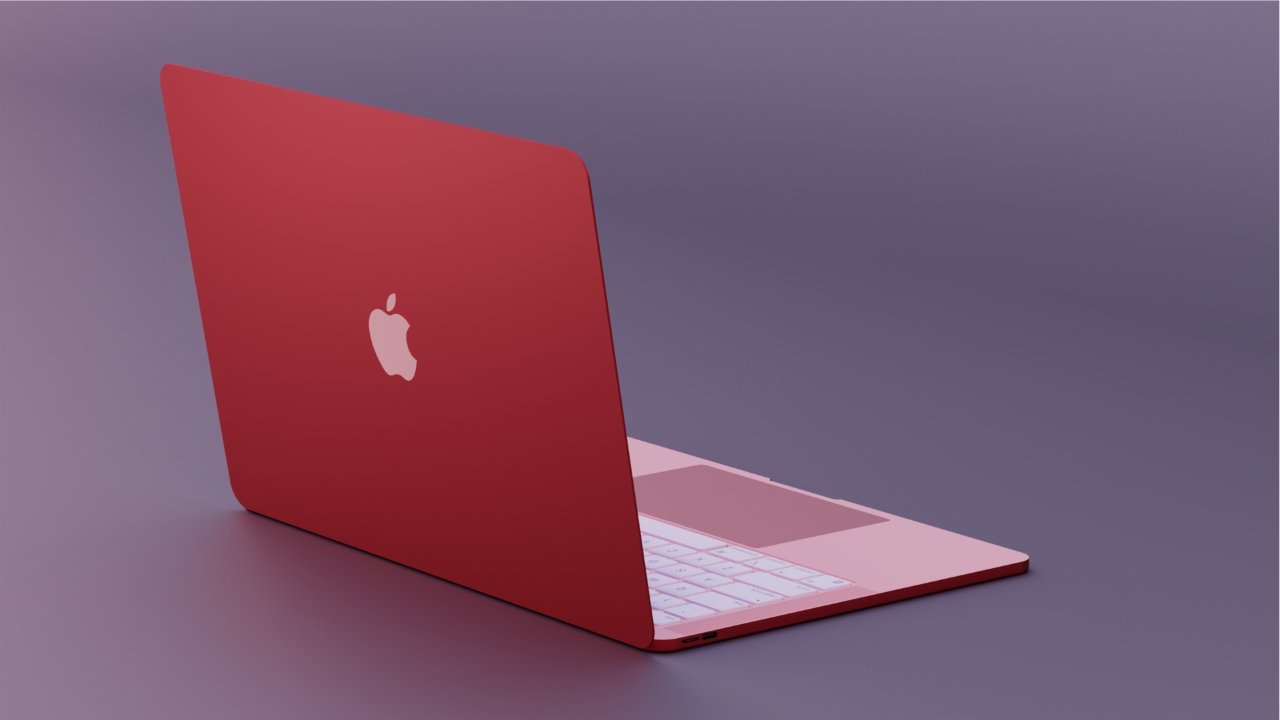 Apple's 2022 MacBook Air will sport a new form factor and additional color options, and could arrive by the third quarter of the year, according to well-respected analyst Ming-Chi Kuo.
The upcoming MacBook Air could hit the mass production phase in the second or third quarter of 2022, Kuo added. He said that the chip won't have a mini LED display, but did claim that the device will feature an M1 chip.
Previous rumors concerning the new MacBook Air have suggested that the device will feature a new form factor more similar to current MacBook Pro models than the Air's tapered-off design. Additionally, more color options and an overall thinner and lighter footprint have also been previously rumored.
Interestingly, current information suggests that the device will feature some type of "M2" chipset and not an M1 like Kuo has predicted here. It isn't clear if Kuo means that Apple will use an older M1 chip, or if he meant that the MacBook Air will run on Apple Silicon.
It isn't clear when a new MacBook Air will debut, but Apple could release the device at one of its keynotes later in 2022 — such as WWDC or its fall media events. Apple last refreshed the MacBook Air in 2020, giving it an M1 chipset and other upgrades.