Tim Cook speaks out against 'don't say gay' laws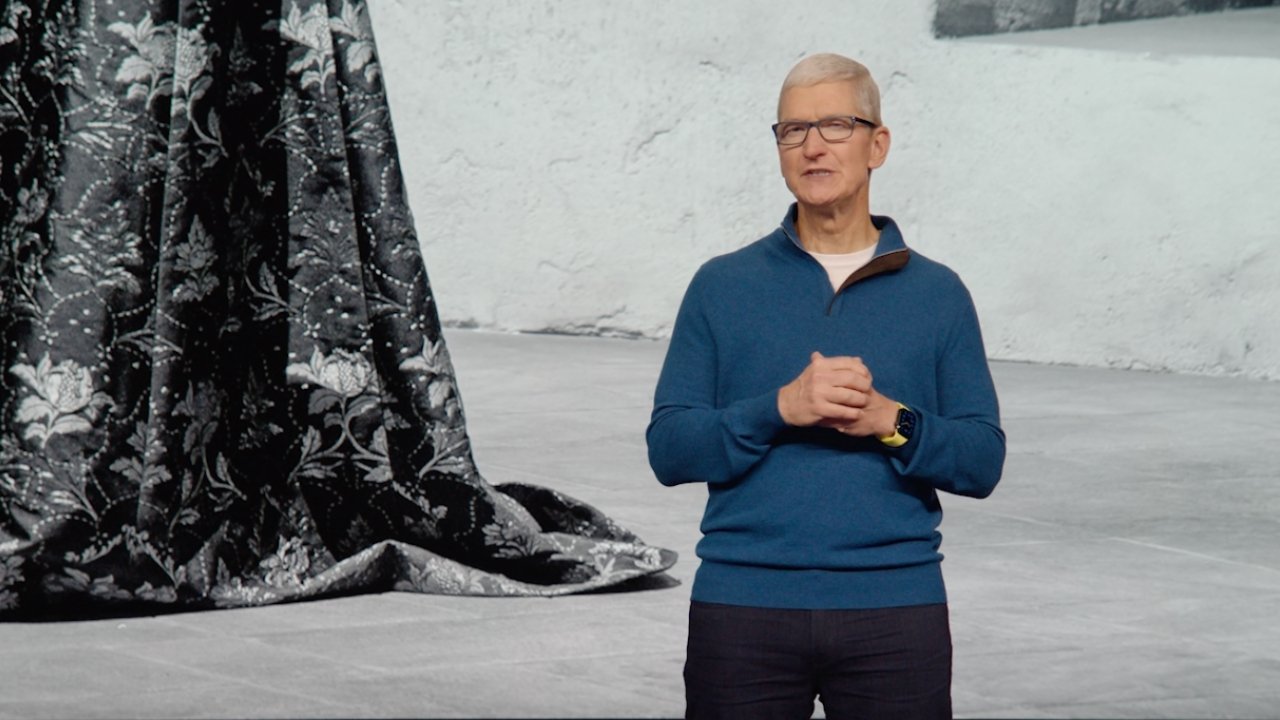 Apple CEO Tim Cook says he is "deeply concerned" about LGBTQ+ laws in the US, particularly how Florida has passed a bill prohibiting classroom discussion of gender and sexual identity.
Now he's used his Twitter account to decry new LGBTQ+ laws, including the so-called "don't say gay" legislation.
As a proud member of the LGBTQ+ community, I am deeply concerned about laws being enacted across the country, particularly those focused on our vulnerable youth. I stand with them and the families, loved ones, and allies who support them.

— Tim Cook (@tim_cook) March 11, 2022
According to Reuters, Apple has joined over 60 companies including Google and Microsoft, in opposing a Texas ruling that medical treatments for a transgender 16-year-old are "child abuse." The companies have put their names to an ad that will run in Texas on Friday, March 11, 2022.