Foxconn plans to build a $9B factory in Saudi Arabia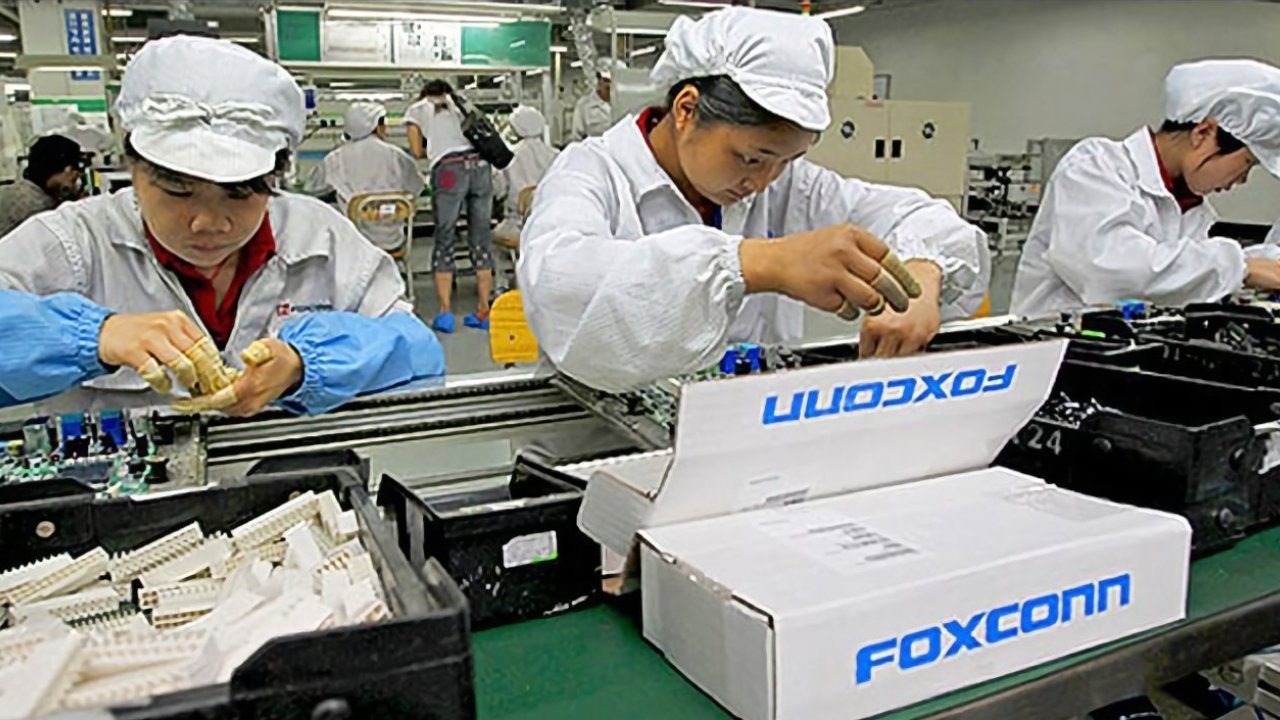 Apple assembly partner Foxconn is planning to build a new $9 billion facility in Saudi Arabia, a report claims, a factory that could be used to expand its business into auto production, possibly even the Apple Car.
As a major contract manufacturer, Foxconn uses many of its factories to build Apple products such as iPhones. In a Monday report, it seems that the company plans to build yet another factory, this time in Saudi Arabia.
Hon Hai Precision Industry Co. has made an offer to the Saudi government for a dual-line foundry, used for "surface-mount technology and water fabrication", sources of the Wall Street Journal say. The facility, valued at $9 billion, will apparently be able to produce items such as microchips, components for electric vehicles, and display electronics.
The offer is apparently under review, with both sides seeking assurances about the project's end result. The Saudi government is thought to want Foxconn to guarantee that at least two-thirds of output is put into Foxconn's existing supply chain, ensuring that the enterprise will be profitable.
Meanwhile, Foxconn apparently wants incentives like financing, tax holidays, and power and water subsidies. This would be in exchange for setting up a major factory in Neom, an under-development tech-based city-state, as Saudi Arabia tries to diversify away from oil.
Foxconn may not necessarily build its facility in Saudi Arabia. It is reportedly also in talks with the United Arab Emirates about a similar project.
A demand for factory products to be incorporated into existing supply chains does still leave Foxconn with enough room to use the facility for other product types separate from the existing supply chain. This could theoretically include vehicles, a segment Foxconn is keen to join.
Such a facility could also help Foxconn diversify its own production, enabling it to insulate its business against global events such as trade disputes, war, and pandemics like COVID-19.