Apple Studio Display runs iOS 15.4, which will allow it to fix webcam issues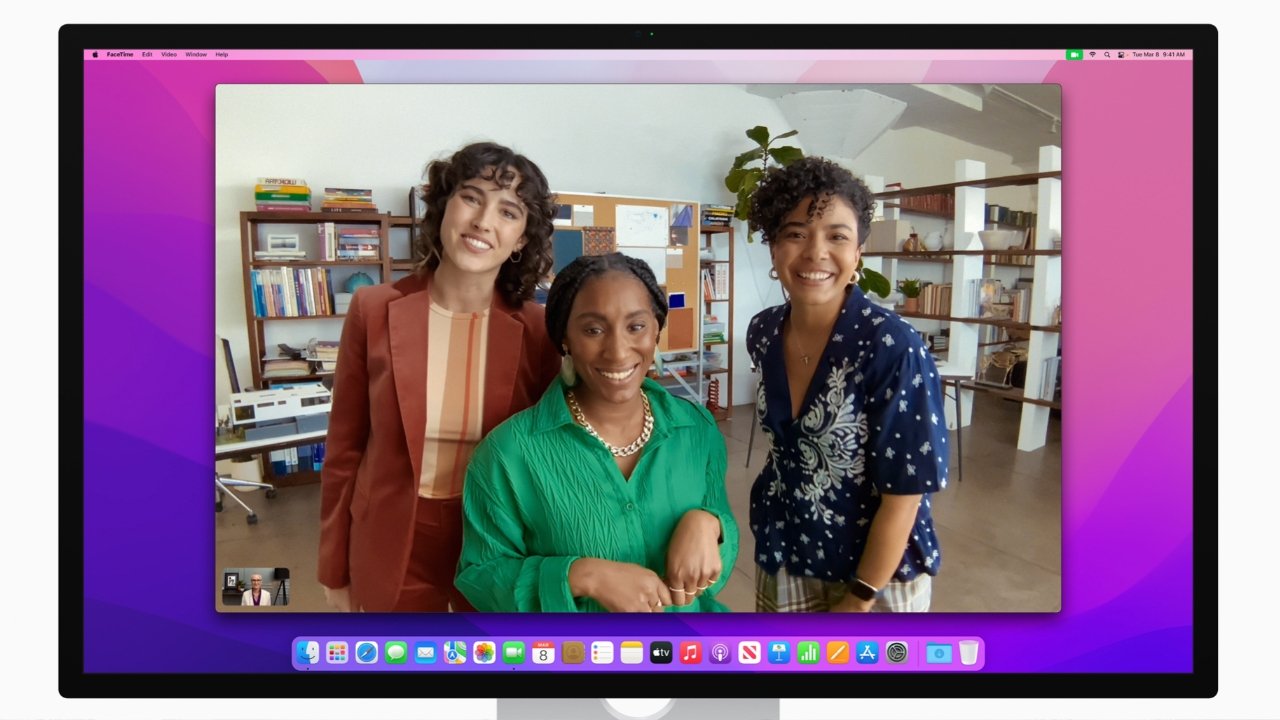 AppleInsider may earn an affiliate commission on purchases made through links on our site.
More sources are saying that Apple's Studio Display webcam quality issues are a software bug, which is fixable in software since the display apparently runs a full version of iOS 15.4.
As noted in certain of the first Studio Display reviews, the monitor's webcam has proven to be poor. It was reported then that Apple had officially claimed this was a software issue, and that an update would be coming at some point.
Now reviewer John Gruber, who was initially skeptical of Apple's claims, says there's reason to believe the company can fix the problems.
"Maybe I should hold my breath [after all]," writes Gruber. "Multiple little birdies familiar with the Studio Display, each birdie independent of the others, tell me that the image quality problems really are a software problem."
Gruber noted that the display is running iOS 15.4 apparently in its entirety. The software installed on the monitor by Apple has the same build number as the shipped iOS 15.4, and identifies itself accordingly.
"[And] a future software update might not merely somewhat improve image quality," he continues, "but raise it to a level commensurate with the iPad models equipped with the same camera (the new Air and last year's Pros)."
Even aside from the specific webcam criticism, the Studio Display is proving to be one of the most divisive products Apple has made.