Nine years after launch, Tile adds anti-stalking features that AirTag had from the start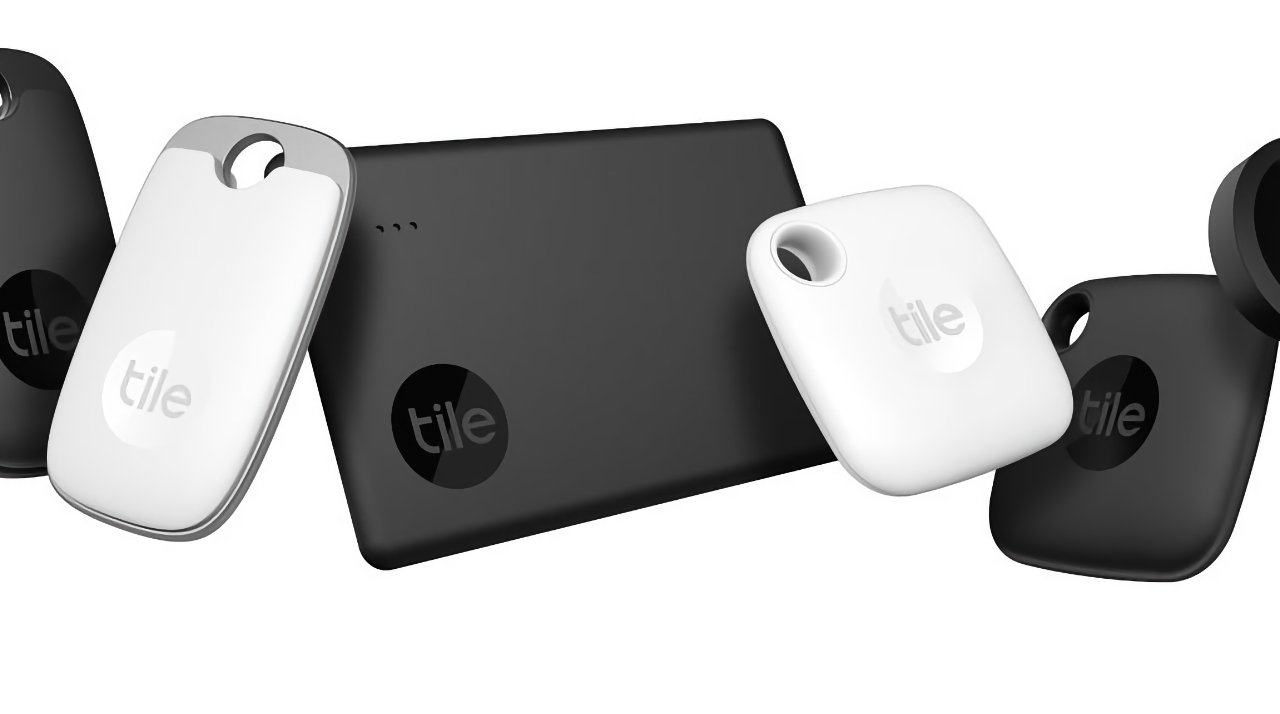 Tile is finally introducing anti-stalking features to its trackers, though they still don't go as far as Apple does with AirTags.
Almost a decade after Tile released its first tracking devices, the company has announced its first anti-stalking features. There is still no automatic notification alert, however, and no alarm sound from the trackers themselves, as AirTags have had from launch.
Instead, concerned users will be able to use the updated Tile app to check if there is a Tile nearby.
"[If] you ever feel concerned that someone could be tracking you, we now offer a feature that allows you to determine if that tracking could be through a Tile product," said the company in a blog post. "Scan and Secure, which starts rolling out this week to anyone with the Tile app (even if you do not have a Tile account), will enable you to scan for unknown Tiles or Tile-enabled devices that may be traveling with you."
The Scan and Secure feature therefore requires a potential stalking victim to be aware of Tile, and sufficiently suspect a problem to either have the Tile app, or know it's what they need to download. Tile says, however, that this is "phase one of a long term approach," and that this tool can be of help.
"If someone is a victim of domestic abuse and they are preparing to leave their partner for example," says Erica Olsen, director for the National Network to End Domestic Violence's Safety Net Project, in the announcement, "it's helpful to be able to choose the time and place that's safest for them to proactively check if there is a device on them that could track their location."
"Putting the control in their hands is an important part of increasing safety," says Olsen.
If a user knows of Tile, knows of the app, and uses it to find a rogue tracker following them, the company then recommends "options to consider... so you can make an educated decision that feels safe."
As Apple does, Tile now says that it will cooperate with authorities to identify people using its trackers for "nefarious" purposes. Where Apple says it will comply to law enforcement requests, however, Tile will require "a properly issued court order."
Life360 later reported to shareholders that Tile sales were down, and specifically blamed the furore over anti-stalking issues that the launch of AirTags highlighted.