Studio Display includes as much storage as iPad, iPhone 11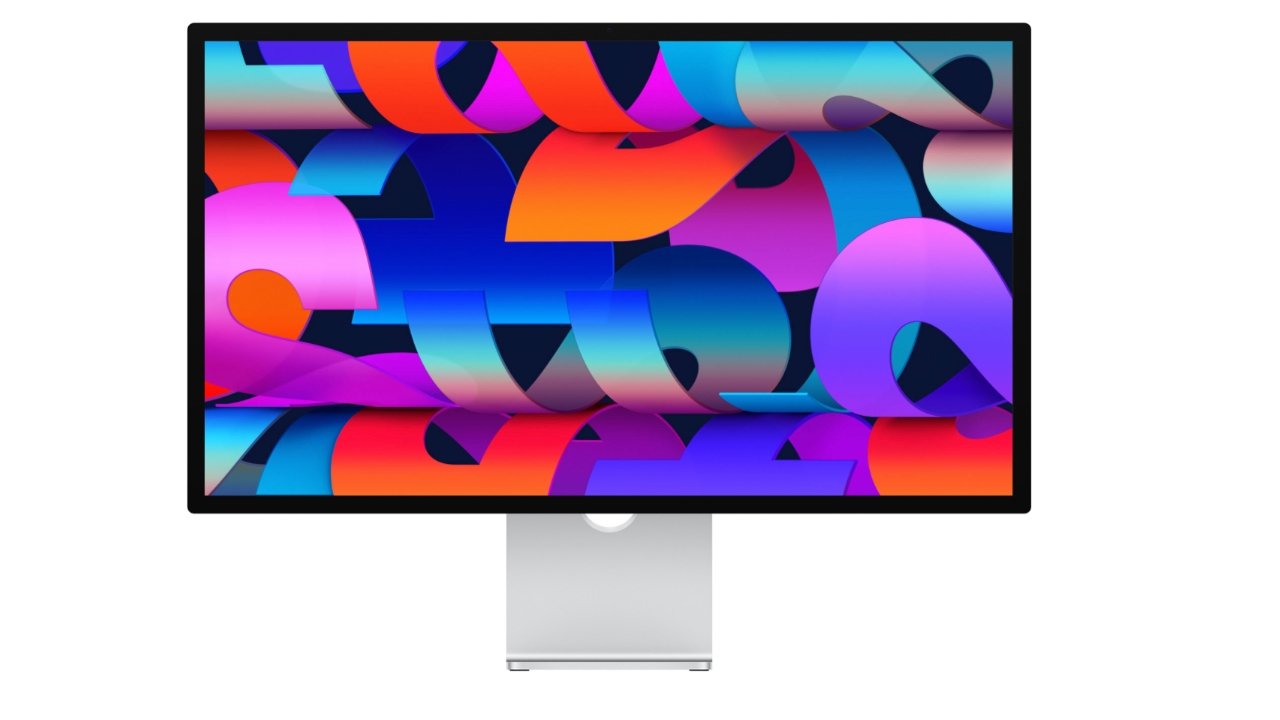 A developer has discovered that Apple's Studio Display includes 64GB storage, meaning it has the same specifications for storage and processor as the 9th-generation iPad and the iPhone 11.
It wasn't announced at the Apple event, and it isn't listed in Apple's technical specifications, but the new Studio Display comes with 64GB of storage built in.
As discovered by Twitter user Khaos Tian, though, only approximately 2GB of the storage is actually in use.
It's not surprising that the monitor needs storage since it does run the A13 Bionic processor and iOS 15.4. This lets the display include features such as the webcam's Center Stage.
However, 64GB is more surprising. It's unlikely that Apple plans to use the storage for more features - though 64GB does match the highest-capacity Apple TV 4K. What's more likely is that it's to do with economies of scale, and that manufacturing it with less storage would entail production changes.
Khaos Tian's tweet with listing of the Studio Display's capacity was first spotted by Consomac.